Promoting British Values
Children In Need at PGS 2017
Lots and lots of pairs of crazy socks and crazy tights walked, cycled and scootered to school on Children in Need day on 17th November. Thank you for your continued generosity. We raised an incredible £255.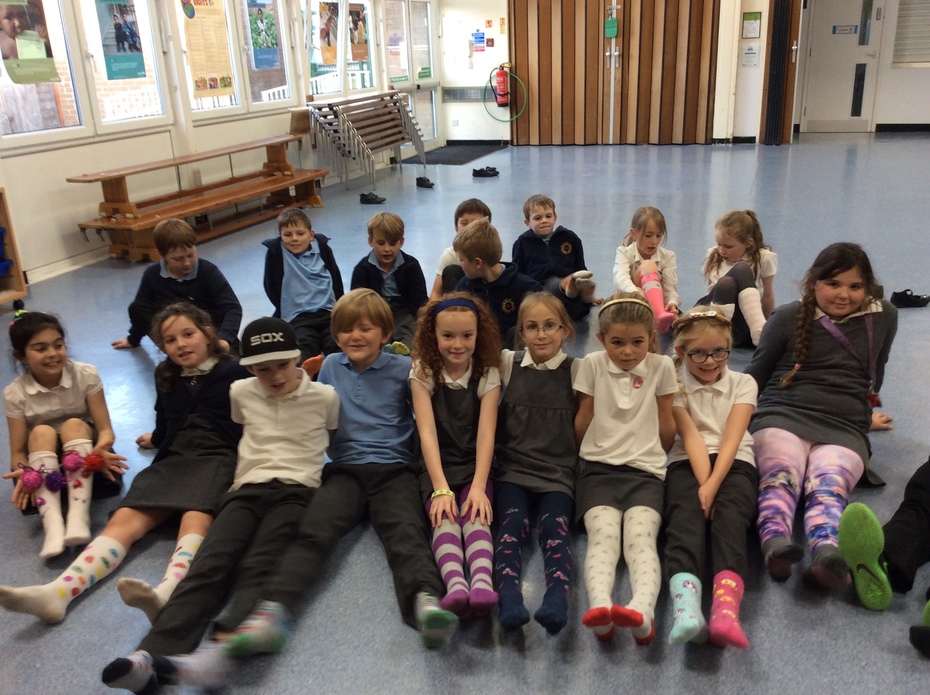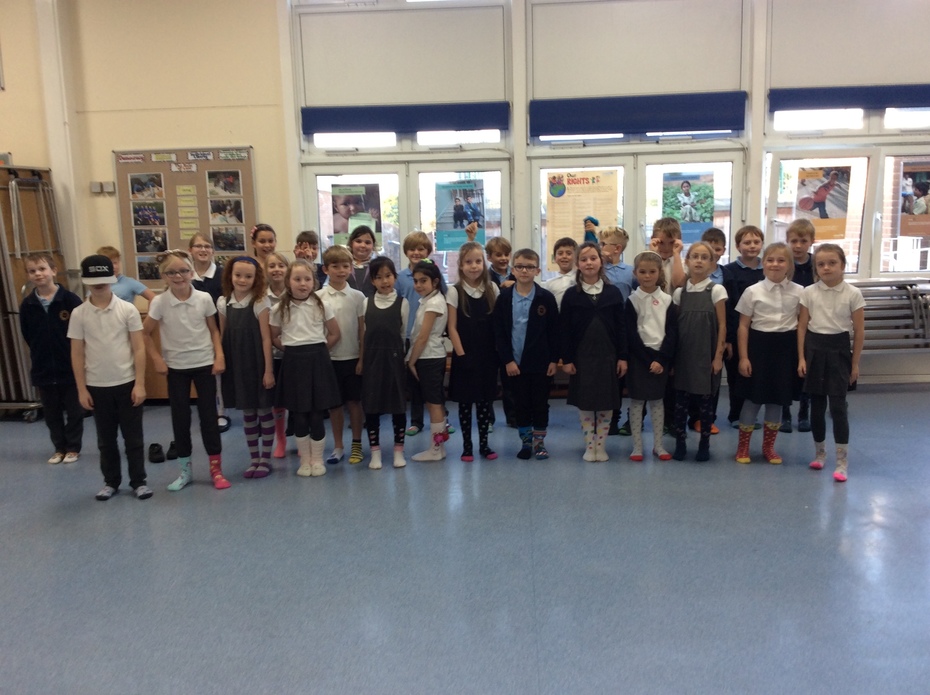 Children in Need 2016
For Children in Need this year all children and staff were invited to wear something spotty for a 50p donation. Y6 children also sold Children in Need wristbands and did a fantastic job and sold out! In class, the children discussed aspects of fund-raising and the importance of helping others, and we also held a special Children in Need assembly. We raised a grand total of £217.86 on the day.