Year 5
Welcome to the Year 5 page. Below you can find out about what we have been learning in class as well as links to home learning activities.
During the Autumn term, our topic is "We'll Meet Again", which is all about about World War Two.
We will discover how the war started and construct a timeline of key events. We will learn about British leaders, Chamberlin and Churchill, the Battle of Britain and the Normandy Landings as well as learning about life on the home front including rationing and what it was like to be an evacuee.
Please click on the image below for a copy of the topic web.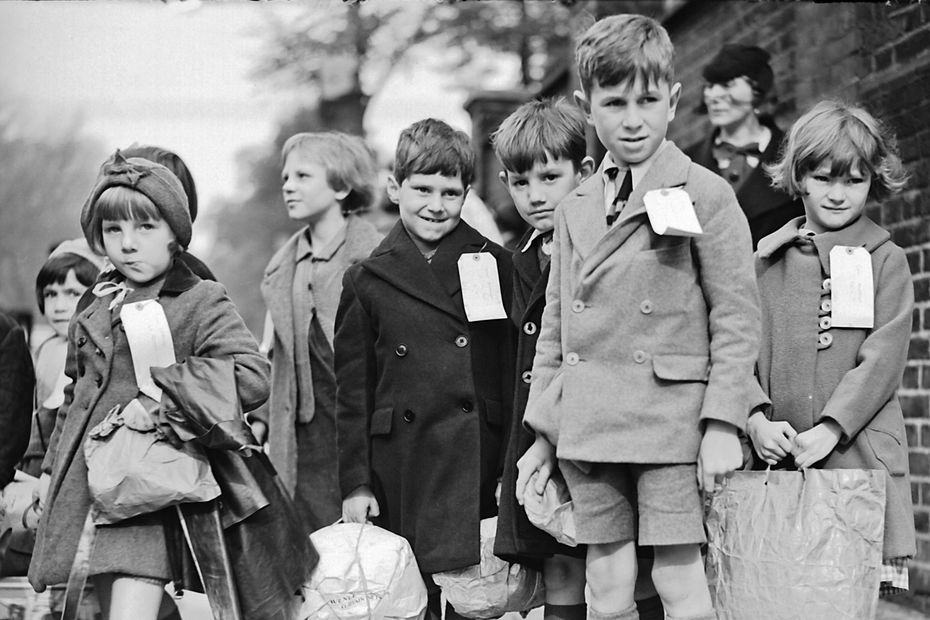 Home Learning - Maths
This week we have been thinking about different ways to represent numbers.
Choose your own 4 digit number; how many different ways can you find to represent it? You could show it using: words, base 10, p;ace value counters, part-part-whole models, bar models, number lines, Roman Numerals, number sentences, diagrams and illustrations, .....Who can find the most ways? Do different numbers have more possibilities?