Year 5
Welcome to the Year 5 page. Below you can find out about what we have been learning in class as well as links to home learning activities.
During the Autumn term, our topic is "We'll Meet Again", which is all about about World War Two.
We will discover how the war started and construct a timeline of key events. We will learn about British leaders, Chamberlin and Churchill, the Battle of Britain and the Normandy Landings as well as learning about life on the home front including rationing and what it was like to be an evacuee.
Please click on the image below for a copy of the topic web.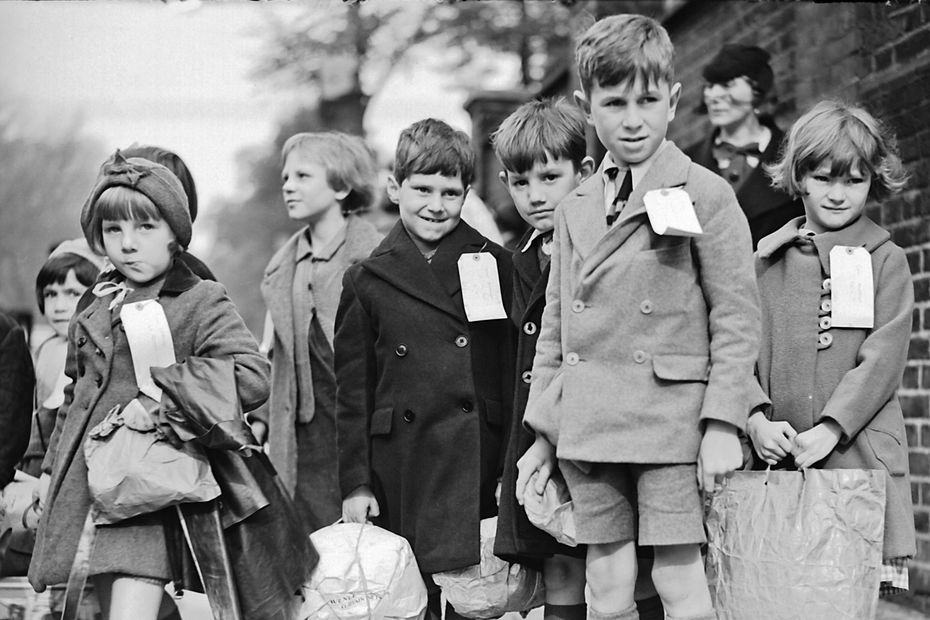 Since term began we have been very busy learning about our topic. Take a look all we have done so far!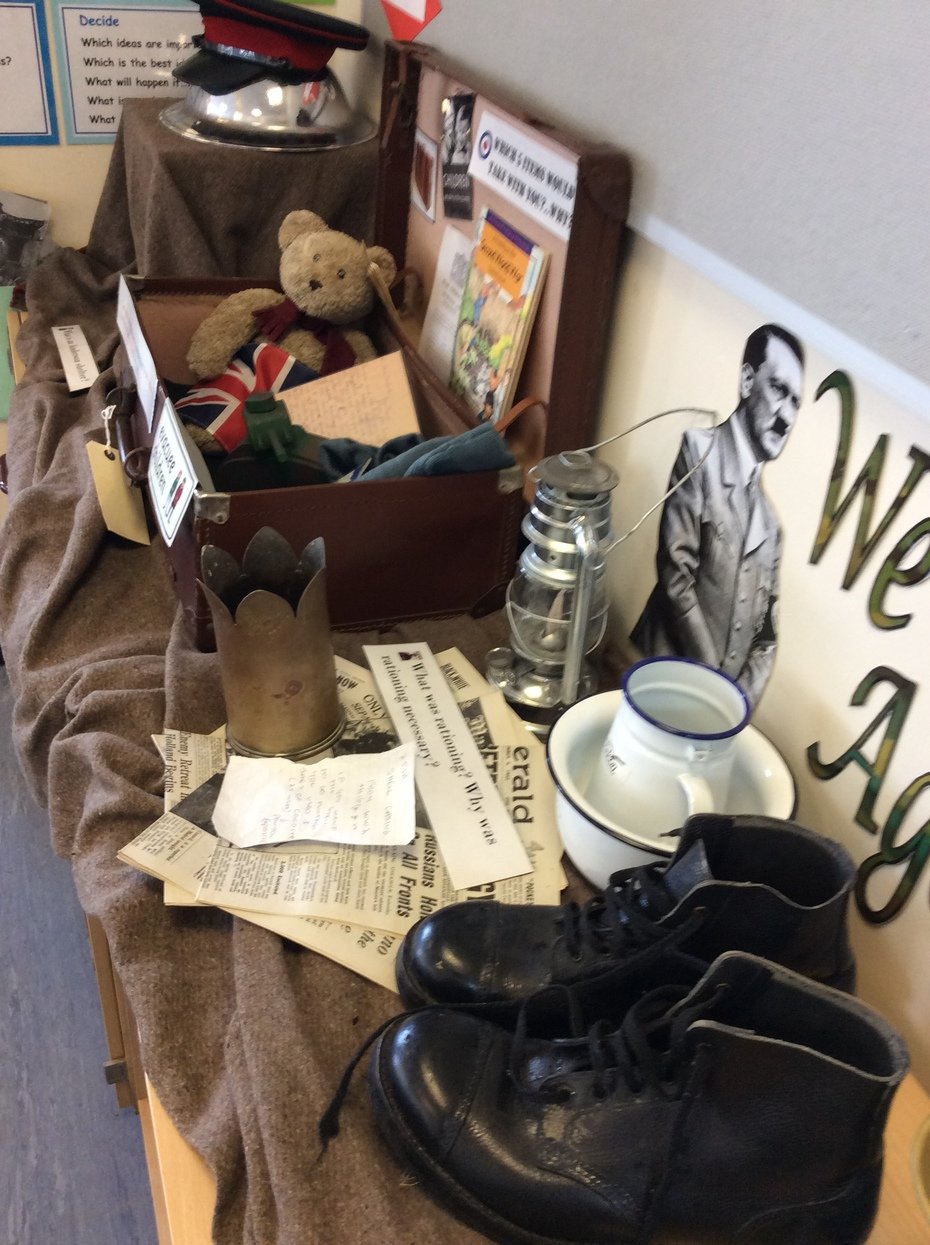 We started the topic by hiding under the tables when we heard an air raid siren and listening to a radio broadcast from September 1939 when Neville Chamberlain declared that Britain was at war with Germany; we tried to deliver the same speech - videos to follow. After that we made our own gas masks and sampled some wartime recipes. Surprisingly the food was quite tasty and has inspired some children to try and recreate them at home. We have also been cooking Lord Woolton Pie in class.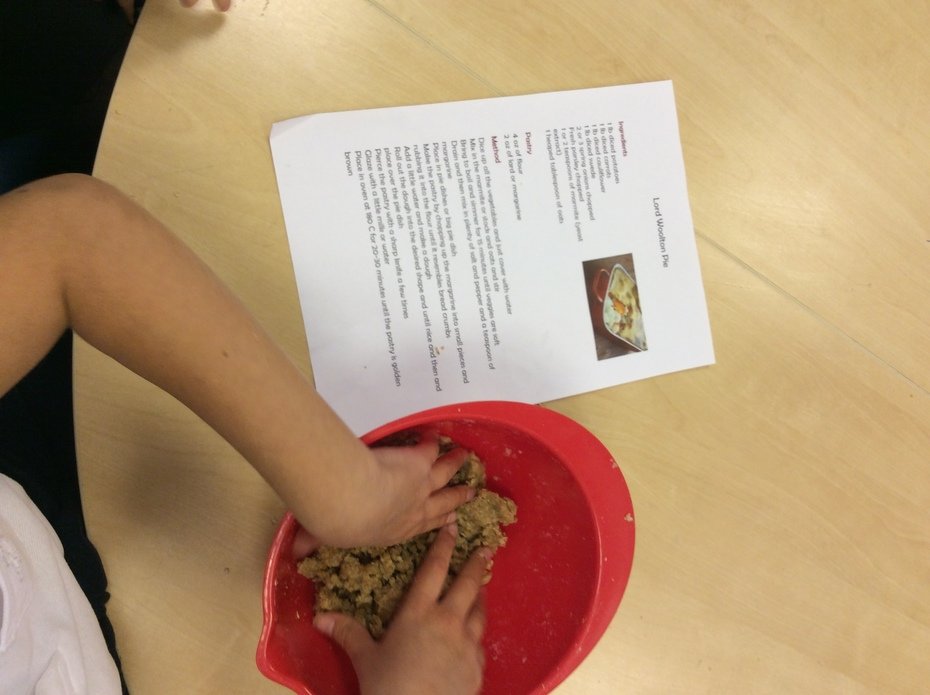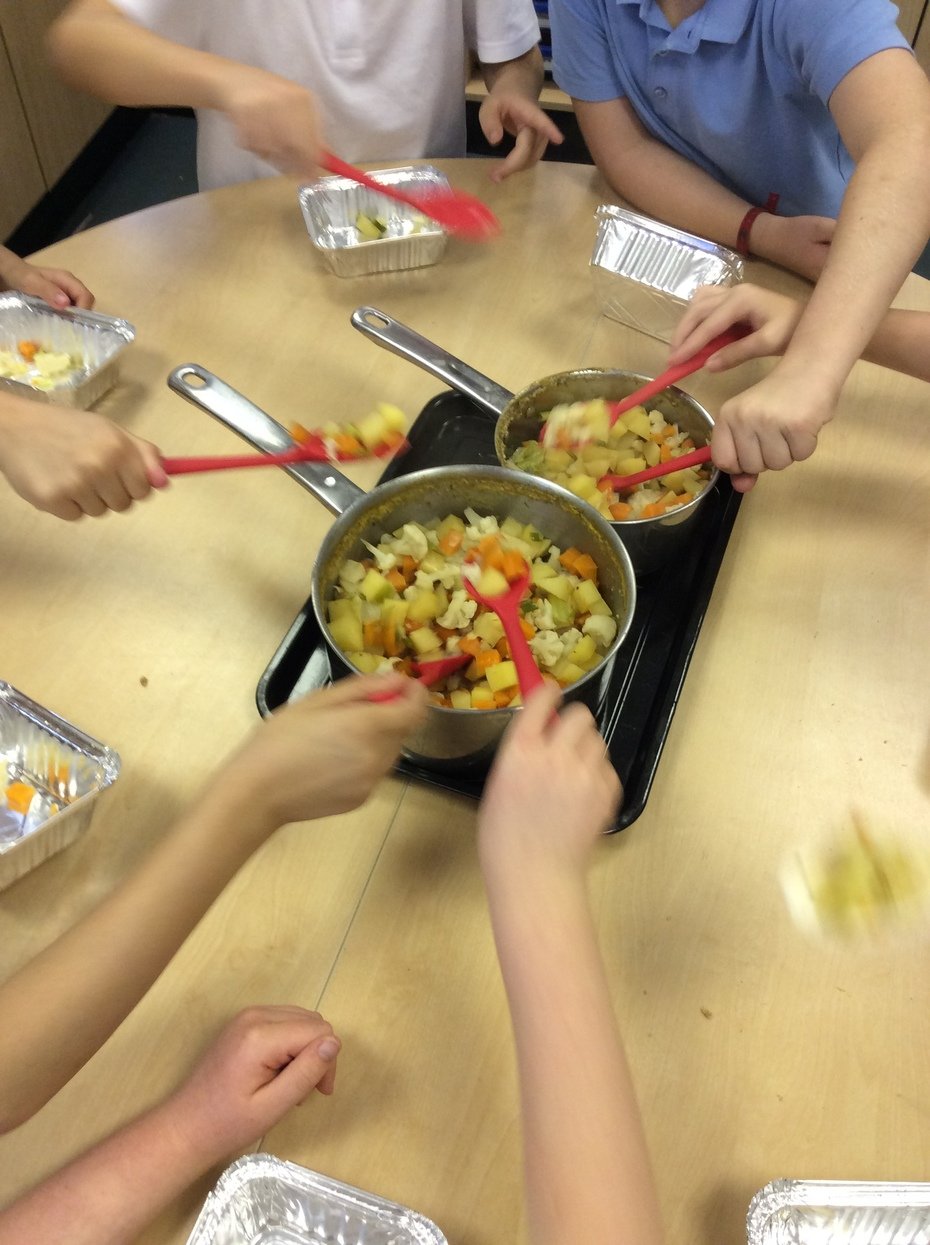 We wanted to explore the causes of World War II and found out that it was very complicated and was linked to end of The Great War and the Treaty of Versailles. We made posters trying to explain this.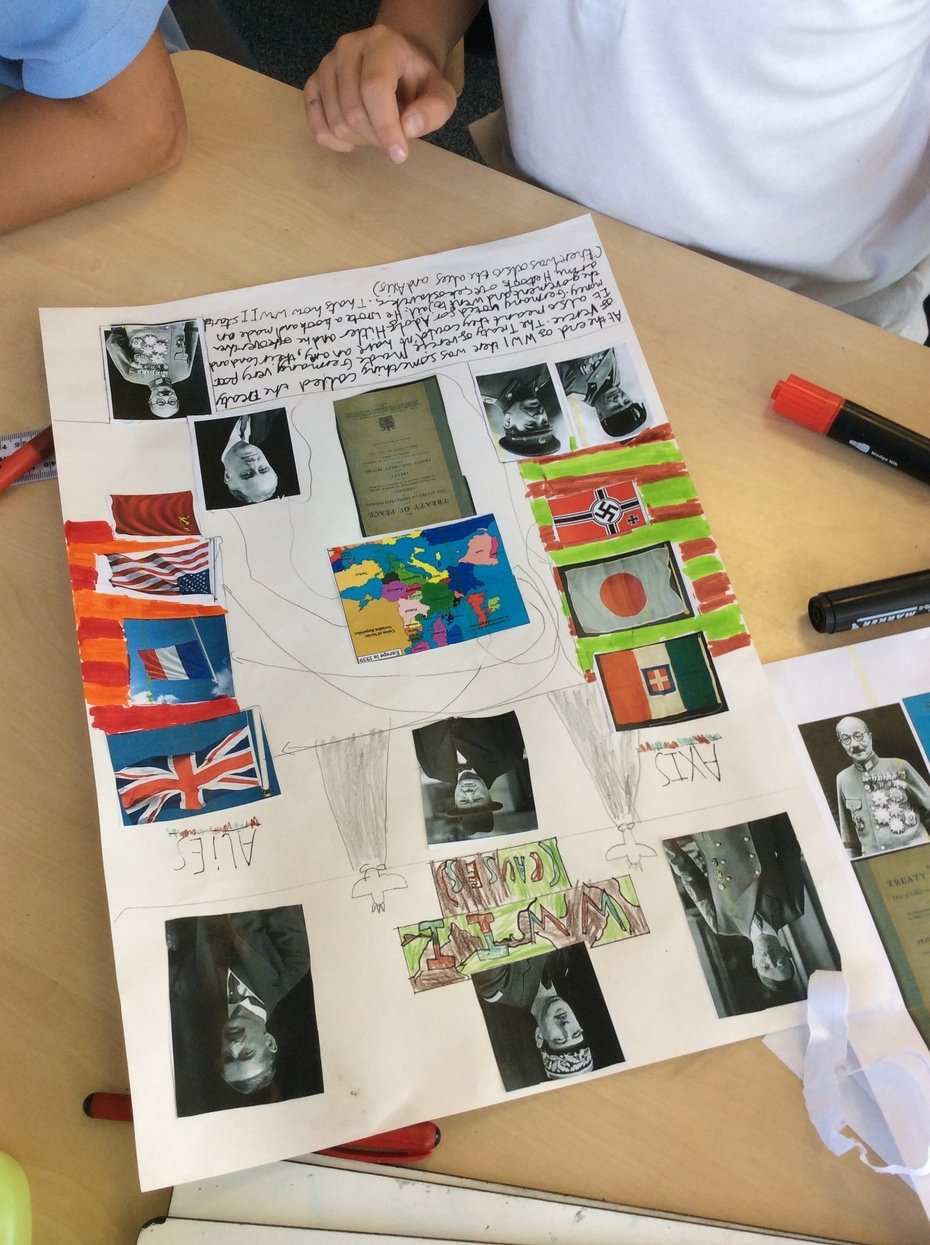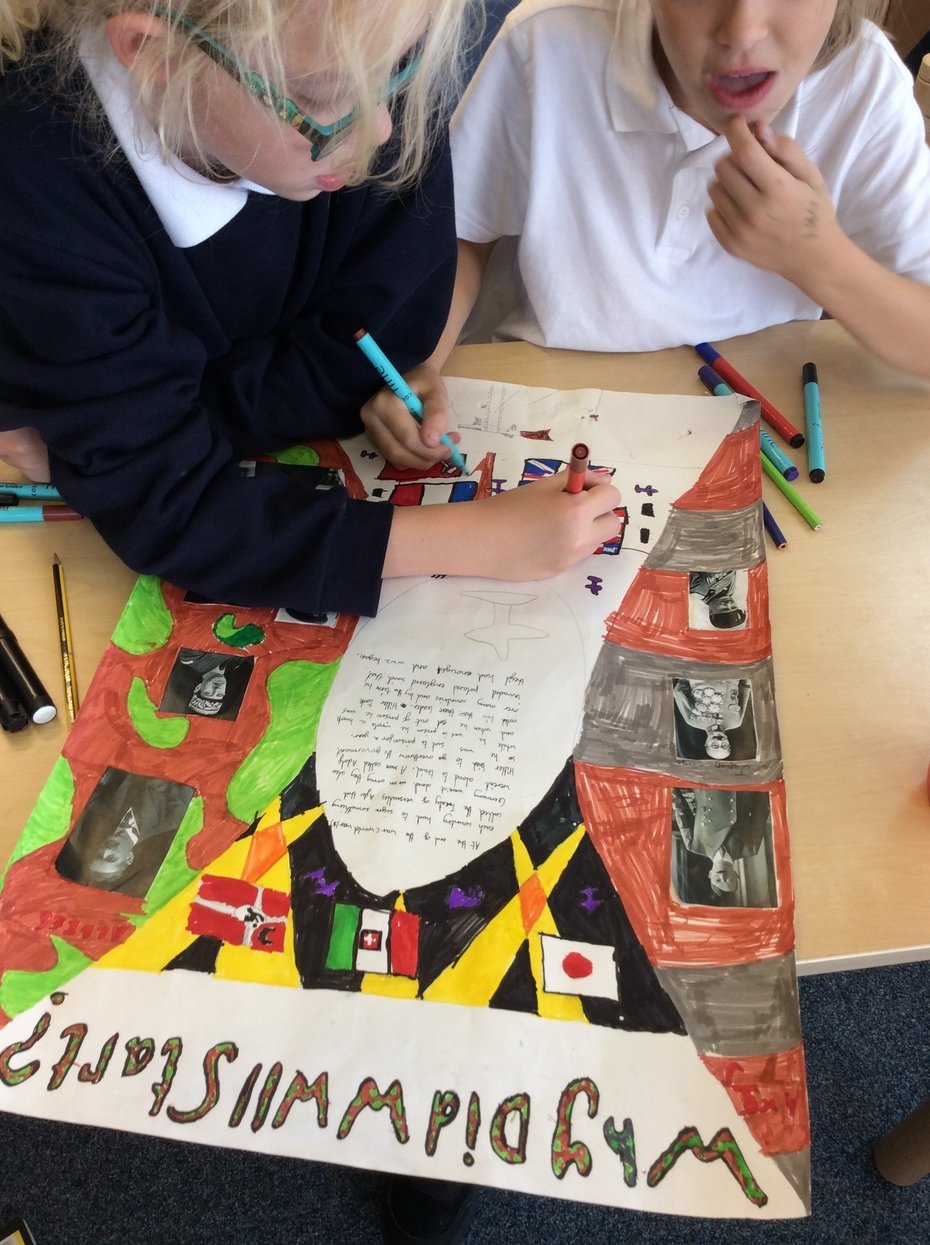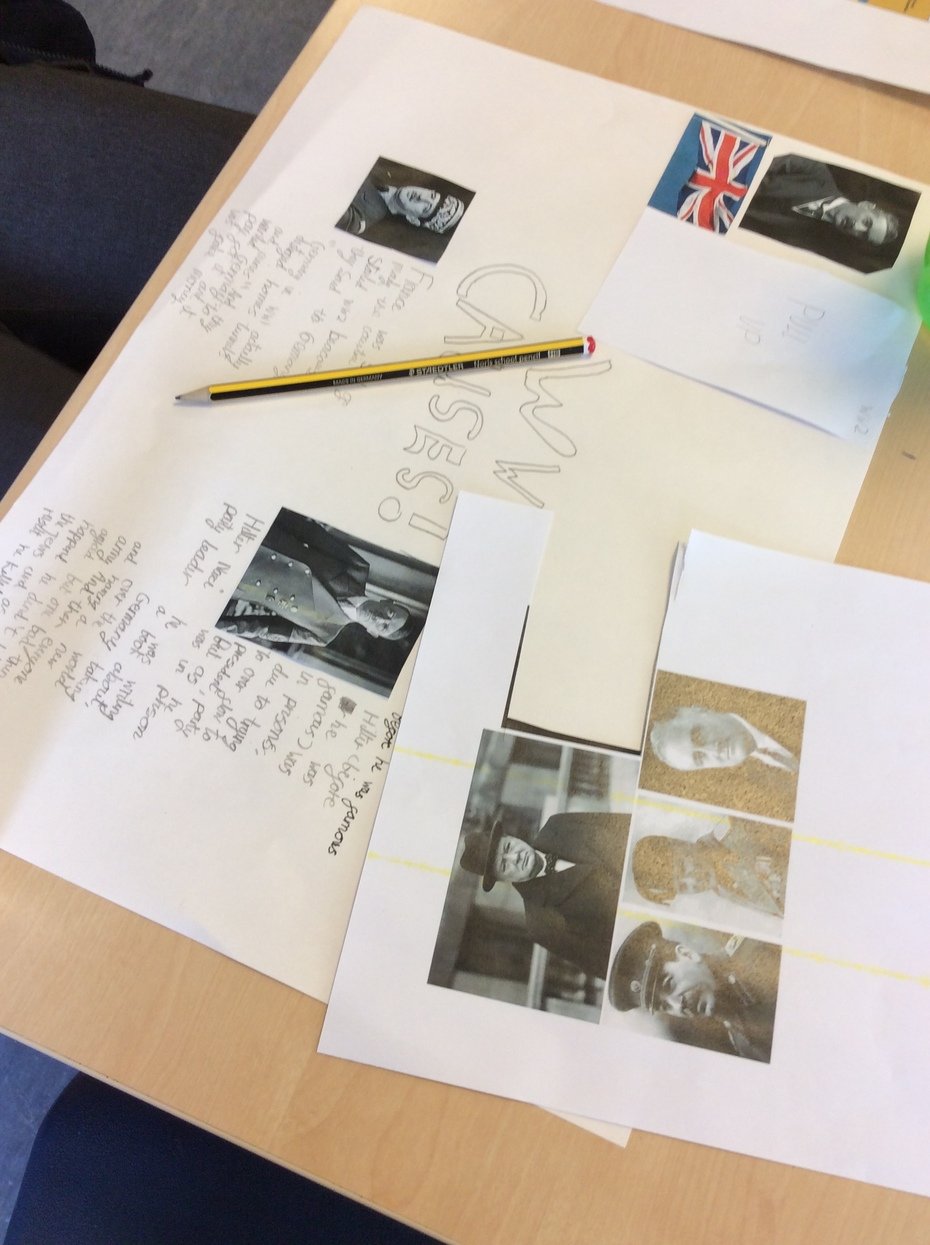 In Reading Workshop we are reading an exciting story about some children who get evacuated to a lighthouse in Devon ..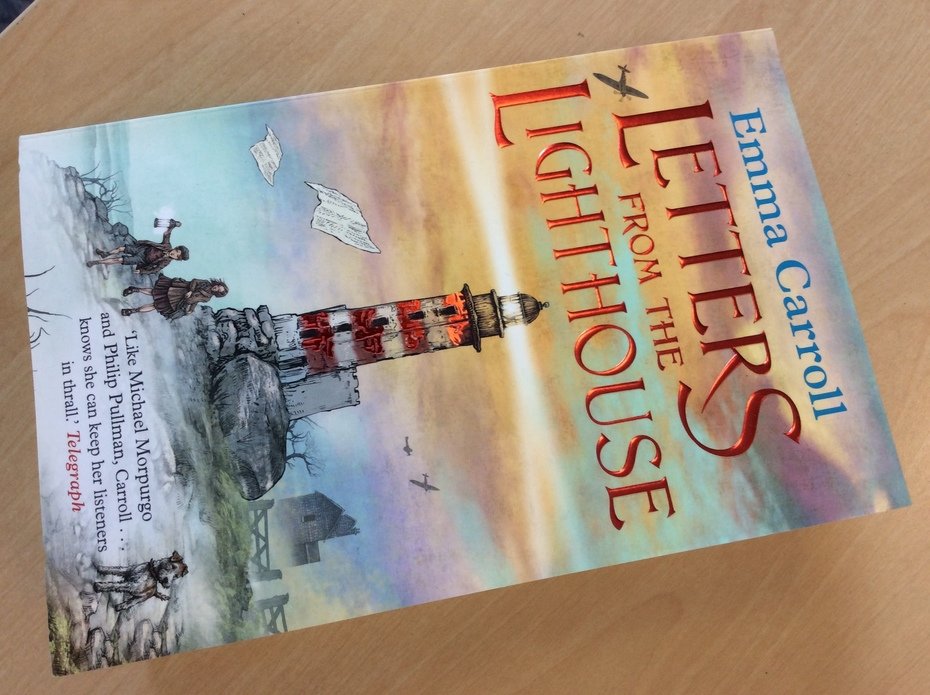 ....as well as learning and writing our own stories about travelling through a portal and travelling back in time to WWII.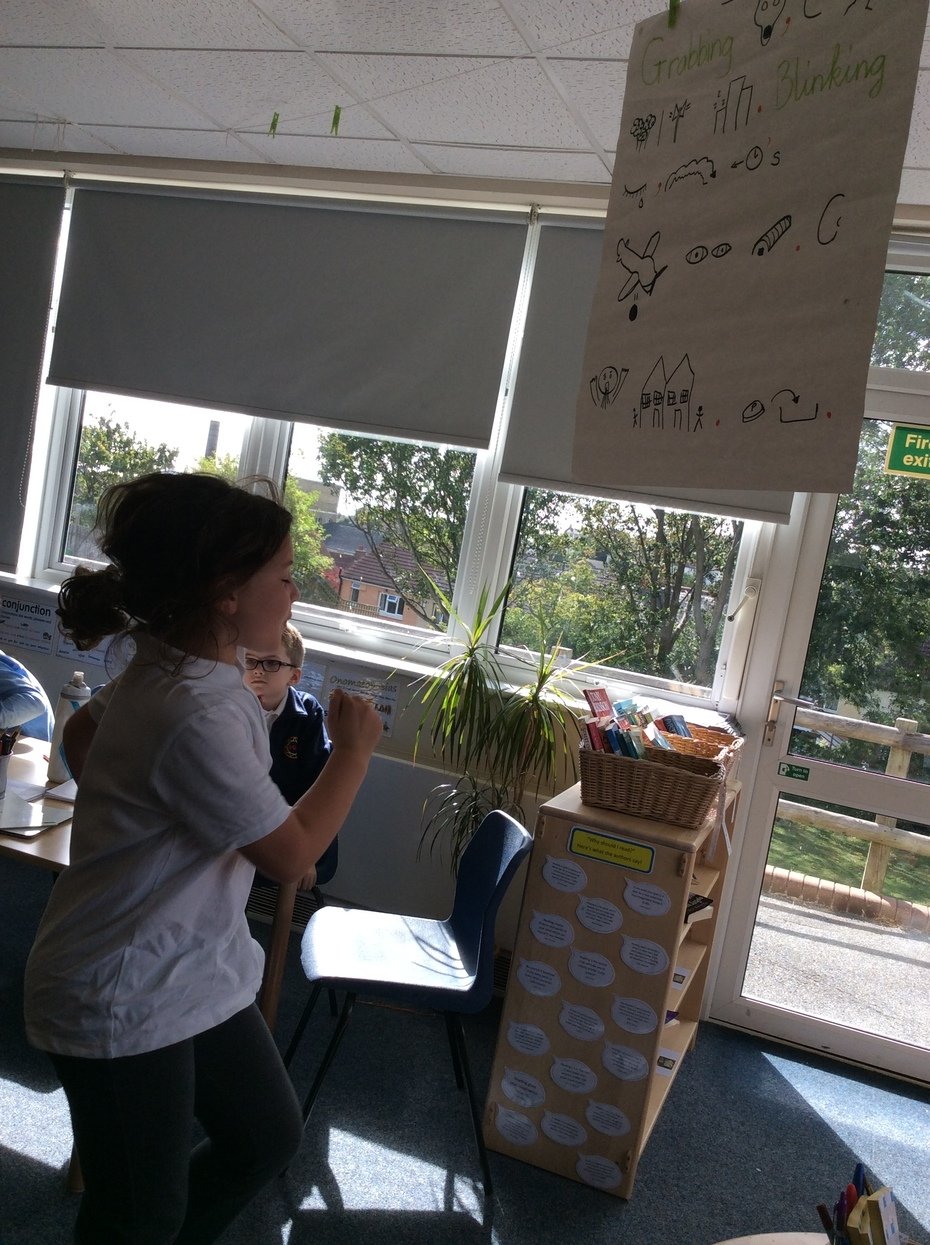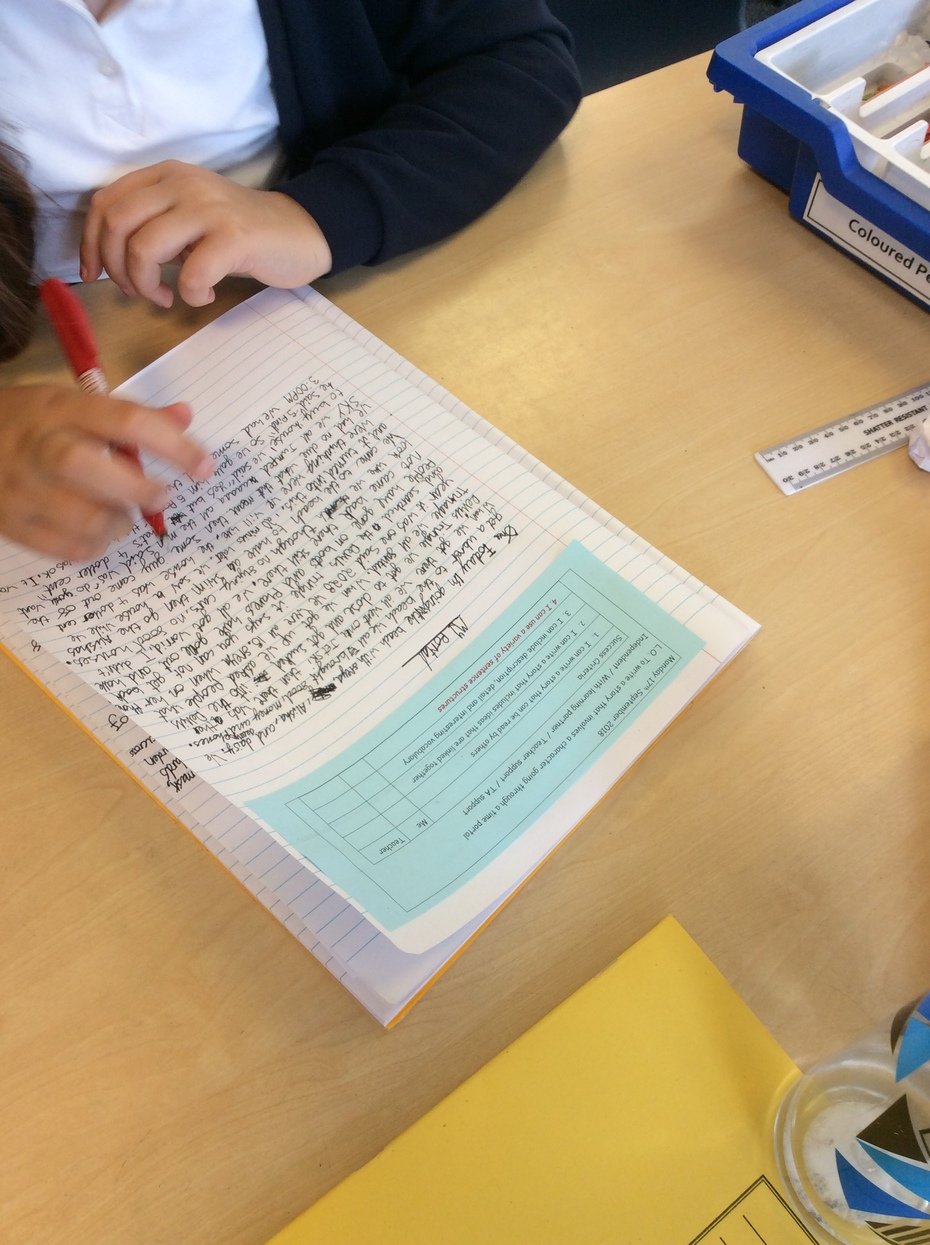 We had a wonderful time at Newhaven Fort and discovered much more about WW2 in Britain from the displays, talks and objects that we handled. It is well worth a visit if you haven't been, I am sure that the children would be only too happy to go again. A number of children have also recommended the Imperial War Museum in London, just in case you are looking for a day out during half term.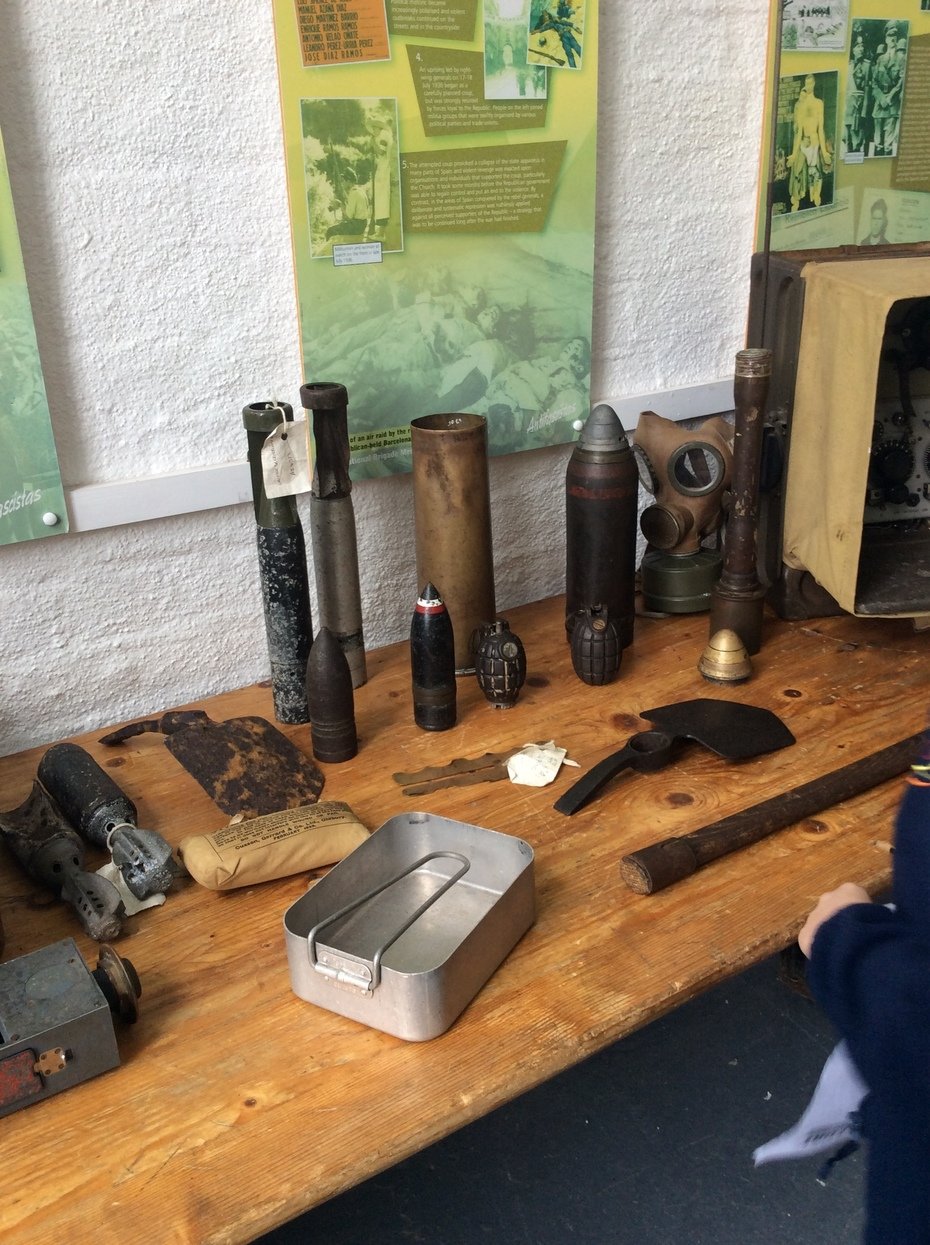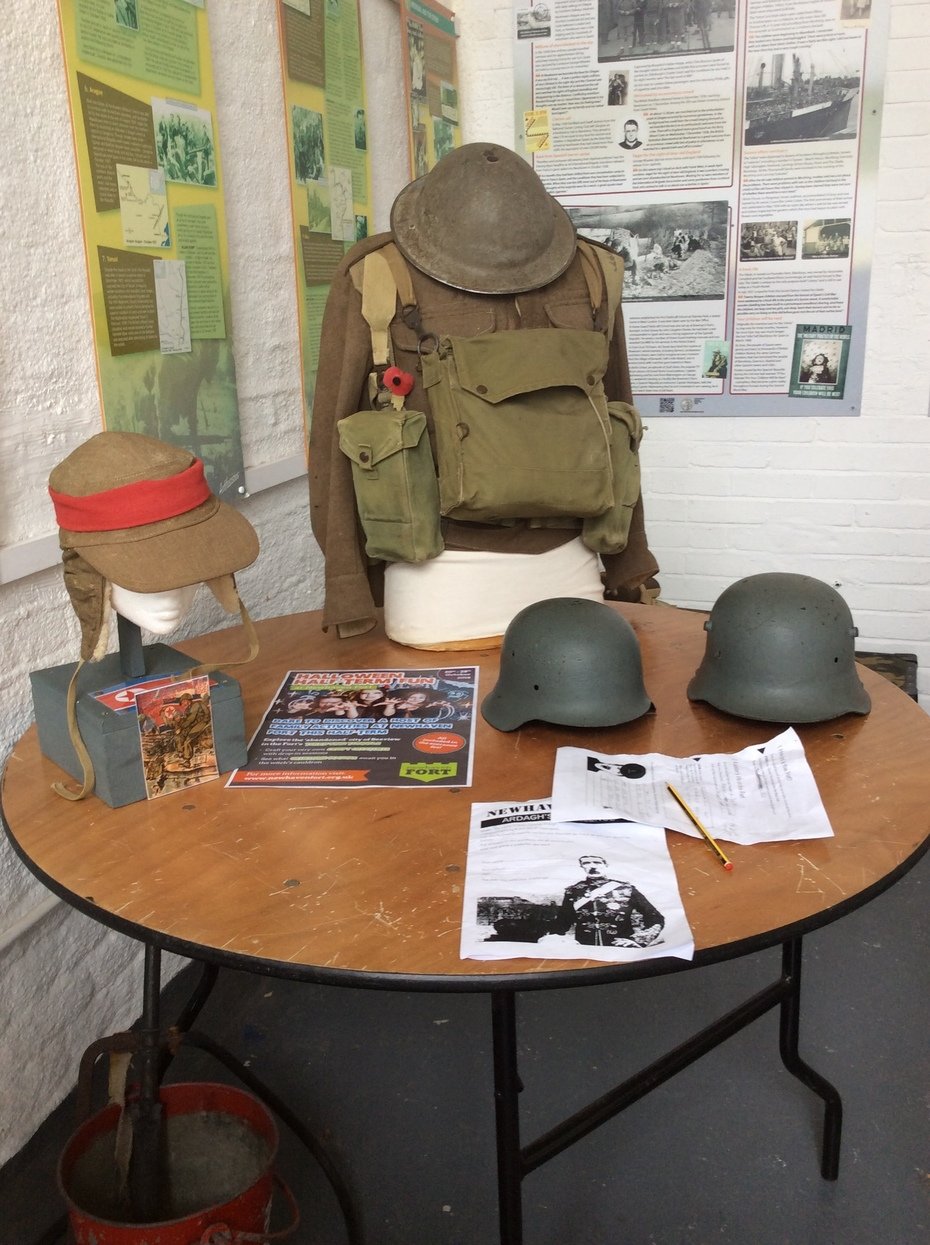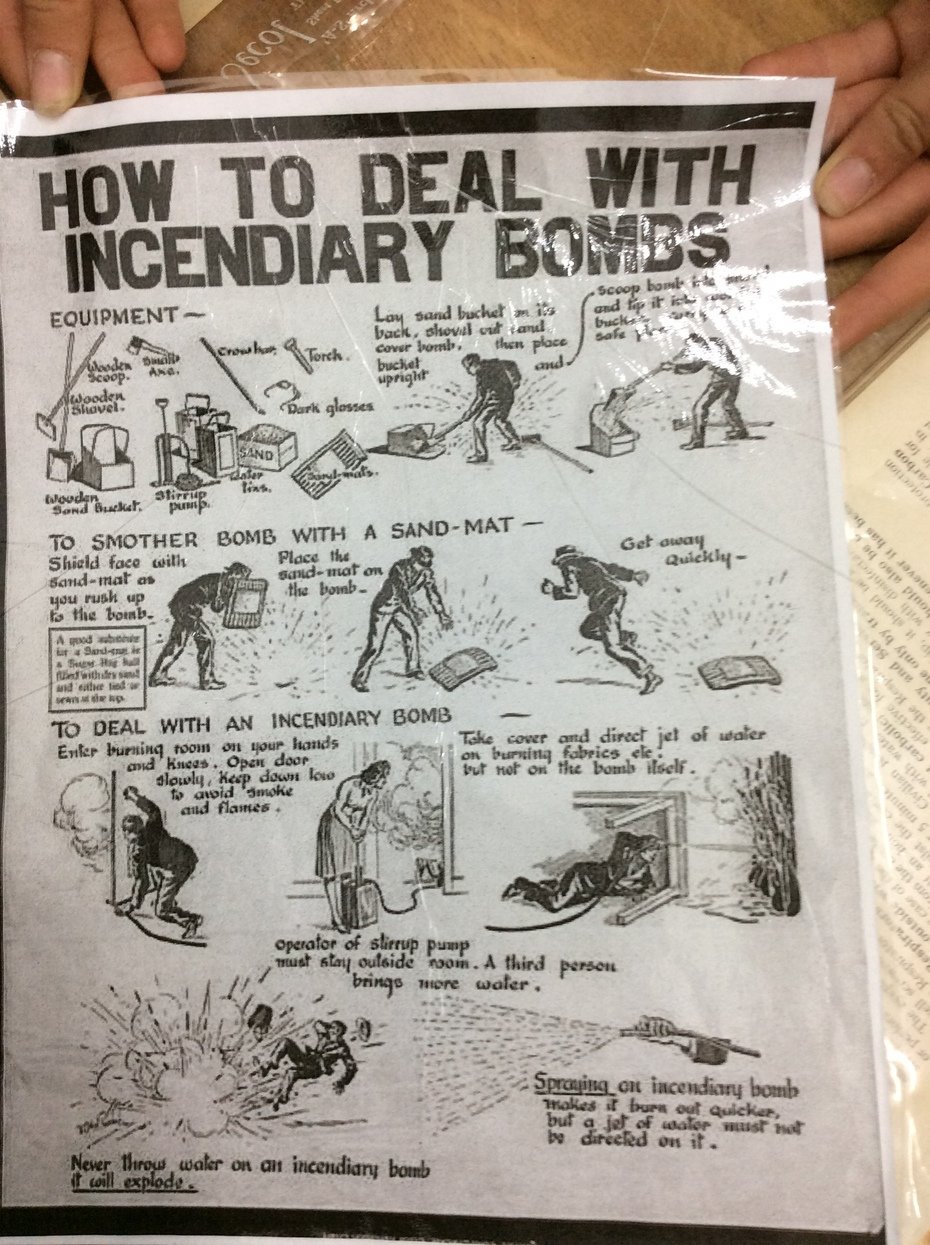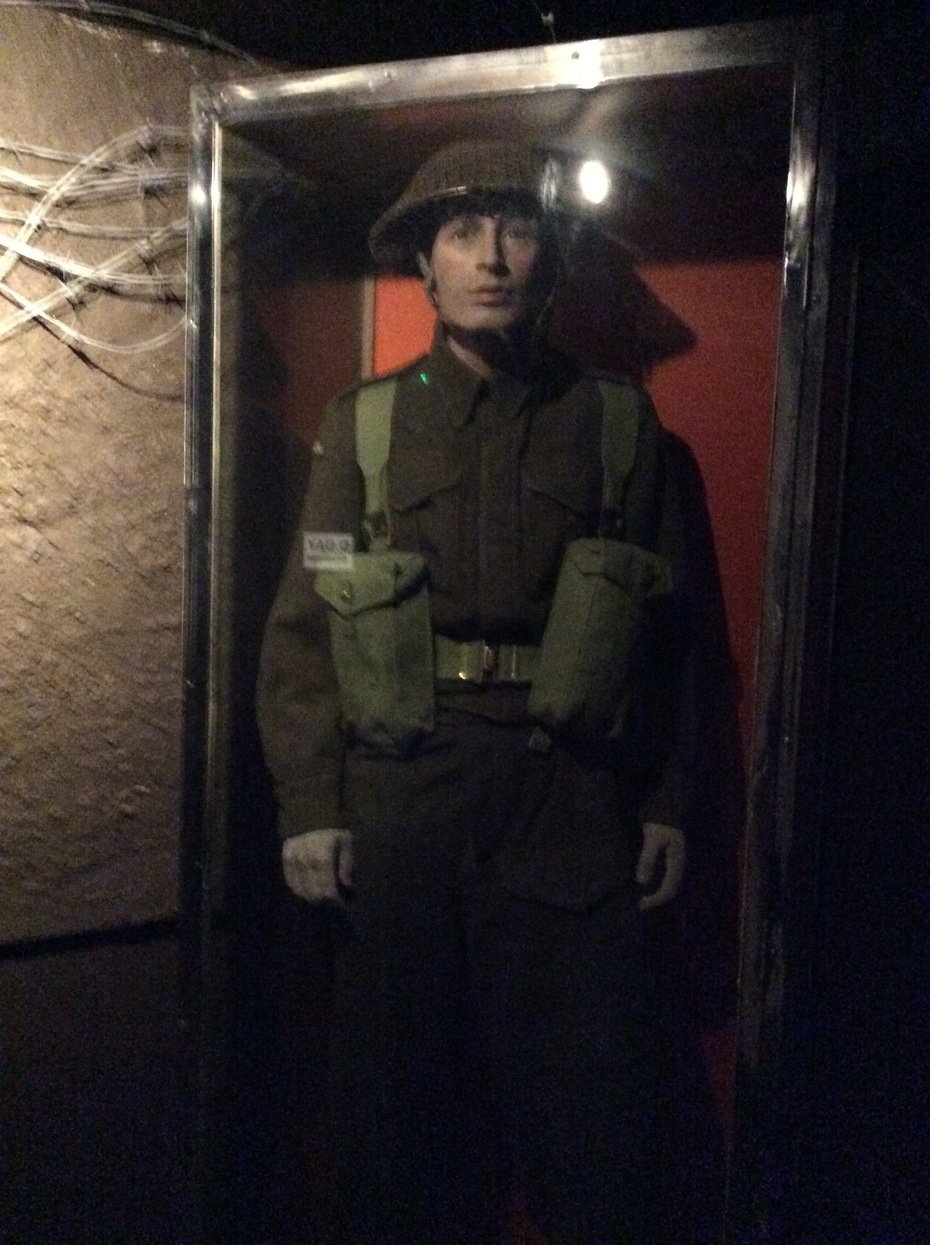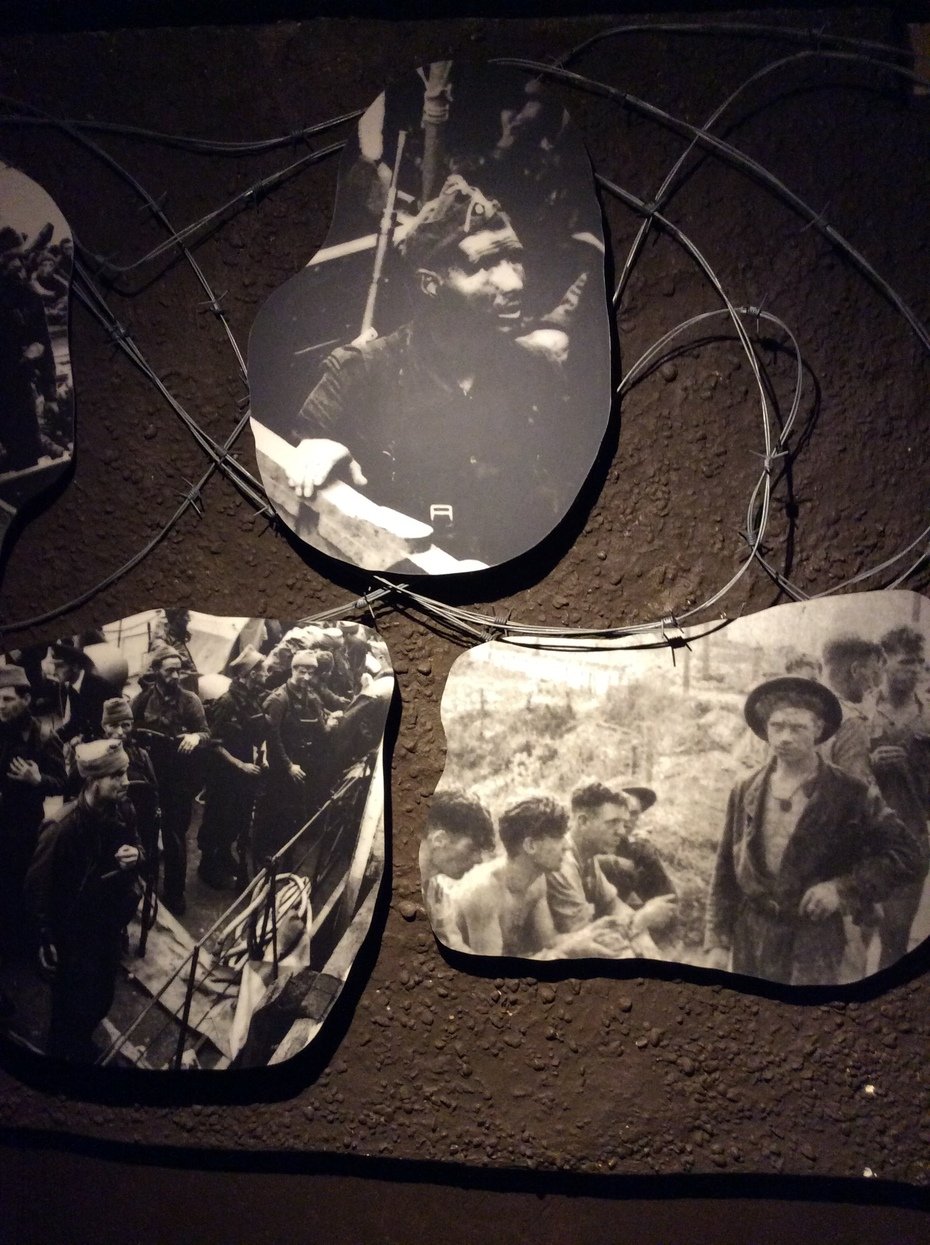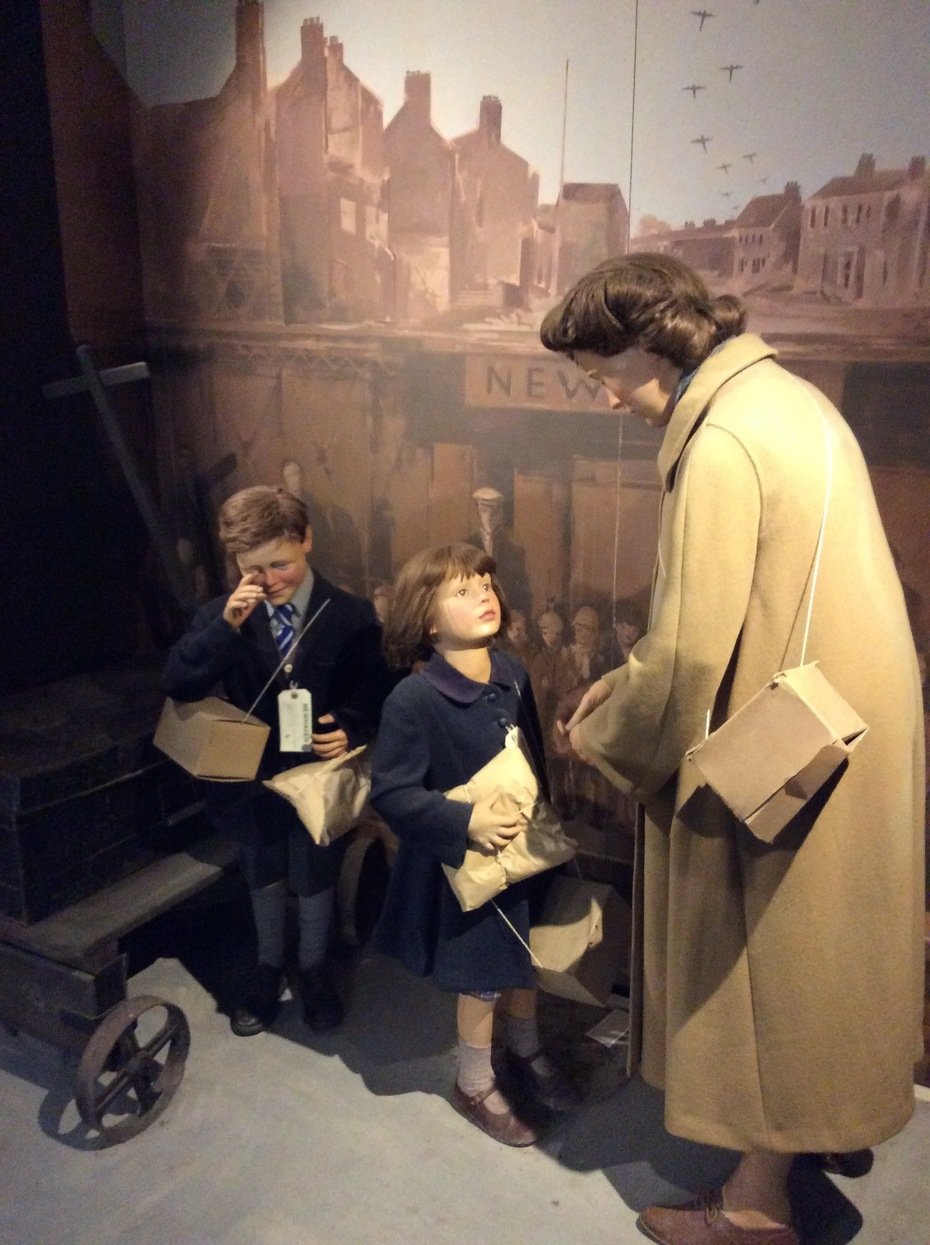 We have written some amazing story openings this week .....here are just a few examples.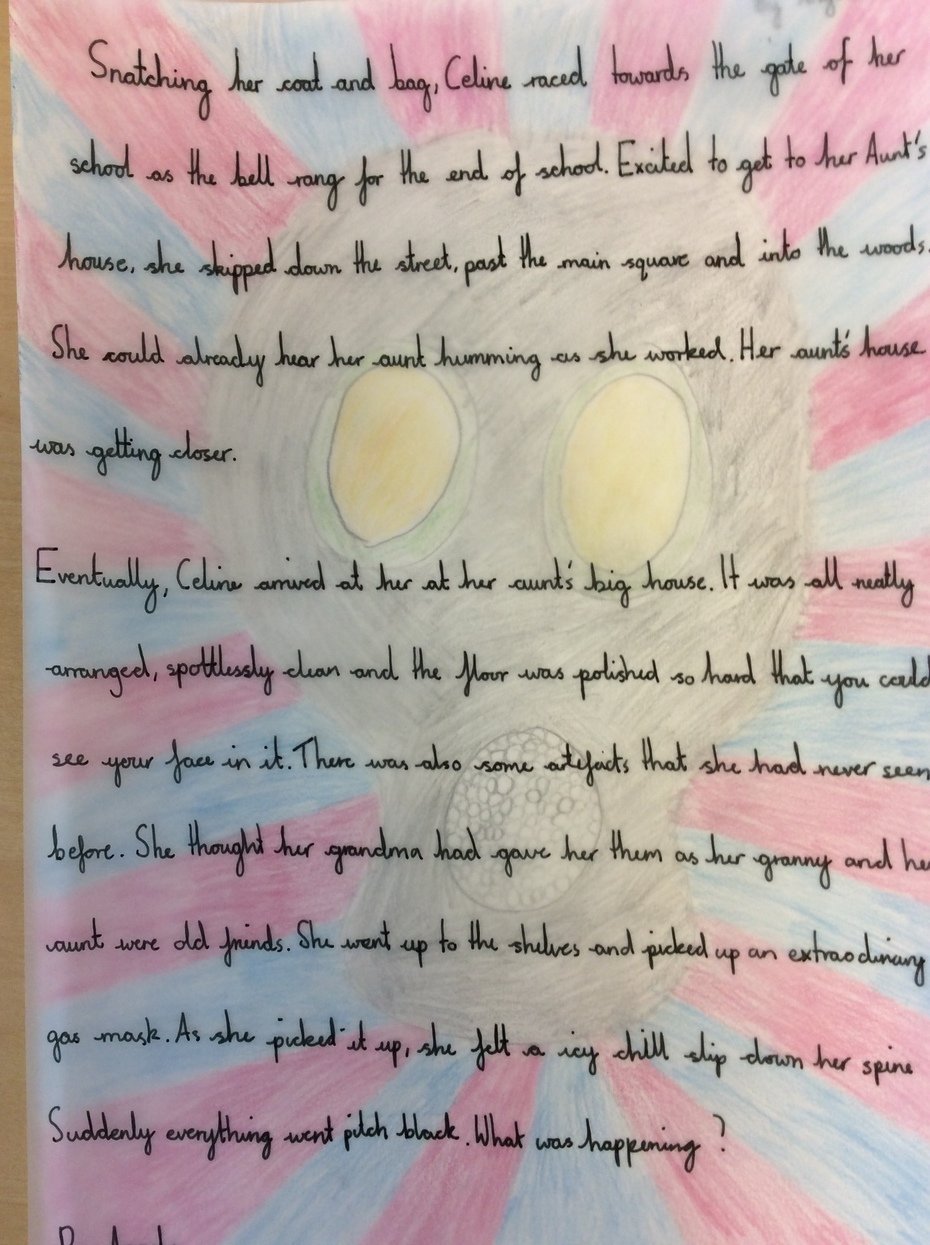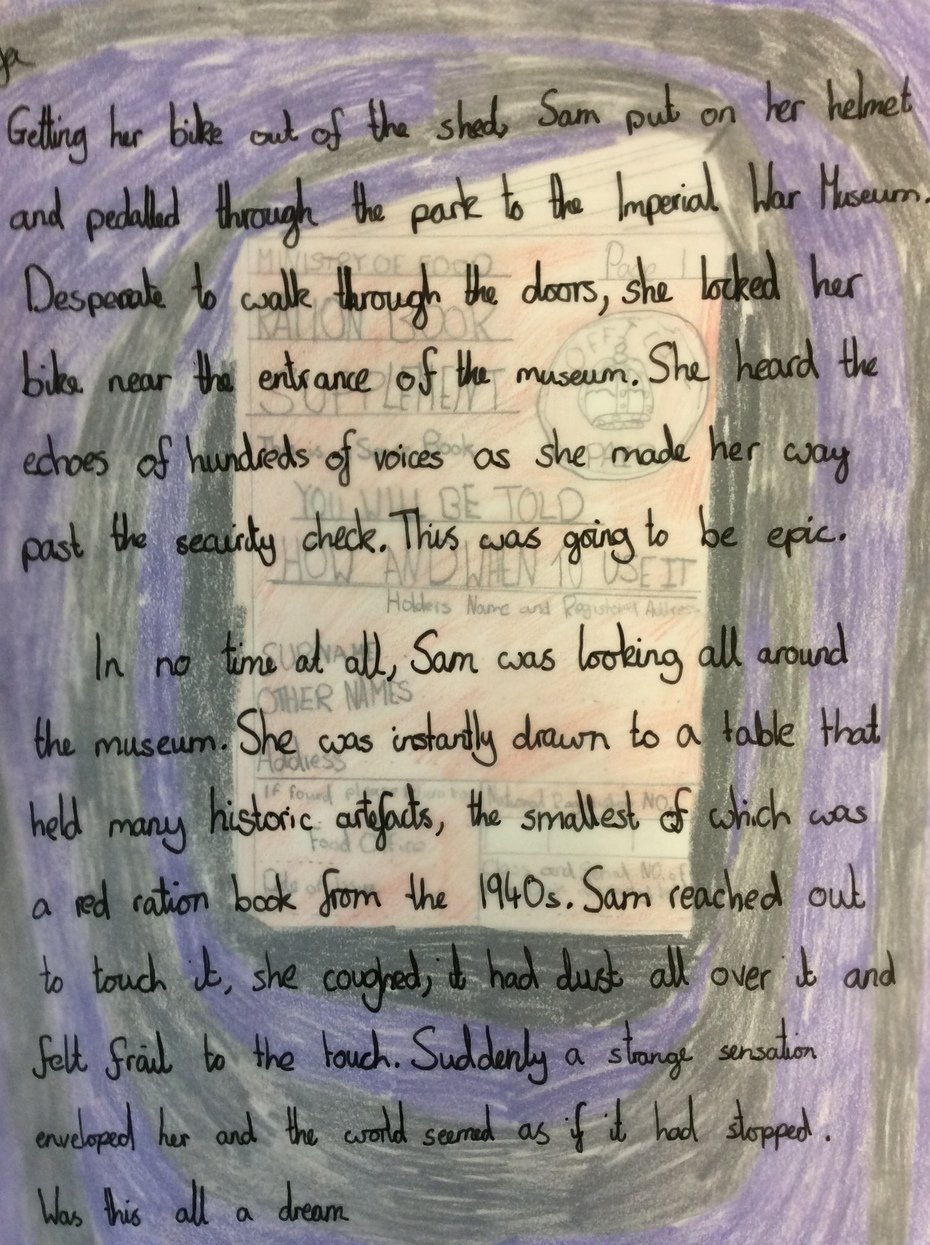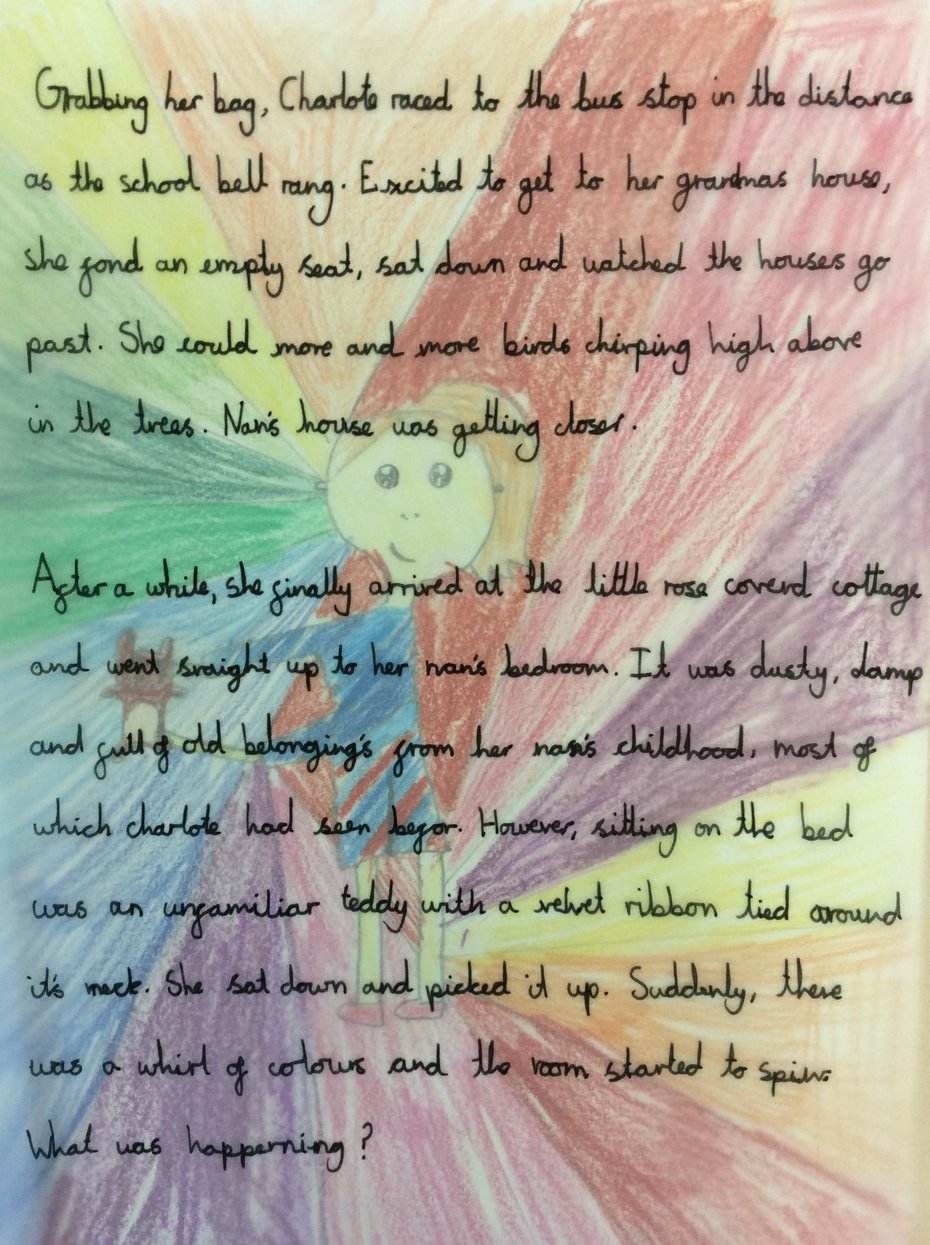 Home Learning - Maths
During the holiday, I would like you to complete the multiplication square (you should have all been given one today, but if you have lost it just click on the date). Once you have completed all the boxes, think carefully about which facts you are confident with and colour those in. By colouring in the ones that you know, you can easily see which ones you still need to practice and you can focus on just a few each week. Please bring it in on Friday Nov 9th.
Friday 12th October:
We are starting to think again about using the column method for addition. The children were really helpful today as I kept making lots of mistakes. I have just done this problem, could you have a look and see whether I have finally learnt this method. If not where and why have I gone wrong.

I think I need to practice a little more. Could you make up ten addition problems (using up to 6 digits for each number) for me to try. You will also have to make an answer sheet so you can check that I have done every step correctly. If you want me to have a challenge perhaps you could give me three numbers to total.
Friday 28th September:
We learnt a learning rap this week to help us remember how to round numbers, This week I would like the children to make a poster to help others remember how to round to the nearest 10, 100 or 1000.
This week we had a go at rounding numbers to the nearest 10, 100, 1000. Have a go at the worksheet (click on the date), don't worry if you can't do them all, just try the ones you feel confident with and we can talk about the rest at school.
Friday 14th September:
This week we have been thinking about different ways to represent numbers.
Choose your own 4 digit number; how many different ways can you find to represent it? You could show it using: words, base 10, p;ace value counters, part-part-whole models, bar models, number lines, Roman Numerals, number sentences, diagrams and illustrations, .....Who can find the most ways? Do different numbers have more possibilities?
Home Learning - English
Friday 19th October:
During the holiday could you write a book review about a book of your choice. If you are unsure which one to choose, you could always write one for 'Letters from the Lighthouse' or 'Coraline'. When you write your review don't forget to include:
Title & Author

A brief summary of the plot that doesn't give too much away

The characters; who is in the book and what they are like

Your highlights/ favourite part and whether there were any weaknesses

Don't forget to give your opinion of the book, whether you liked it or not and explain why

Would you recommend the book? Who would it be suitable for?
Friday 12th October:
In spelling this week we have been looking at words with silent letters, eg muscle and knowledge. Pick any book you want, choose a page and look through to see if there are any words on it that contain silent letters. Keep looking until you have found ten words. Good luck!!
We have continued to look at the 'ough' spelling pattern. Homework for this week is an 'ough' wordsearch.
Friday 21st September:
We have been looking at the 'ough' spelling pattern. Make a list of at least twelve words that have this spelling pattern in. Challenge to find fifteen ... extra marbles for the class if you can find any more!
Does 'ough' always make the same sound? Can you find a way to sort your words.