World Book Day 2019
Every child a Writer
Every child in the school wrote and published a book for world book day.
Families were invited in to see the books
STEAM Bubble Challenge - 23rd March 2018
Dance at the Dome - 2018
On Tuesday 20th March, Peter Gladwin and other schools in the Brighton & Hove area took part in Let's Dance 2018 at the Dome. The children performed their amazing dance to 'Jump' by Kris Kross.
Peter Gladwin Open House and PACA Art Exhibition –20th May
Thank you to all of our families and friends who visited the PGS Children's Rights Art Exhibition and our exhibition at PACA on the same day with all schools in the Portslade area. Angela from Yr4 was the winner at the PACA exhibition from Peter Gladwin. We have sent out a special Art Exhibition newsletter for you to share with friends and family who were unable to come. Once again, thank you to every-one (including FOPGS) for making this another lovely community event.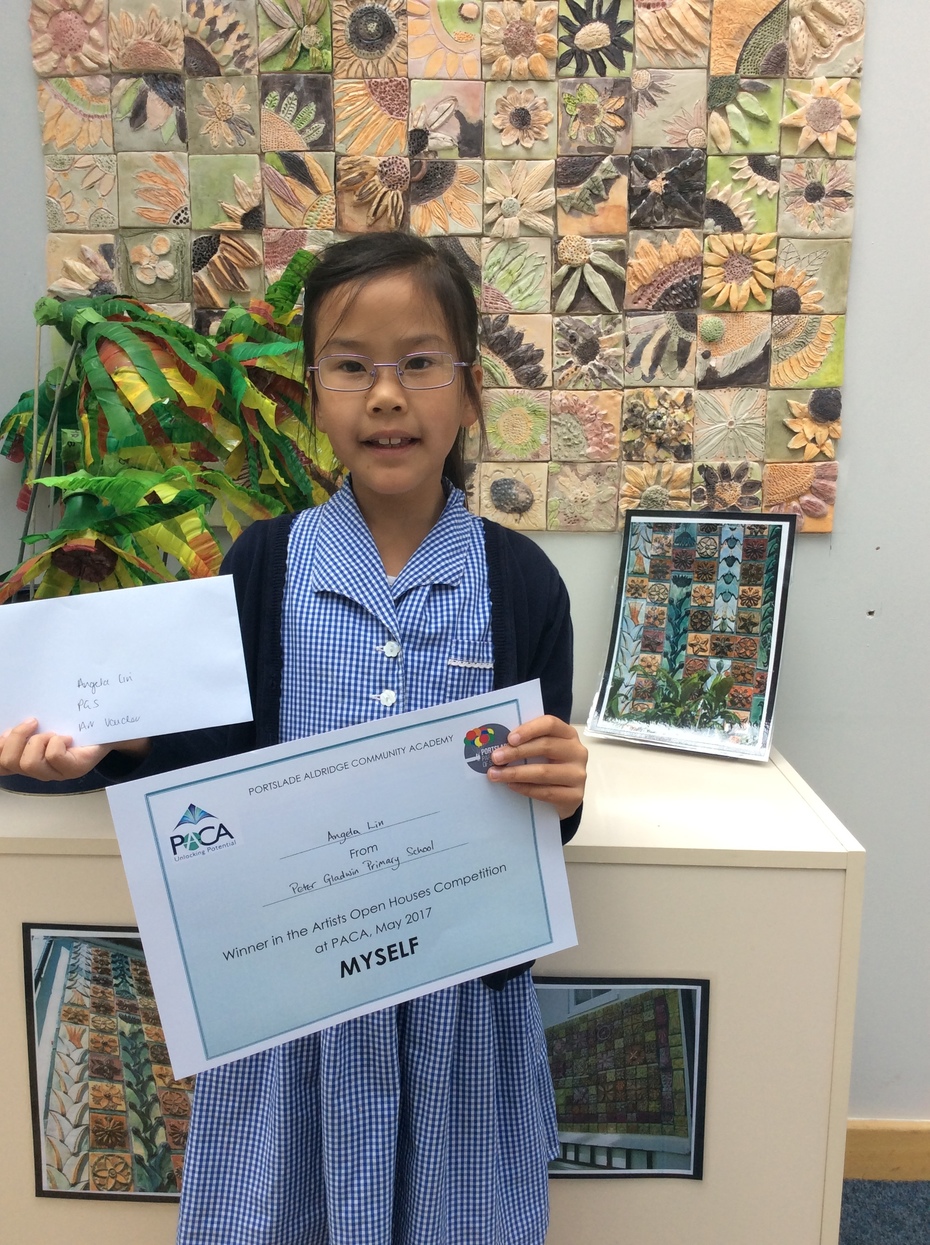 Flit, Flap, Fly Outdoor Theatre
FS, Y1, Y2 and all of the children at Hillside special school attended a number of shows called Flit, Flap, Fly. The shows took place within a wicker nest and the stars were all birds. All of the children had a great time and found the production was really fun! Thank you to Tanya, one of our governors, who organised six free shows for the two schools.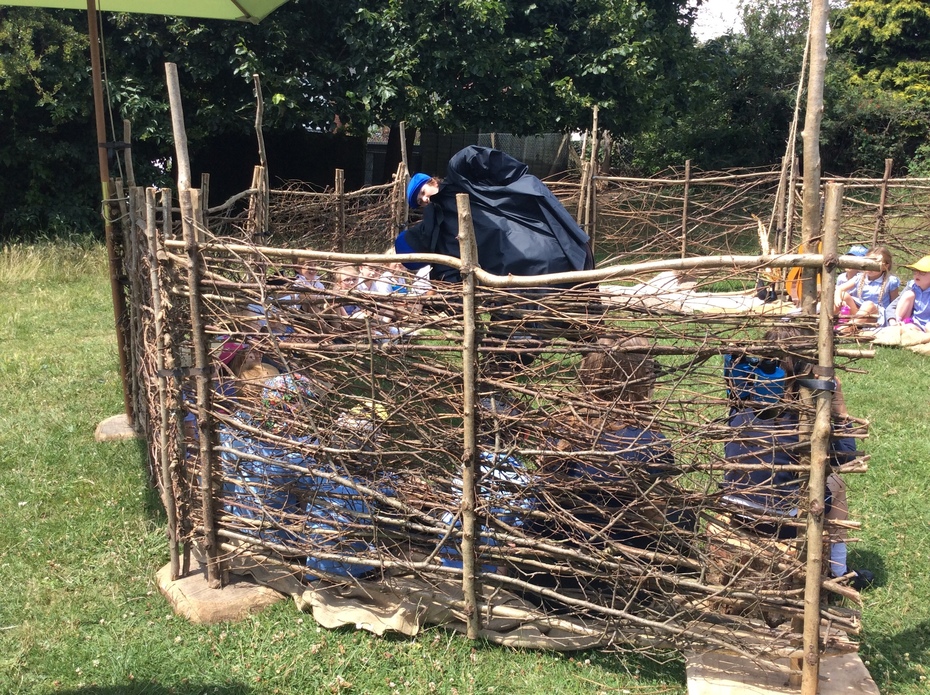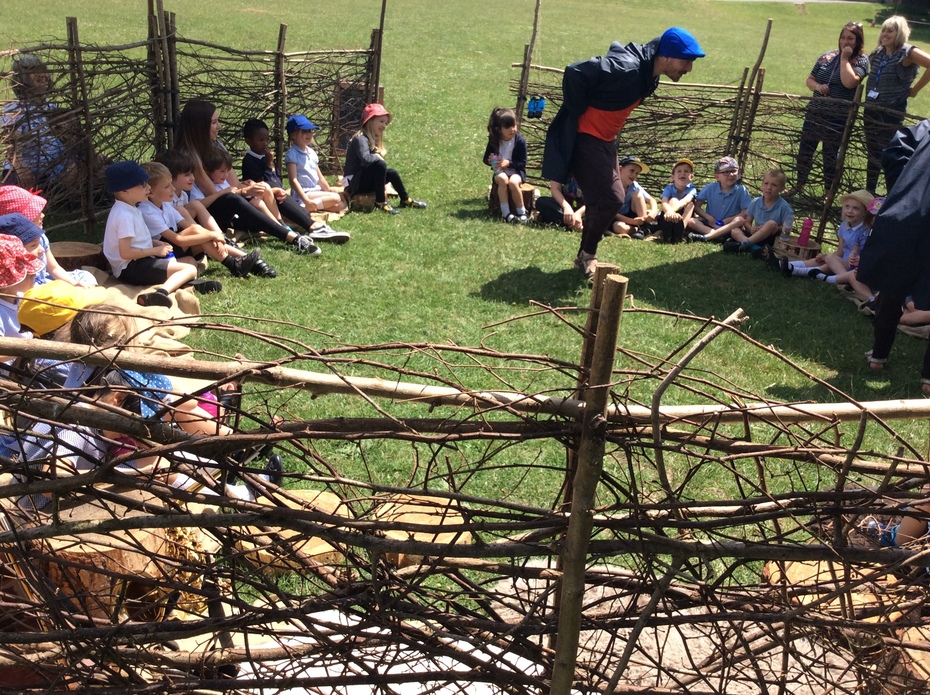 Dance at the Dome
On Tuesday 21st March, Peter Gladwin joined other schools in the Brighton and Hove area to take part in Let's Dance 2017 at the Dome. The children performed a dance sequence to 'Ice, Ice Baby' and all did amazingly well.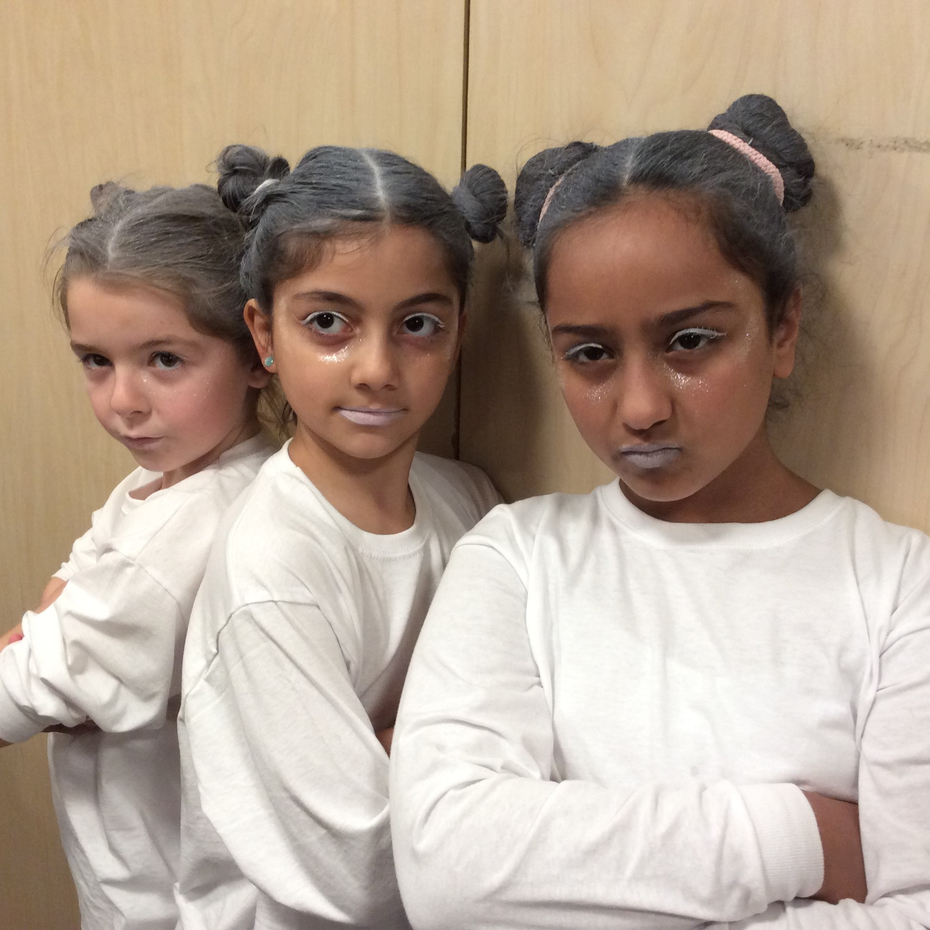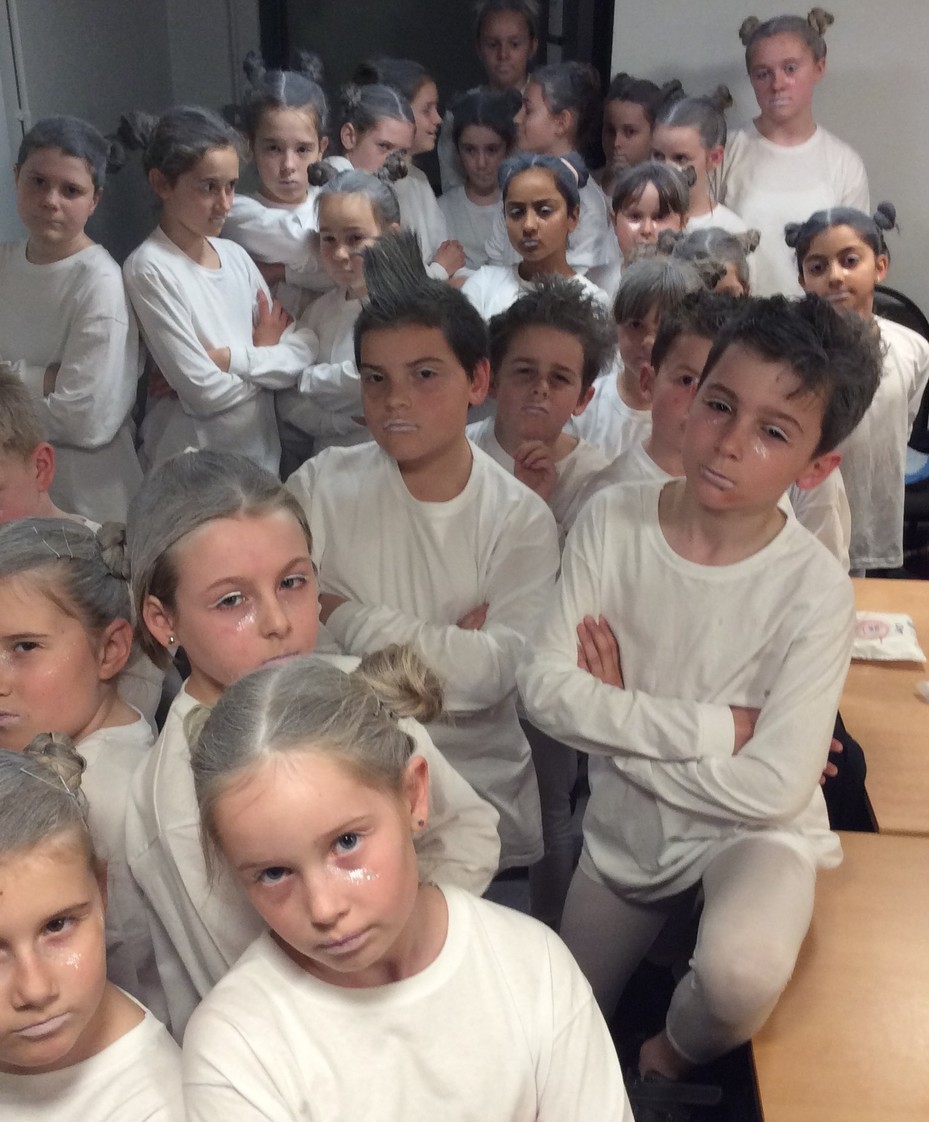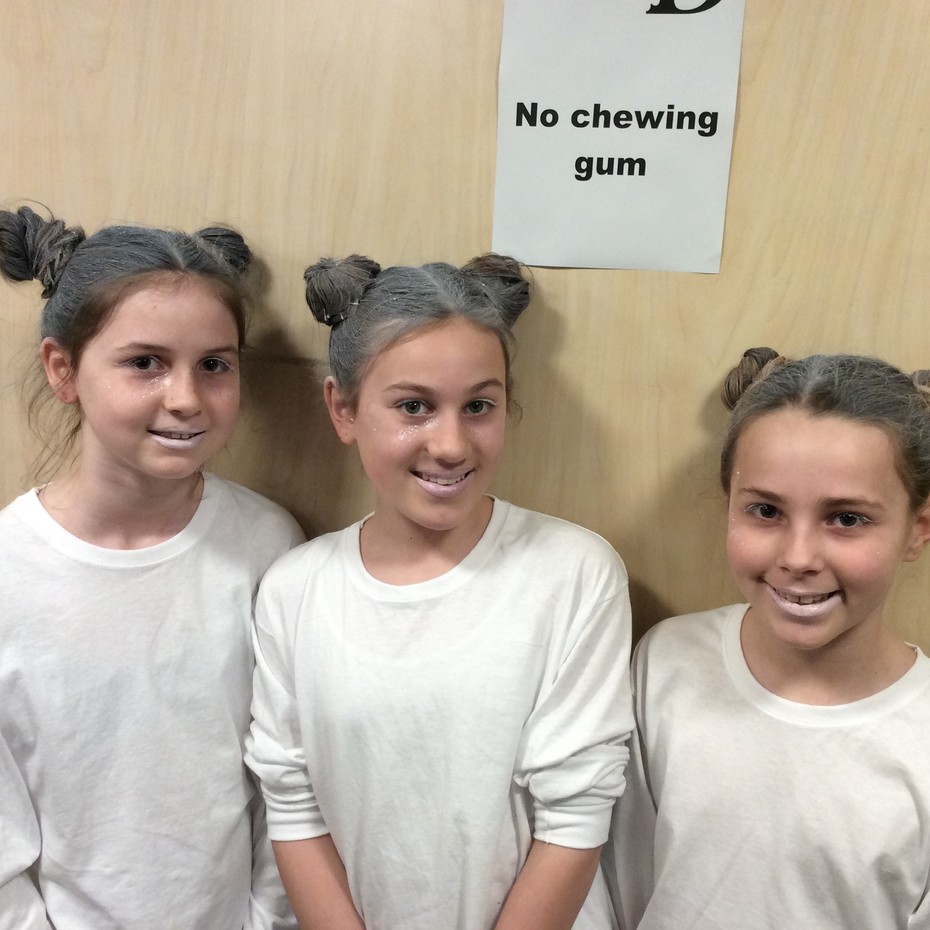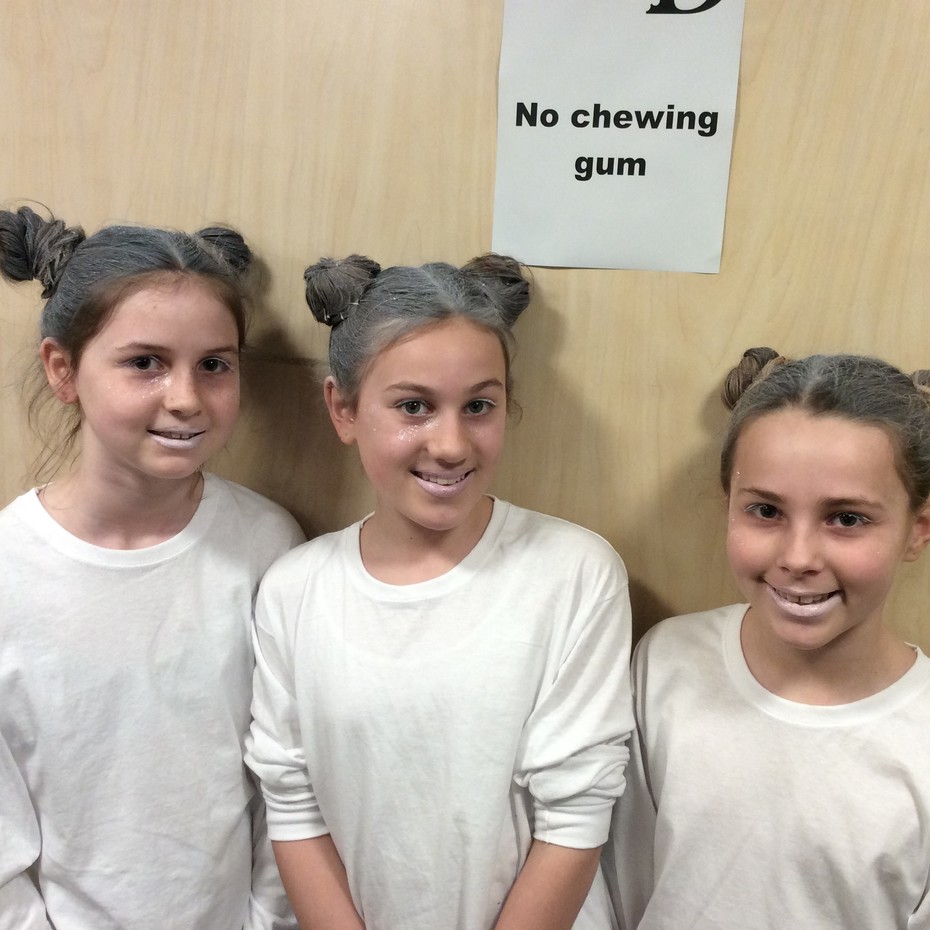 World Book Day
On Thursday 2nd March, it was World Book Day. To celebrate this exciting occasion each class picked their favourite book, and decorated their class door way using that theme. Please see the pictures below to see if you can see what books the children chose.