Science at pgs
INTENT
At Peter Gladwin, our aim is to develop children's curiosity about the world by providing stimulating and exciting opportunities for learning in science. In line with our school's motto of 'Dream, Believe, Achieve', we provide children with opportunities to see themselves as scientists. We invite a range of speakers from science, technological, engineering and maths backgrounds to talk to the children, and our STEM focus days highlight different careers in these subjects.
Our science curriculum is in line with the National Curriculum (2013).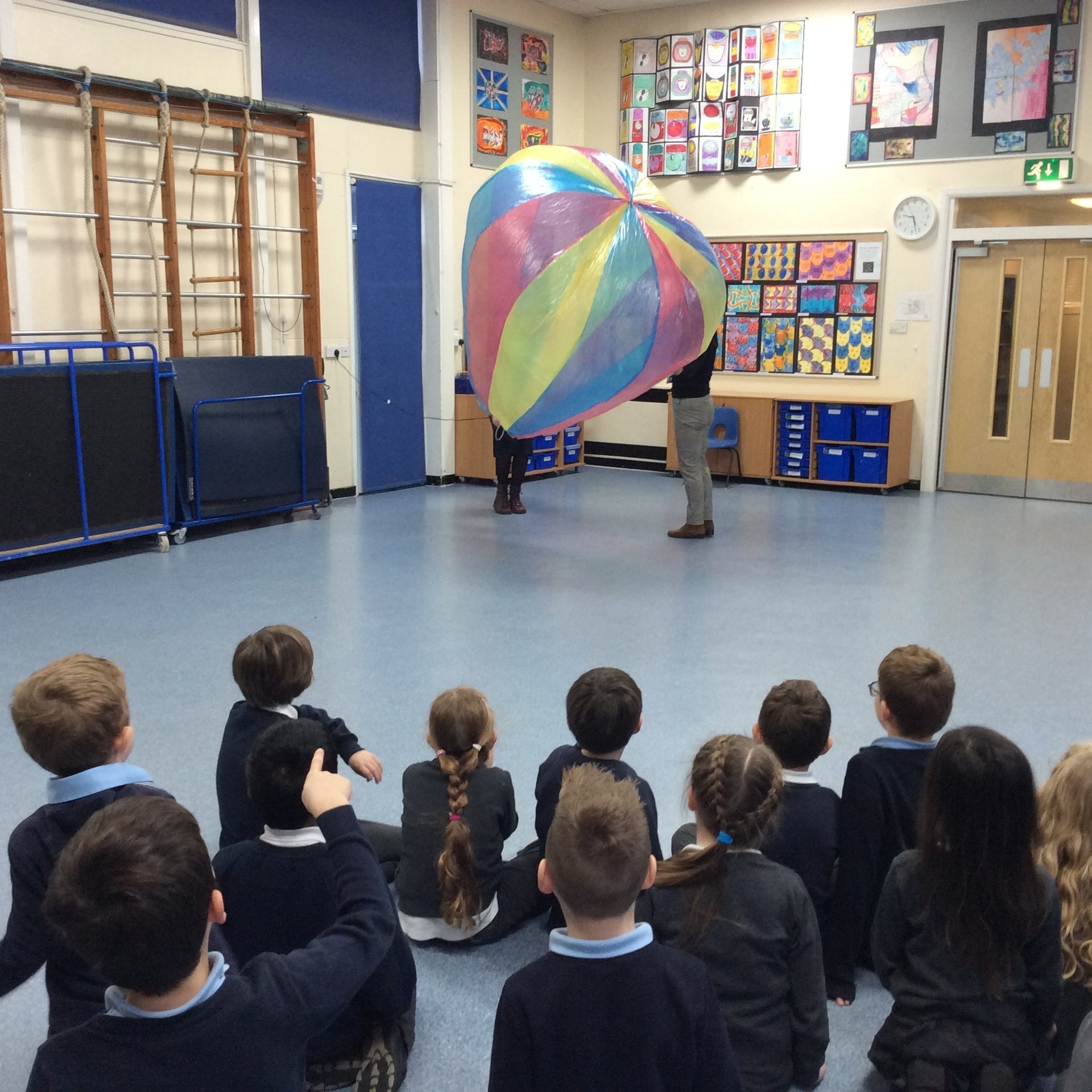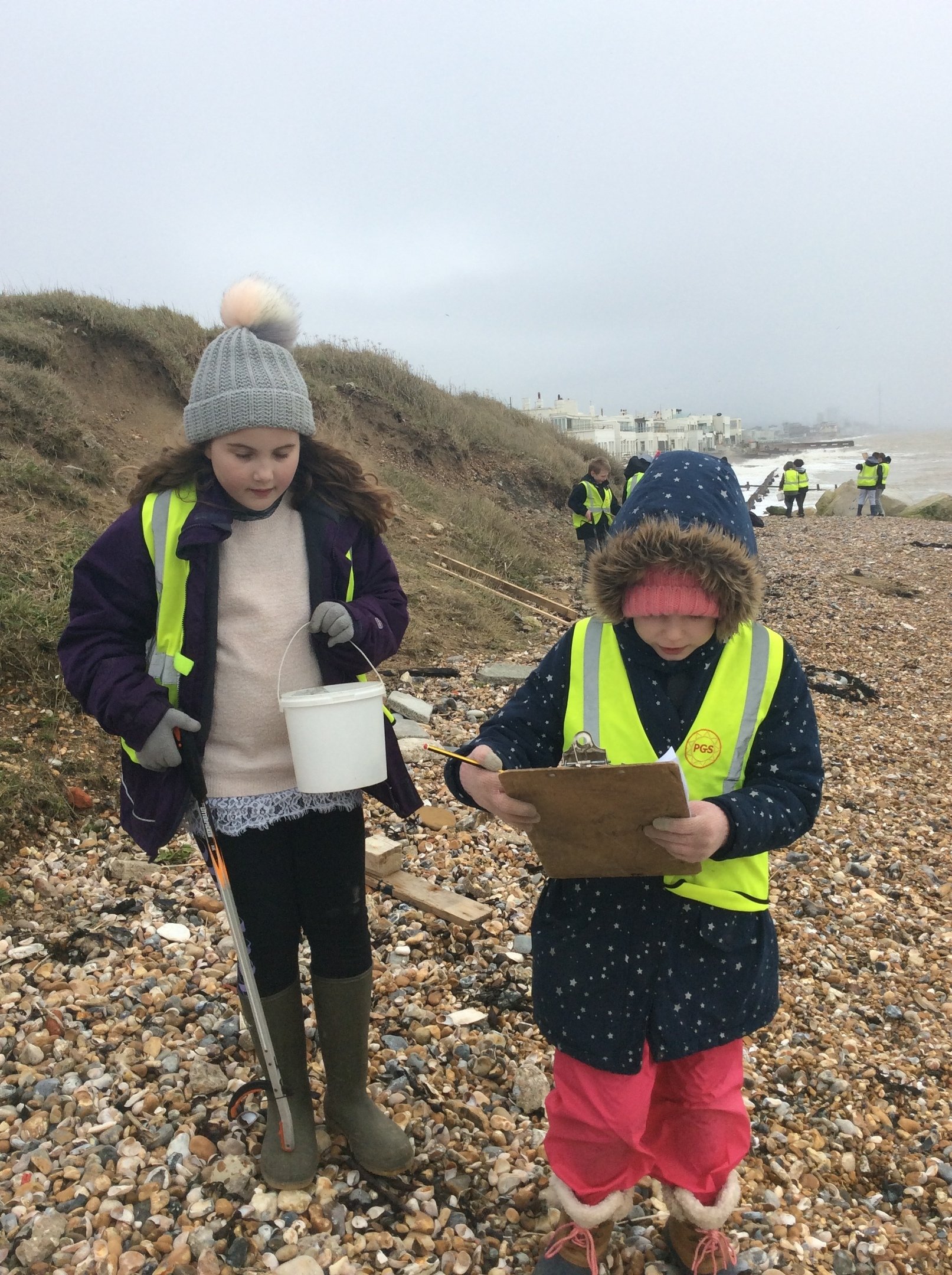 IMPLEMENTATION
We use a range of investigations in our lessons in order to provide children with the scientific skills which they need to ask questions and pose hypotheses. Our investigations involve different types of enquiry approaches:
observation over time
identifying and classifying
pattern seeking
research
comparative and fair testing
By developing scientific skills alongside the contextual knowledge of the unit, children are given opportunities to apply and test their learning.
Topic- and subject-based 'knowledge organisers' are designed around the science being taught each term and are shared with parents in order to maximise exposure to new scientific vocabulary. They summarise the key skills and concepts covered in each unit and are used alongside vocabulary mats to familiarise children with new concepts.
Science is taught discretely at Peter Gladwin. Weekly lessons provide opportunities to recall previous learning and build upon it in progressing lessons. As a core subject, assessment in science is ongoing throughout the year and enables teachers to track individual and group progress and to observe and address gaps in knowledge and understanding.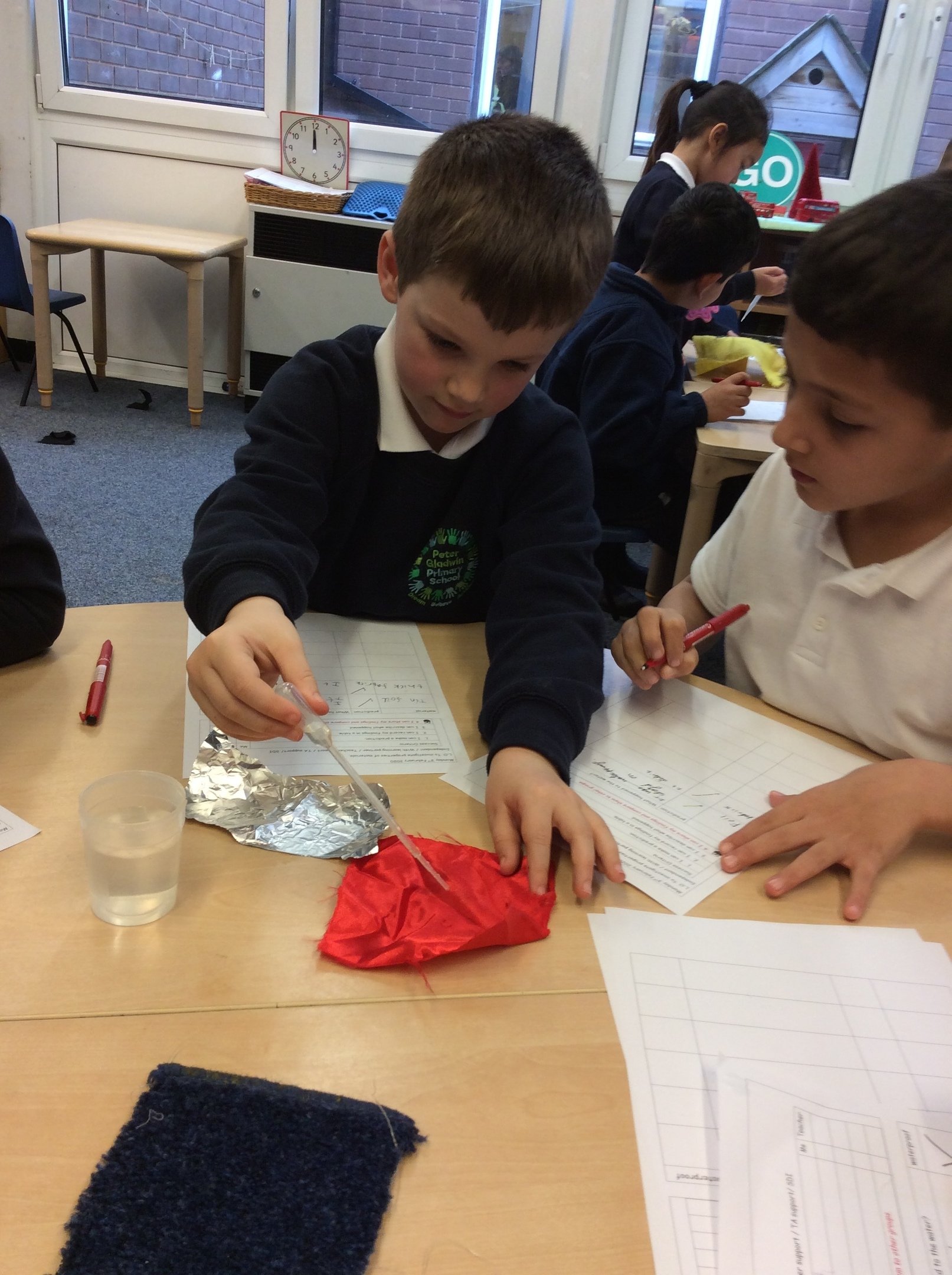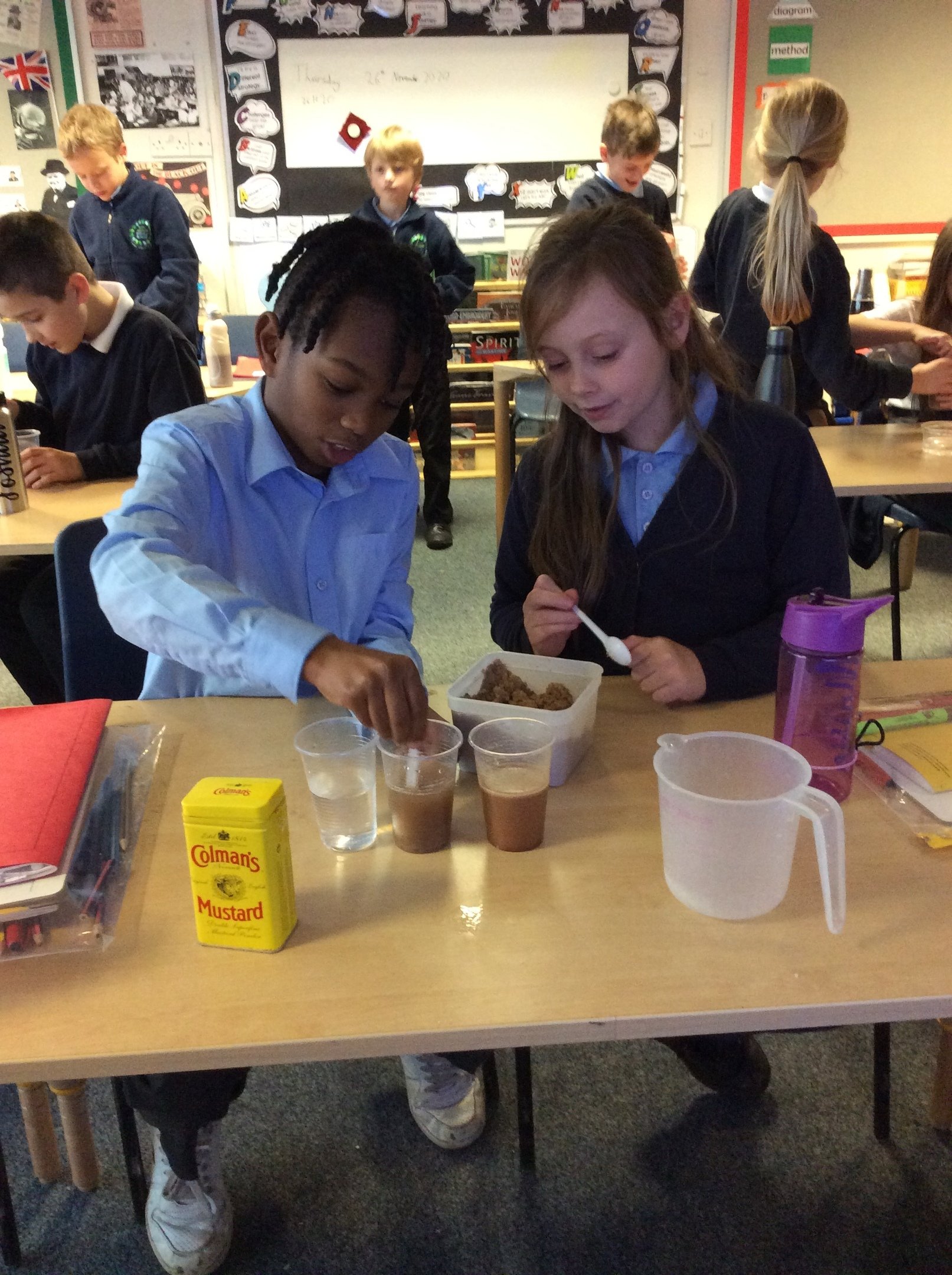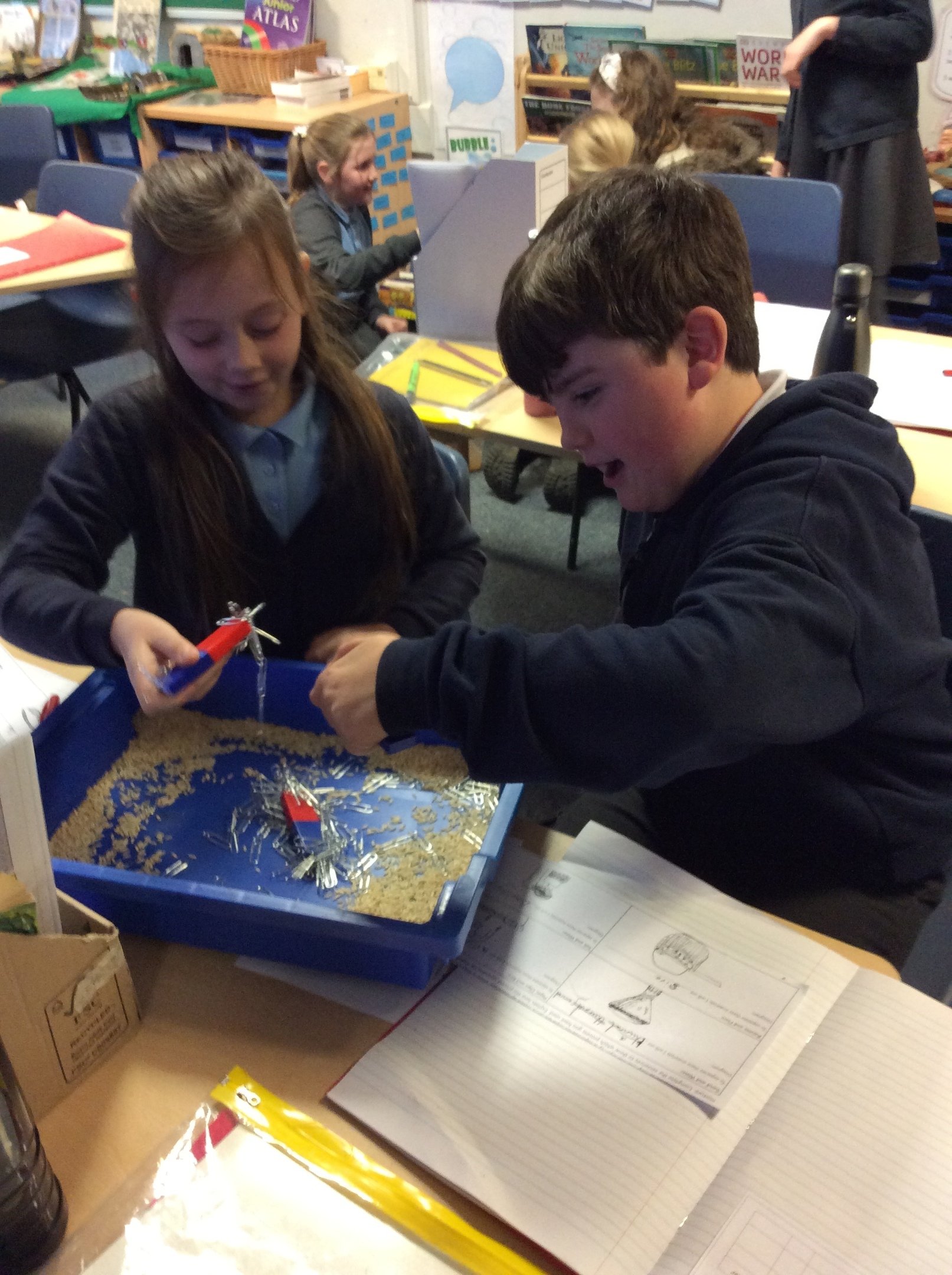 IMPACT
When pupils leave Peter Gladwin we aim to have provided them with the skills necessary to pursue their scientific learning with enthusiasm. Our children:
ask inquiring questions
have an understanding of the scientific method which will enable them to explore these questions
are confident with the mathematical skills required to read and create the relevant graphs, tables and charts
have a foundational knowledge of biology, chemistry and physics which they can build on in their future learning
use technical and accurate vocabulary to explain the world around them
apply their learning to real-life scenarios.