During lockdown, due to the Corona virus, the children and families of Peter Gladwin school found many ways to stay engaged with their learning, learn new skills, keep themselves active and, above all, remain safe, happy and well.
Below are a number of galleries to give you a taste of the incredible variety of activities that our children took part in.
'Africa & Wolf' Gallery
Years 3, 4 and 6 had been set an art activity for their home learning and we have had an incredible response from some very, very talented artists.
'Spreading Hope' Gallery
Look at our wonderful rainbows that have been proudly displayed in windows around Portslade and our 'Forest of Hope'
Easter 'Together As One Trail' Gallery
Portslade looked amazing over the Easter period with these fabulous wreaths and garlands decorating doorways and gardens. It was a fabulous community event as many other Portslade schools and families joined us in spreading hope and happiness.
Stay Healthy Gallery
Look at all the ways we have found to stay fit and healthy.
Amazing Learning Gallery
School may be closed at the moment, but that does not mean that the pupils of Peter Gladwin School stop learning. Just have a look at all the amazing things that they have been doing at home during the last weeks. Click on these pictures for some fabulous presentations.
Baking Gallery
Baking has proved to be a very popular pastime whilst you have been at home. Look at all these delicious treats that have been made.
Family Gallery
Only being allowed to spend time with people in your own home has meant that we have started to spend much more time together. It is wonderful to see you participating in activities together; it looks like a lot of fun is being had.
Art and Music Gallery
What a creative bunch the families of Peter Gladwin School are - we love seeing your creative talents! Please click on the piano to listen to a wonderful piano recital from one of our Year 3 children.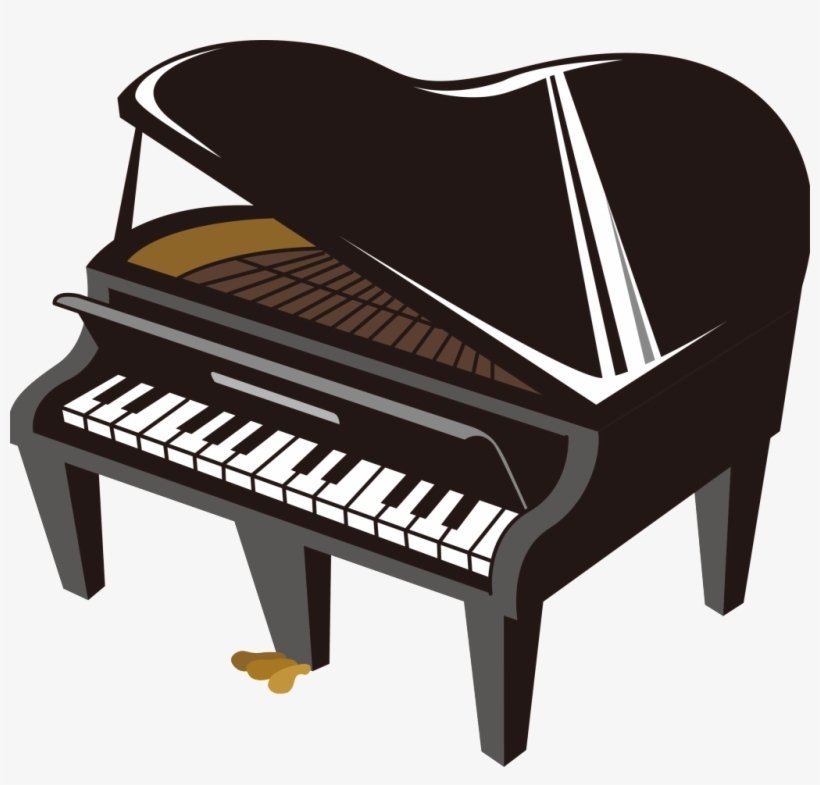 VE Day Celebrations Gallery