Year 4
Hi, Year 4! Welcome back to our summer term. We hope you enjoyed the Easter sunshine and are all keeping active and having fun. We are starting to see lots of excellent learning from our 'Out of Africa' topic home learning grid - have a look! Please keep send us pictures/photos of all the amazing things that you have been doing whilst at home with your families.
A big shout-out for those of you who have emailed in your lion artwork - what a high standard!
Home Learning WC 18th May 2020
Hello everyone! Please see below the home learning for this final week before half term.
Maths (Summer Term Week 2)
Click on the links below to take you to the lessons and the activities.
English
This week, we are thinking about a brilliant book called 'The Bluest of Blues' by Fiona Robinson. Click on each session below to show you the activity.
PE/ Sport
Please continue to support Peter Gladwin in our virtual school games competition. Click on the picture below to either see this week's challenge or to sign up. Remember to also send in your scores each Friday. We came 7th out of 32 primary schools in the football challenge! Well done PGS!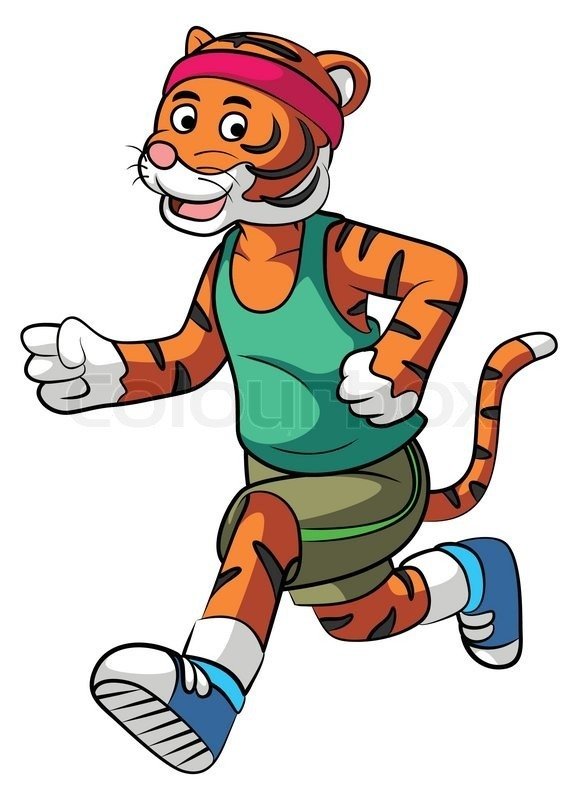 Home Learning WC 4th May
Please see below this week's maths and English.
Maths (Summer Term Week 1)
This week focuses mainly on the relationship between fractions and decimals. Click on the links below to access the activities and videos.
English
Here is another booklet from 'Talk for Writing'. It has a fabulous range of activities, which can be done over the next two weeks. This booklet is all about aliens! Click on the picture below to take you to the booklet. As always, I would love you to email me some of your short burst writing or final stories from this booklet.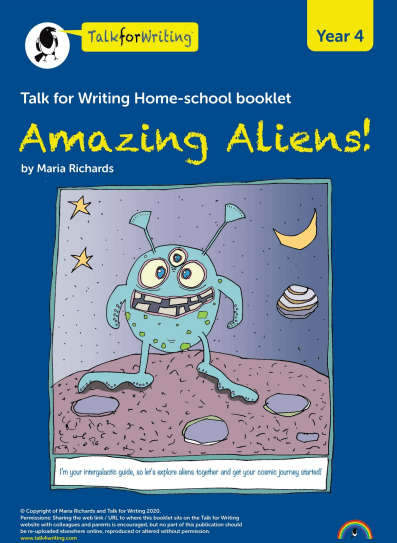 PE/ Fitness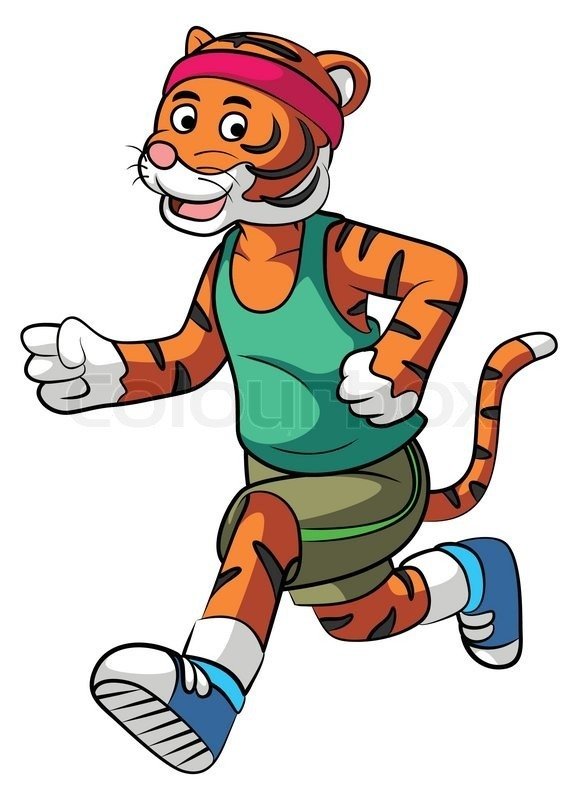 It is so important to keep our body active as well as our mind! Keep up the daily exercise. See below for some activities this week:
PE with Joe - an excellent way to start the day. Each day you do it makes you fitter and stronger! Click here to take you to his YouTube page.
Sussex Virtual School Games - join in to help Peter Gladwin compete against other schools in Sussex. Each week there are new activities for you to do at home. Your effort is helping our school get more points! Click here for more information.
Home Learning WC 27th April
Maths (Week 2)
These next 5 lessons take you through dividing by 10 and 100 and also explores hundredths. Click on the links below to take you to the videos and the activity sheets.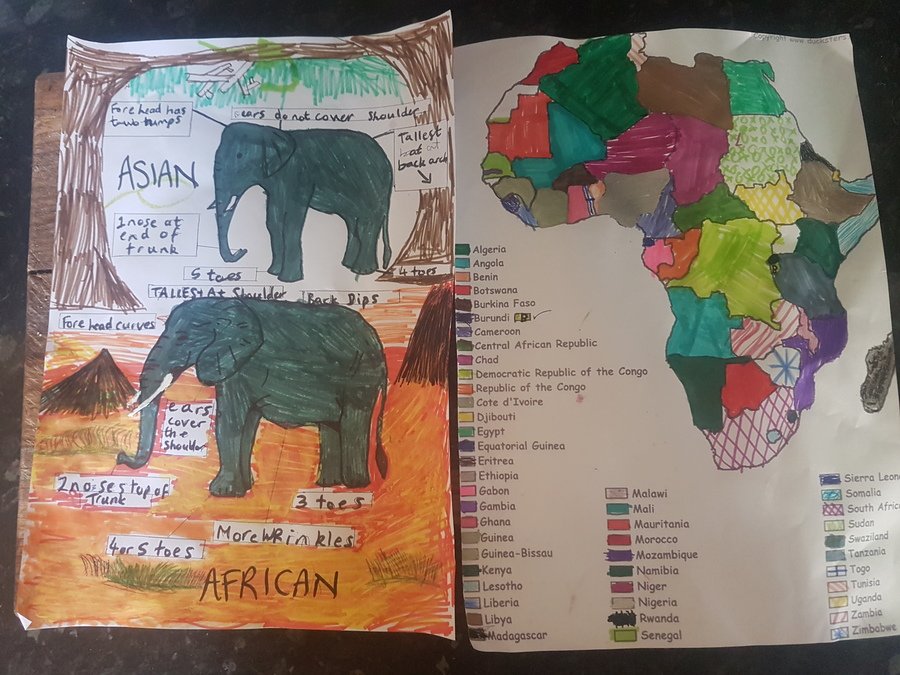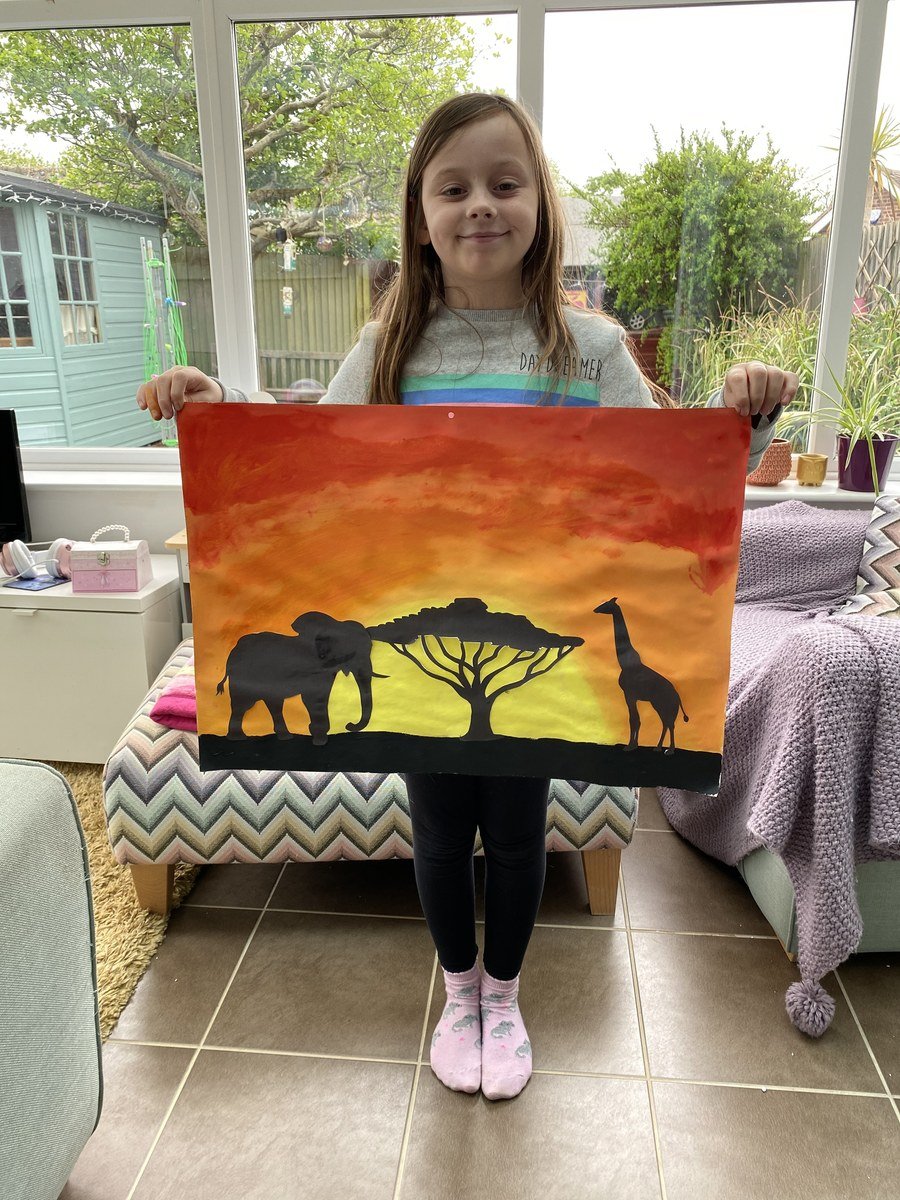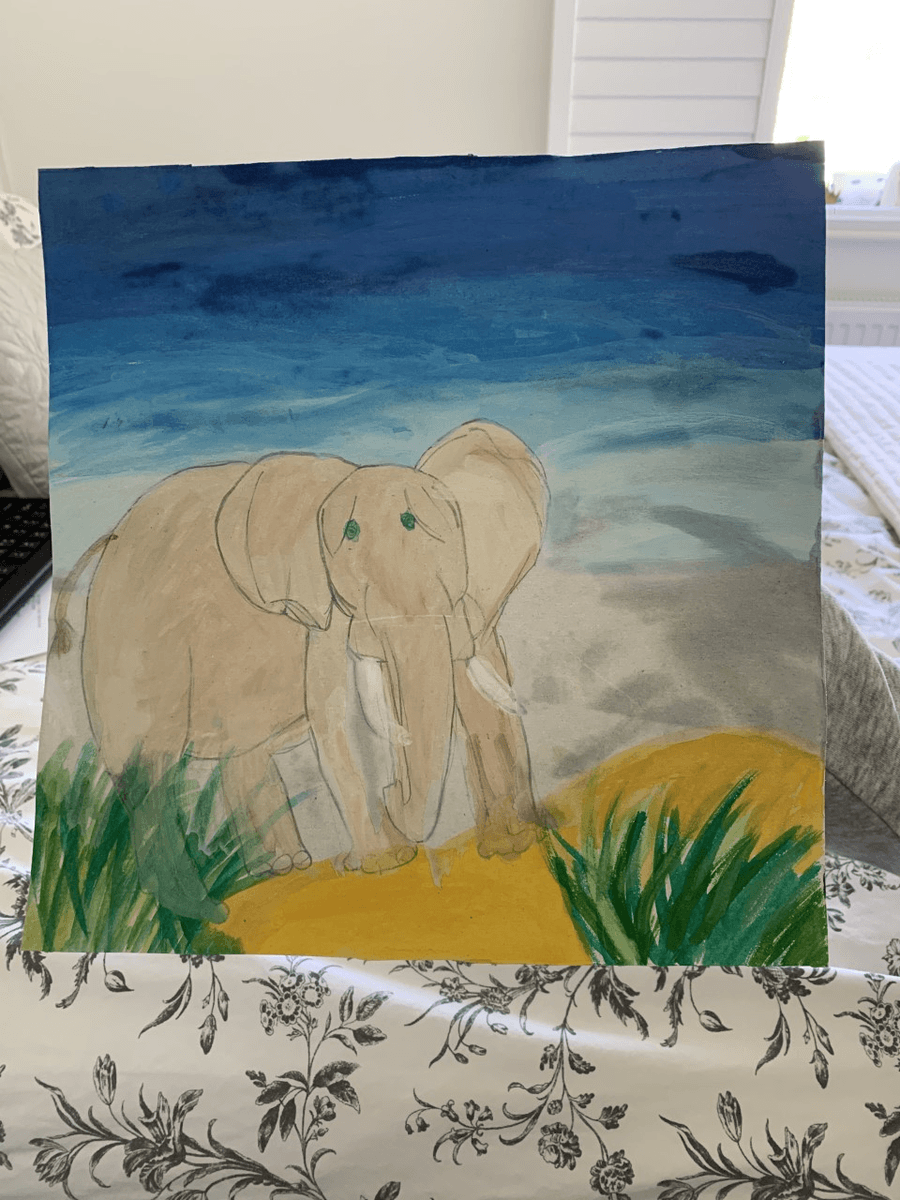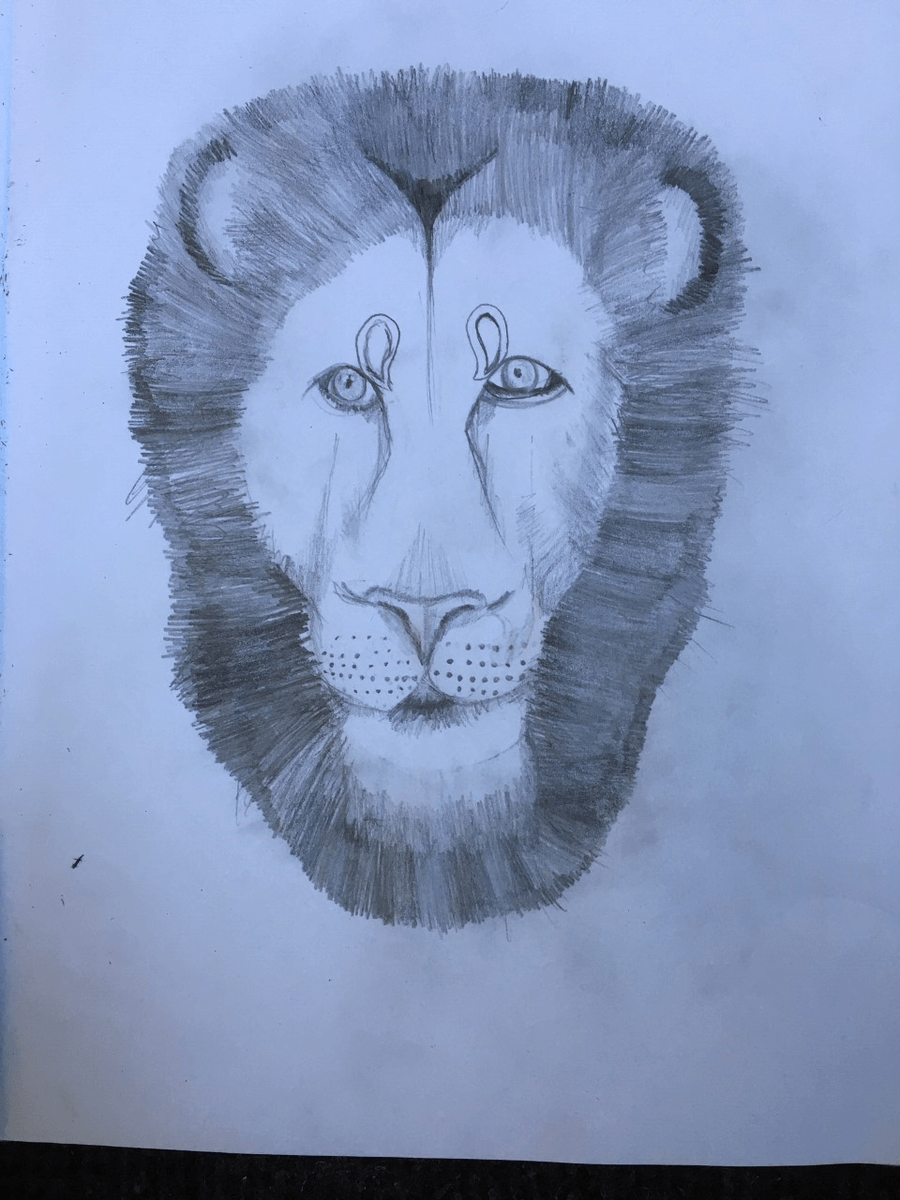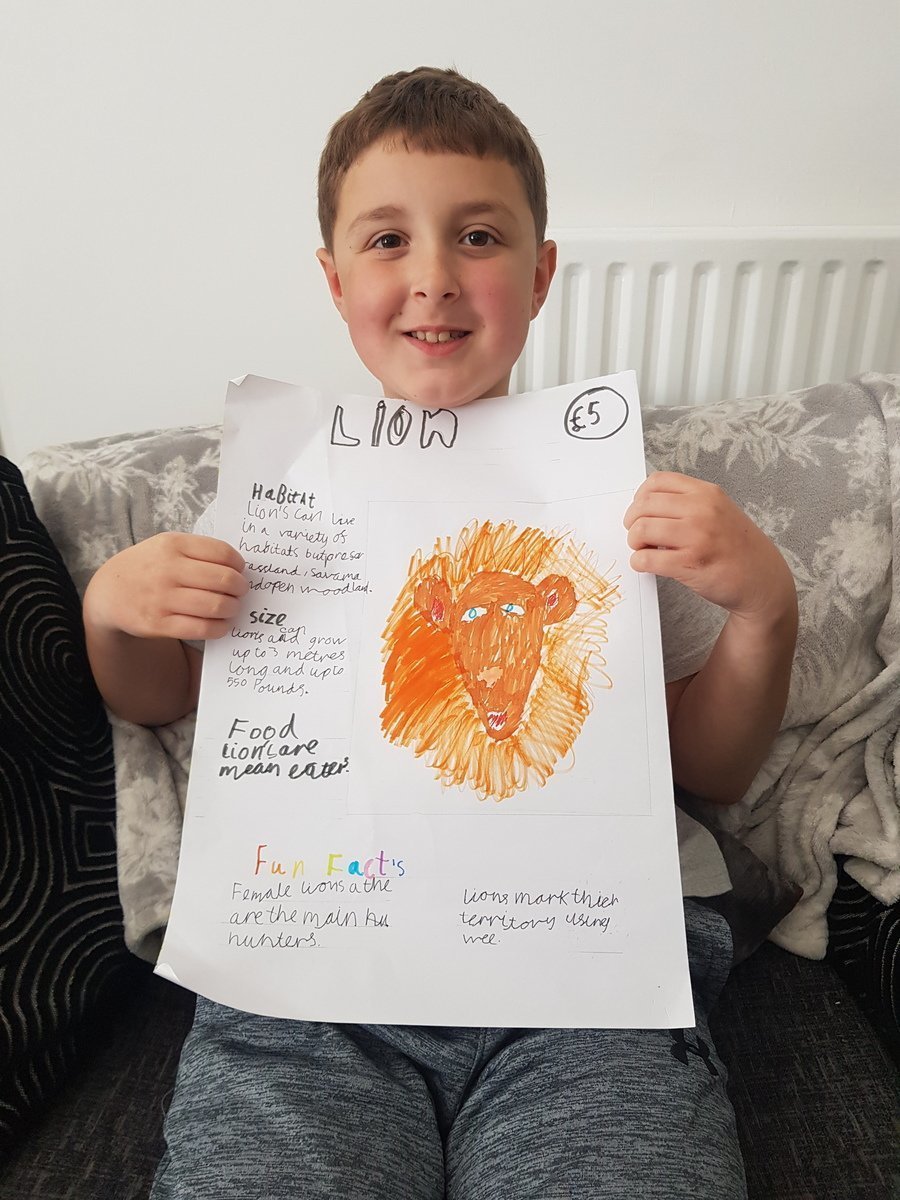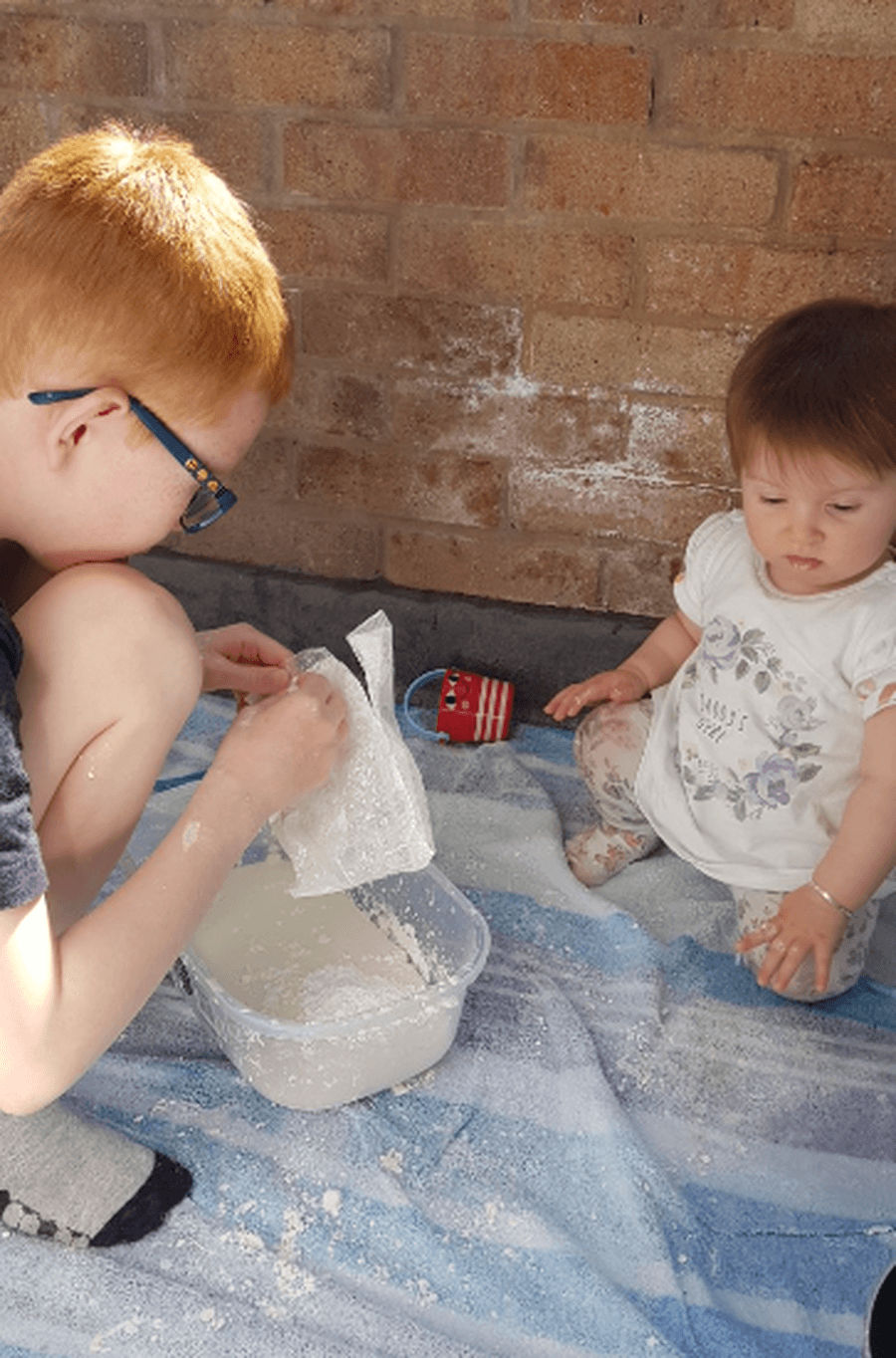 W.C. 20/04/20
Maths (Week 1)
These first 5 lessons cover the first part of the children learning about place value and tenths in Y4. Click on the text link in the boxes below to take you to the lessons:
English
Click on the picture below to access the booklet. Here you will find a series of activities to do with your child. This may take longer than a week, which is fine - the important thing is that your child enjoys and remembers the learning, and tries to produce something they are proud of!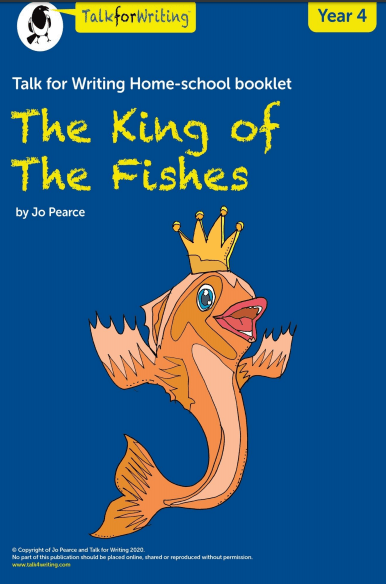 Reading - please keep up with your reading at home. Here are a few activities you can do with the book you are currently reading:
Character Profile - create a character profile of the main character and include a drawing of them, a description of their characteristics, who else they link to in the story, what they like/dislike and a set of questions you would like to ask them.
Sentence Hunter - find 5 sentences in your story that contain a relative clause (a clause that starts with 'who, which etc).
Vocabulary Detective - Find 5 words that you are unfamiliar with. Find out what they mean (using a dictionary or Google), write the definition in your home learning books and then write the word in a sentence of your own (to show you understand how to use it in context).
Summer Term - Out of Africa
Looking forward to seeing all of your super home learning for our new topic. It's one of my favourites. Click on the icon to see the topic grid.
Topic Related Home Learning for 'Out of Africa'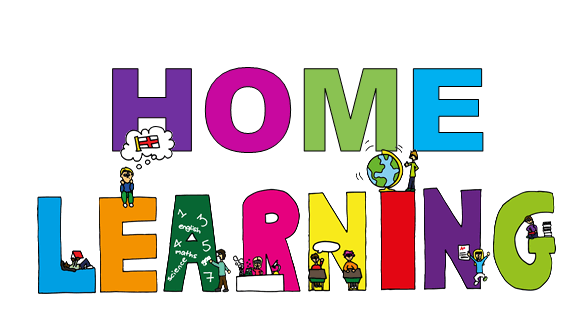 Maths Home Learning
TT ROCKSTARS - Keep practising - challenge your friends and family!
Multiplication and Division - remember to use your part/whole models. Remember to use your expanded or compacted column layout.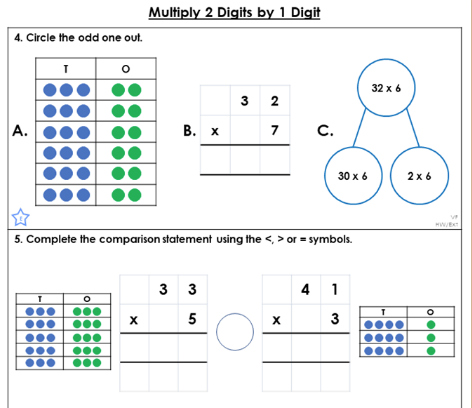 Multiplying two digit numbers by one digit numbers.doc
Remember to follow the steps. Use concrete equipment or draw models to support you.
Dividing 2 digits by one digit.docx
English Home Learning
Writing an Information Report
Watch the film clip about wolves (click below).

Work through the daily lessons.
DAY 1 Wolf Report and questions.pdf
3. Choose your own African savannah animal to research, and write an information report. Present it as a book, a powerpoint presentation or the page of an information book. Don't forget to send in photos of your work!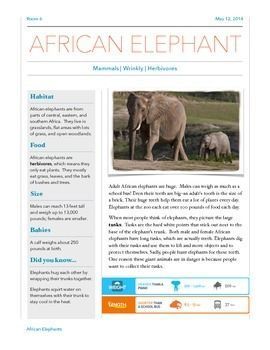 Autumn Term 2019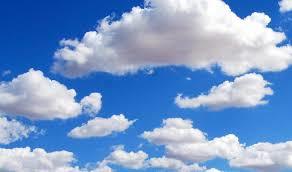 Up, Up and Away
Our topic for this term is Up, Up and Away. This topic takes us on a geographical journey from Brighton tourist attractions to the Seven Wonders of the World. We will be studying mapping skills and undertaking fieldwork in the South Downs National Park ; letting our imaginations take us poetical adventures as we follow Miranda in her hot air balloon and creating aerial masterpieces.
Please click on the links below to see the topic web and homework grid. We expect children to bring a piece of learning from this grid at least once a fortnight ( you may complete more!).
Year 3/4 Up, Up and Away homework grid 2019-20.doc
Year 3/4 Parent Topic Web 2019.pub
English Home Learning
Weekly spellings to follow. Click on the image below for spellings we are learning in class.
Click on the pencils for spellings.