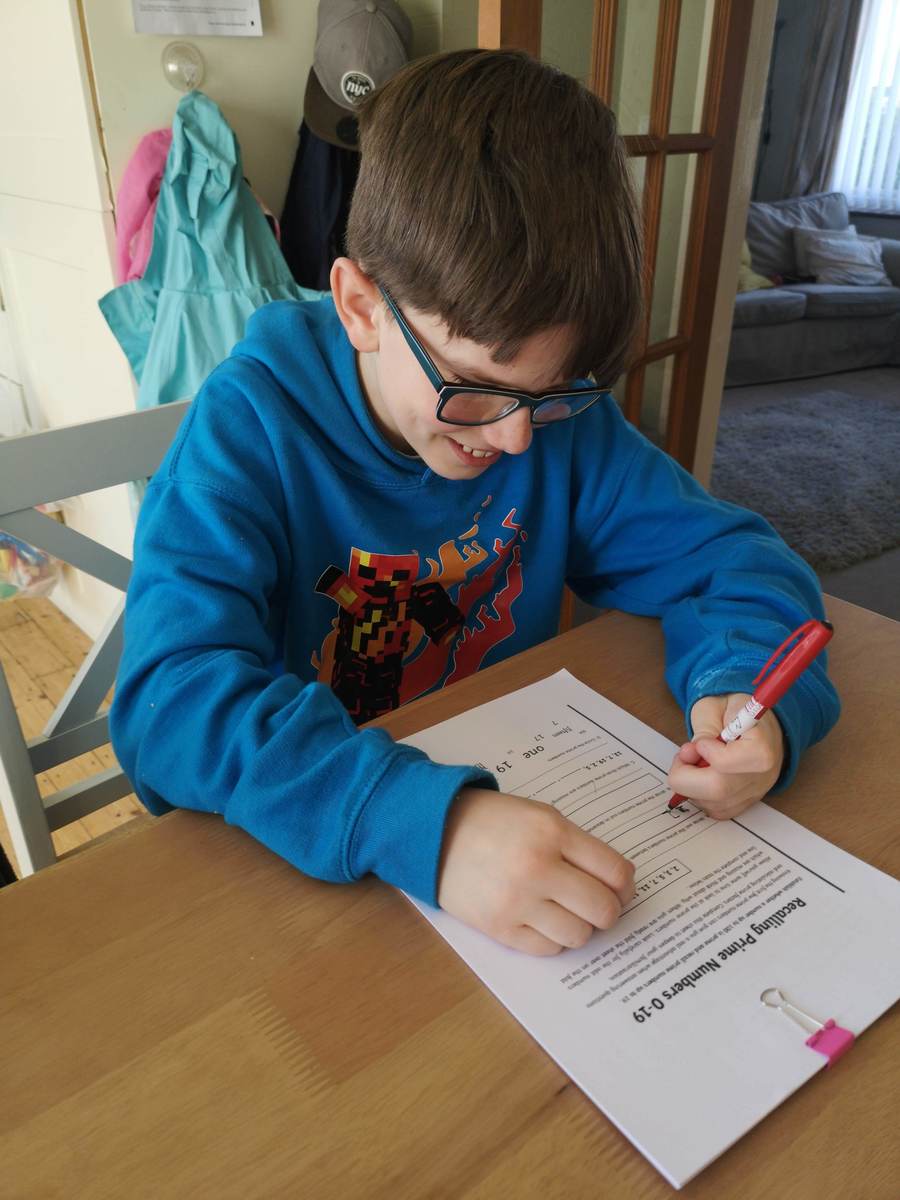 Home Learning Photos and Work
Its so lovely to see that you are already engaging in the home learning tasks throughout this time. Thank you for sharing these with me. I will share them on here so you can have a look at what your friends have been doing!
Why don't you have a go at Felix's Greek quiz!
Felix's New Olympic Event.docx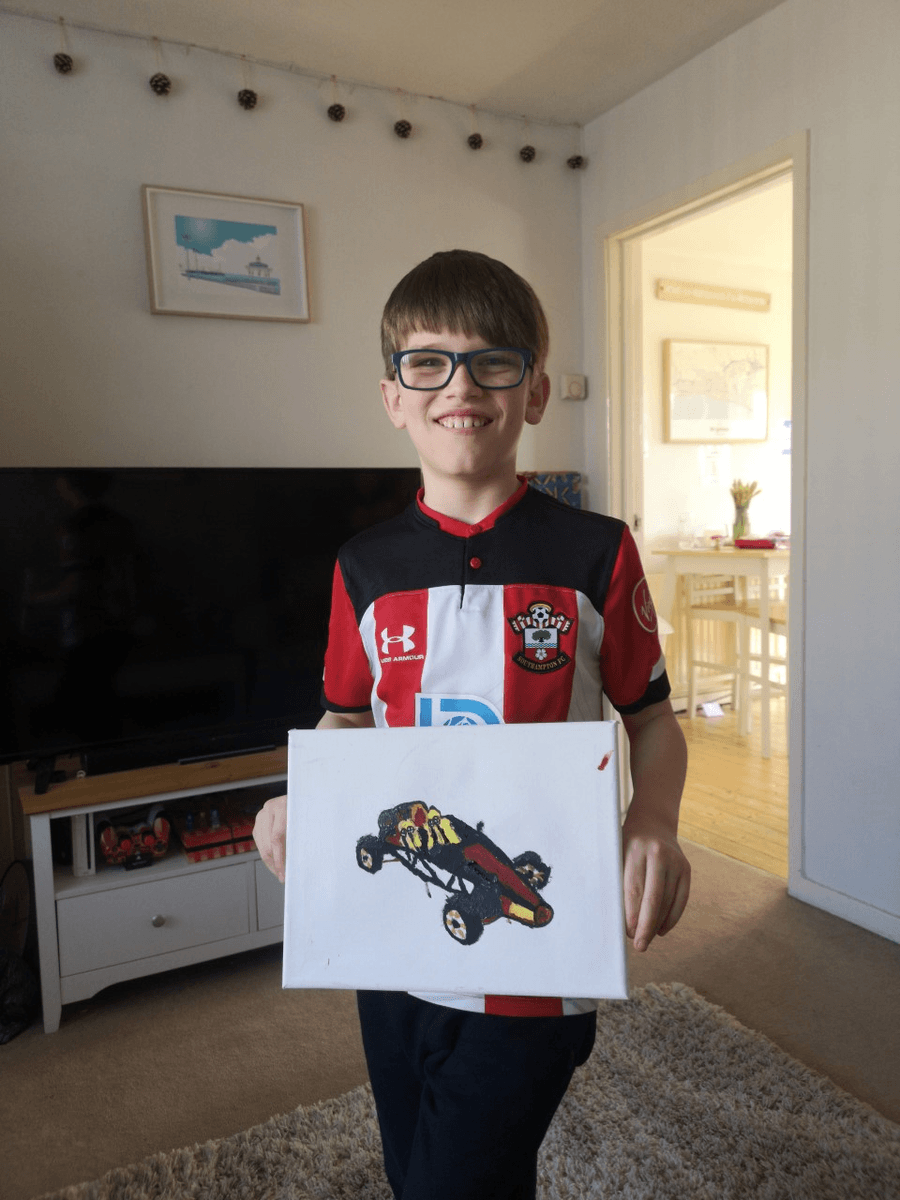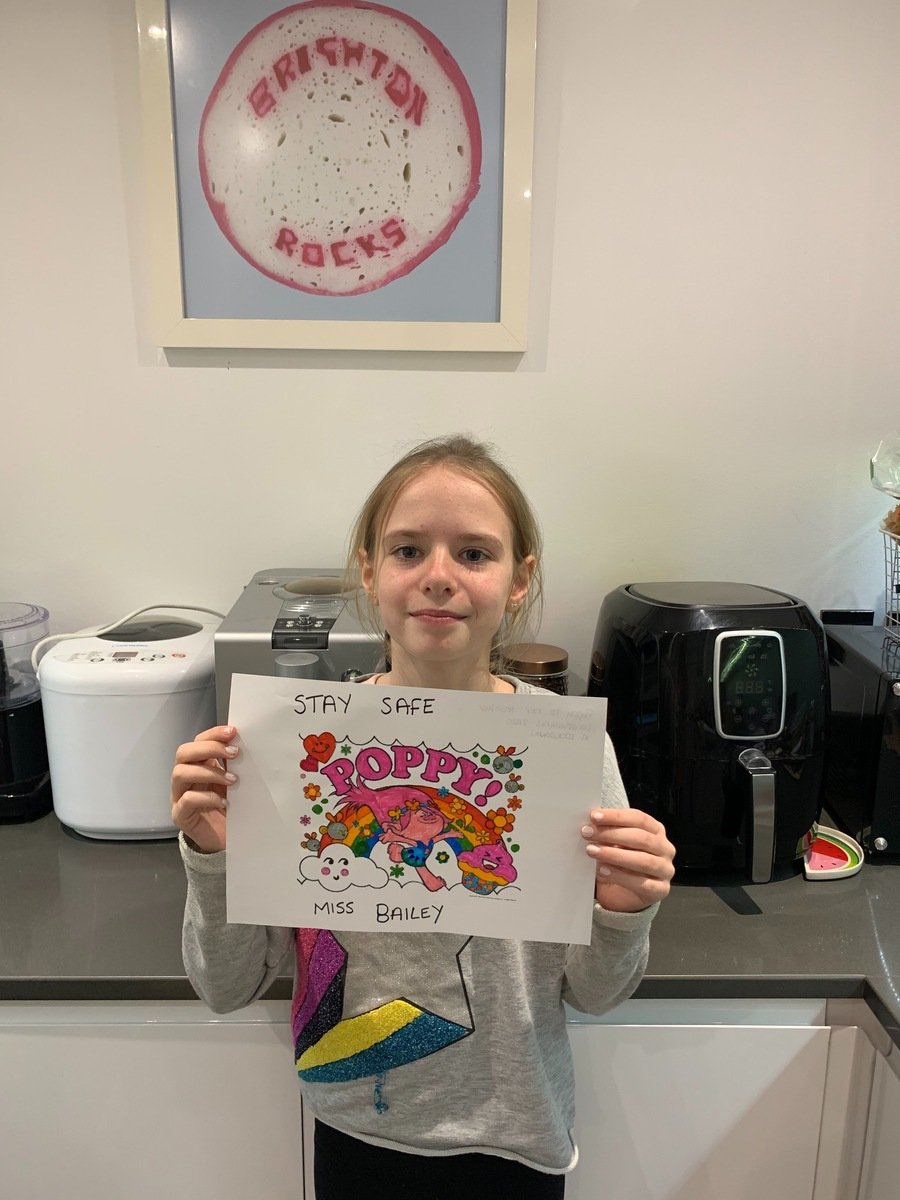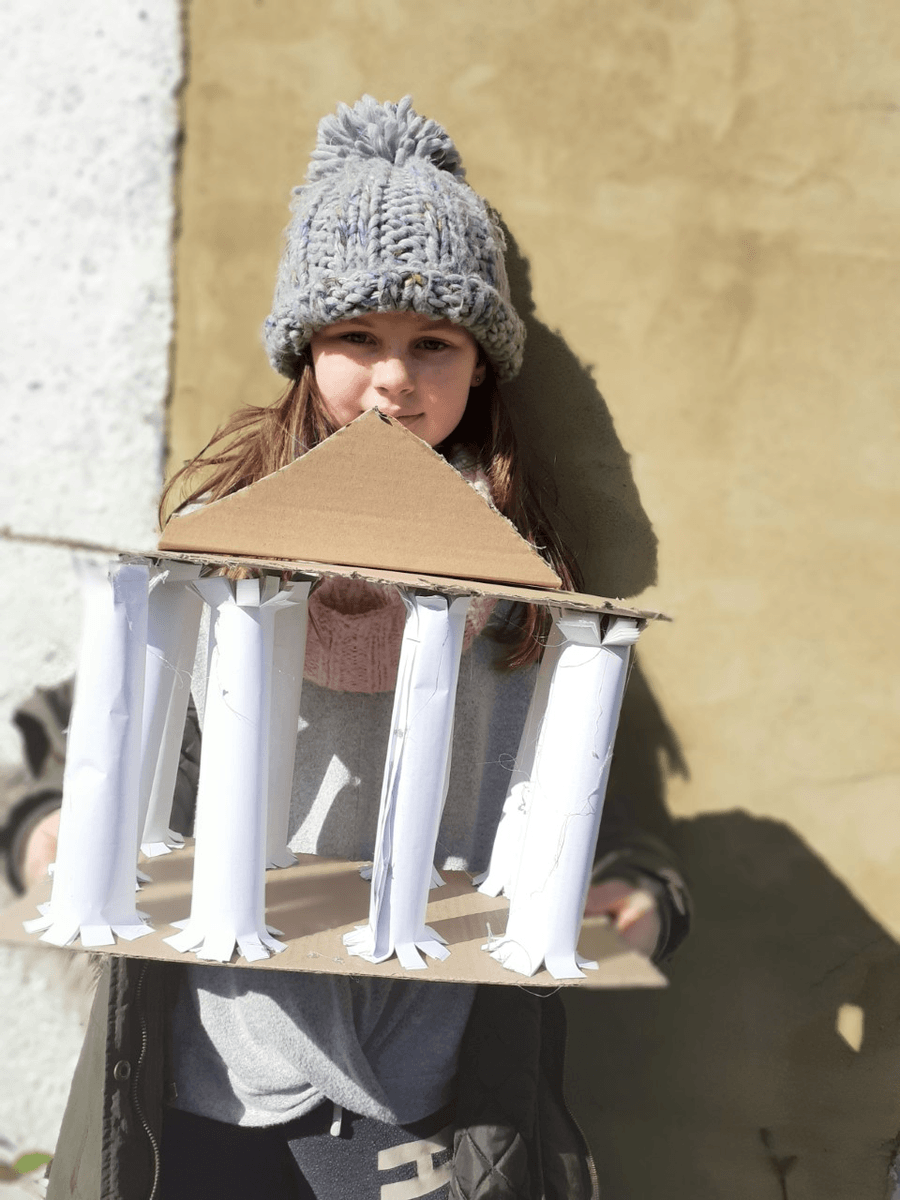 School Closure Home Learning
Please use the resources below for home learning activities while the school is closed for the majority of pupils.
If you would like to send me any home learning that you have completed then please email me.
mariabailey@gladwin.brighton-hove.sch.uk
PE - Joe Wicks is starting daily free online PE lessons. See the link below to find out more information.
https://www.youtube.com/watch?v=K6r99N3kXME
Maths
3 - square and cube numbers.doc
6 - multiply 4 digit by 1 grid method.doc
9 - Abraham Lincoln challenge.doc
10 - Missing number multiplication and division.doc
11 - Division word problems.doc
13 - Tutankhamun challenge.doc
TTRockstars
Don't forget to regularly play games on TT Rockstars to help you learn all of the multiplication tables. If you have forgotten your login details, please ask.
Spellings
Please continue to practise learning the spellings from the lists below. Try to challenge yourself to learn how to spell ten new words a week!
Reading
Please continue to read every day.
Young City Reads - I have received an email from Young City Reads to say that all teaching resources are now available for parents to download at home. The website is https://collectedworks.co.uk/2020-resources/
The text is Malamander by Thomas Taylor. These resources are a fun way to keep the children engaged with their learning.
Writing Task