Year 6
Welcome to the Year 6 page. Below you can find out about what we have been learning in class as well as links to home learning activities.
Home Learning during school closure
Hello Year 6! I hope that you are well.
Thank you for taking the time to look at your class page. Below you will find plenty of activities to keep you busy and to keep you learning.
These activities will be regularly updated if the school continues to remain closed to the majority of pupils.
If you have completed any home learning tasks, please email them to me as I would love to see what you have been doing and I can share them on here.
Easter Holidays
Year 6 you have been amazing the last couple of weeks and I have really enjoyed speaking to some of you through email and seeing what you have been up to. It is now meant to be the Easter holidays and it is important that you have a break, however I do appreciate that life is a little different at the moment. I am not posting any new activities on this page, but there are plenty of things that I am sure you may not have looked at yet. If you have, then don't forget to head over to the 'Daily Challenge' page (just click on the brain), lots of different types of challenges on there. There is also Mrs. Harrison's story challenge and her new Easter challenge. Whatever you do, be good, be kind and stay safe.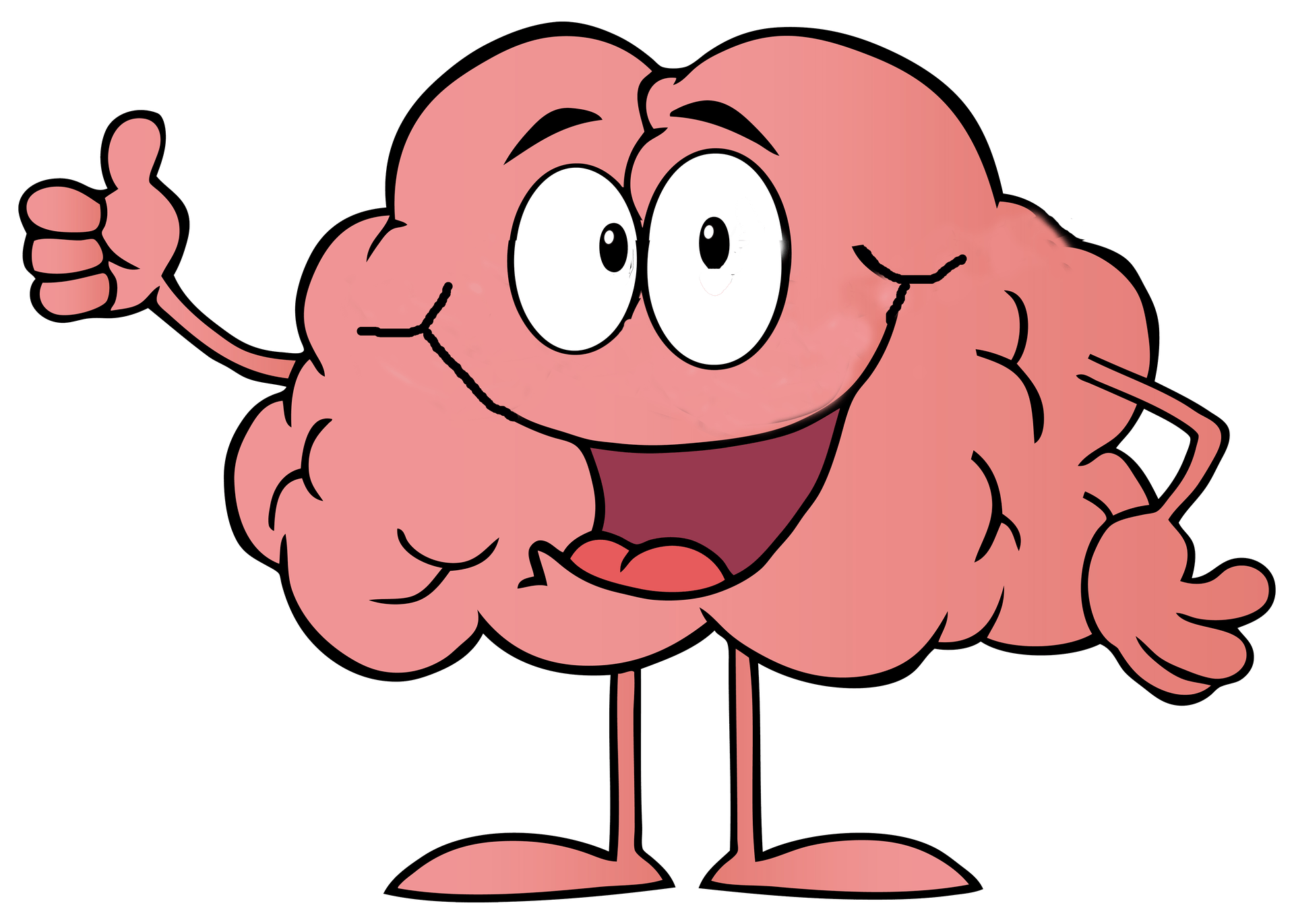 English
Watch the Titanium Video below, then do the following activities. Please click on the word Lesson to access any relevant worksheets.
Lesson 1: Fill in the boxes to suggest what the boy is feeling and what he might be thinking at various points in the video. What do you happened to lead up to the start of the video?
Lesson 2: Read the short narrative; it shows how the boy was feeling during the first minute of the video. Your task today is to write a short narrative about the same part of the video but from the point of view of the teacher.
Lesson 3: What do you think the teacher said to the police officer? Write the conversation that they would have had as the teacher tries to explain what had happened. Remember to punctuate your speech carefully. Make sure that the words you use reflect how she is feeling. Do you think the police officer believes her?
Lesson 4: You are going to be writing a 'Police Incident Report' outlining what has happened at the school. It must: be factual; use a formal tone and vocabulary; 3rd person recount; chronological with time conjunctions; contain quotes from a witness. Look at the example. Can you highlight and identify these features? Try and re-write just the first paragraph.
Lesson 5: Today you will need the help of somebody else in your home, as you are going to pretend to be the police officer and teacher. The police officer needs to get a witness statement from the teacher. Decide who is going to be whom. When interviewing there are a few points that you must remember: 1) Police officers can not ask 'leading questions' 2) Think carefully about your questions and how you phrase them, you do not want to upset the person you are interviewing and you need to get as much information out of them as possible 3) Maintain a formal tone in your interview process 4) You need to make sure the 5Ws are answered (who, what, when, where, why). After the teacher has been interviewed look at the example witness statement then have a go at trying to write your own.
Ten for Ten booklets.
Below you will find Maths, Reading and SPAG booklets. Within each booklet there are a number of tasks for you to complete daily. I have also provided the answers, so that you can mark your own learning and go through it with an adult at home. If there are any parts that you are unsure about, then do not hesitate to contact me.
Maths Ten for Ten Booklets
There are three different levels of booklets with answers.
Spelling
Please continue to practise learning the spellings from the following lists. Challenge yourself to learn how to spell ten new words a week.
Reading
Make sure that you continue to read a good quality text everyday. If you finish your book and do not have another book at home, then look on www.lovereading4kids.co.uk. On here you will not find complete books, but you will be able to read a chapter of book to help you decide which book you would like to read next. Please note, your adults may need to register to access this, but it is completely free.
Once a week, choose one of these follow up reading activities. They can be used for any book.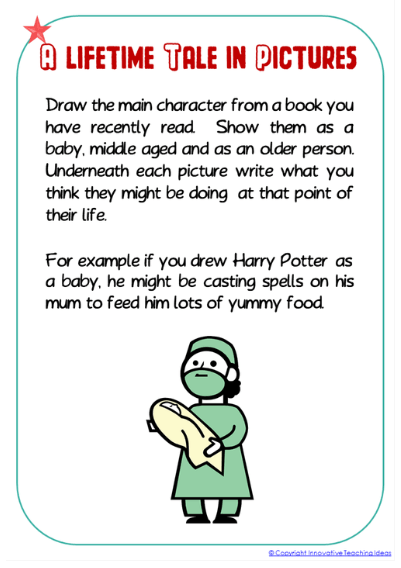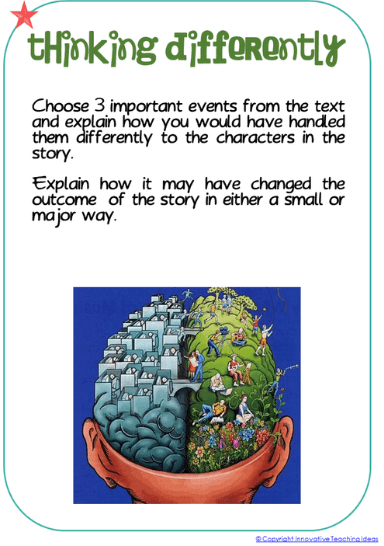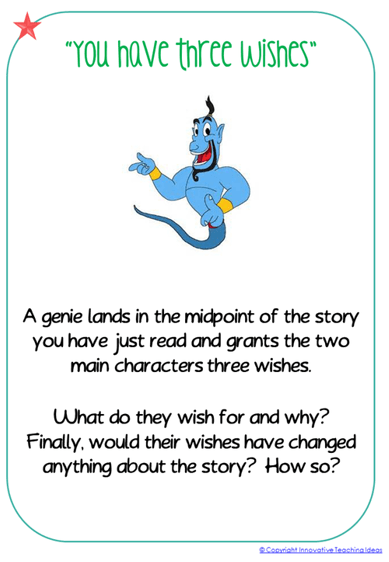 TTRockstars.
Don't forget to regularly play the games on TT Rockstars to help you learn all of the multiplication tables. If you have forgotten your login details, please ask.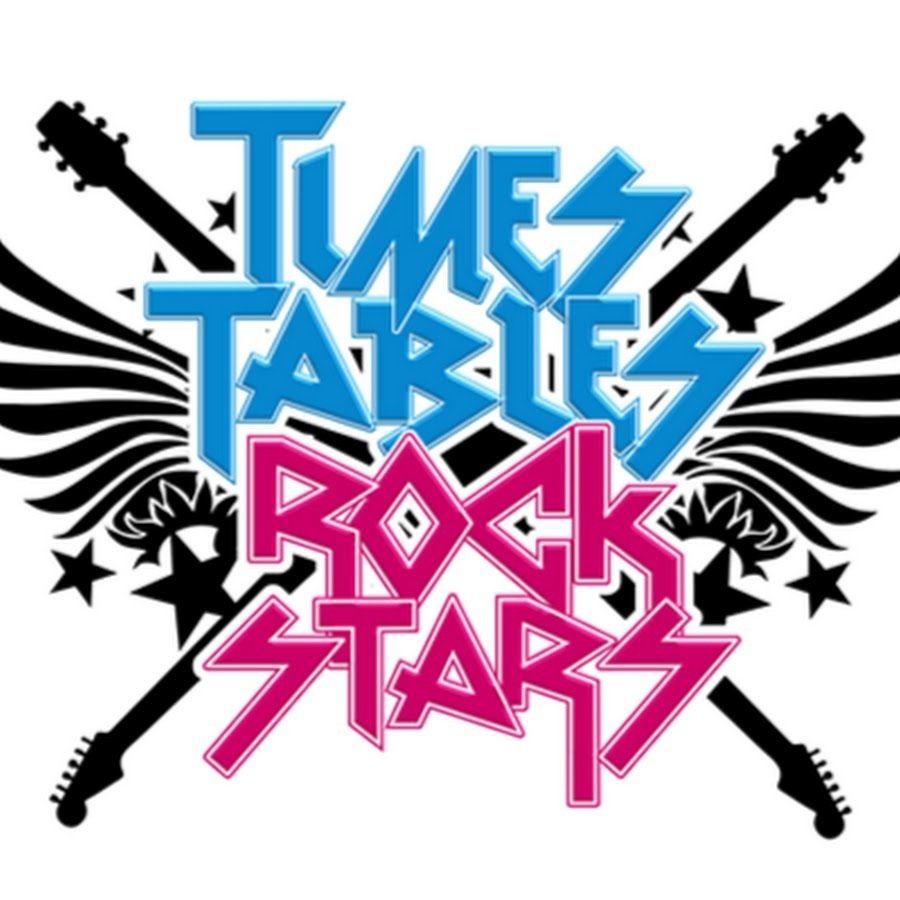 Topic
As well as a daily dose of English and Maths activities, you should also look at the Topic Home learning Grids below and complete an activity or two from those each week.
P.E.
Keeping yourself fit and healthy is also incredibly important, so make sure that you keep up the daily Active 10. If you can't manage to get out side to exercise daily, do not worry as the Body Coach, Joe Wickes is posting daily live workouts called "PE with Joe" on his YouTube channel, 'The Body Coach TV.' These sessions are on every morning, Monday-Friday at 9am and last for about half an hour.
Summer Term
Our new topic is Beaches & Boats. Please click on the pictures below for the topic web and the Home Learning grid.
Home Learning Grid
Spring Term
Welcome back and happy new year.
Our new topic is Ancient Greece. Please click on the pictures below for the topic web and the Home Learning grid.
Topic Web Home Learning Grid
AutumnTerm
Welcome back to a new term and a new topic. The children have returned full of enthusiasm and already we have made a great start to our 'Into the Unknown' topic. We shall be learning all about Shackleton's incredible expedition to cross Antarctica in 1914.
Please click on the pictures below for the topic web and the Home Learning grid.
Topic Web Home Learning Grid
Don't forget to keep playing games on TTRockstars to help with times tables. Please ask for a reminder if you have forgotten your log in details.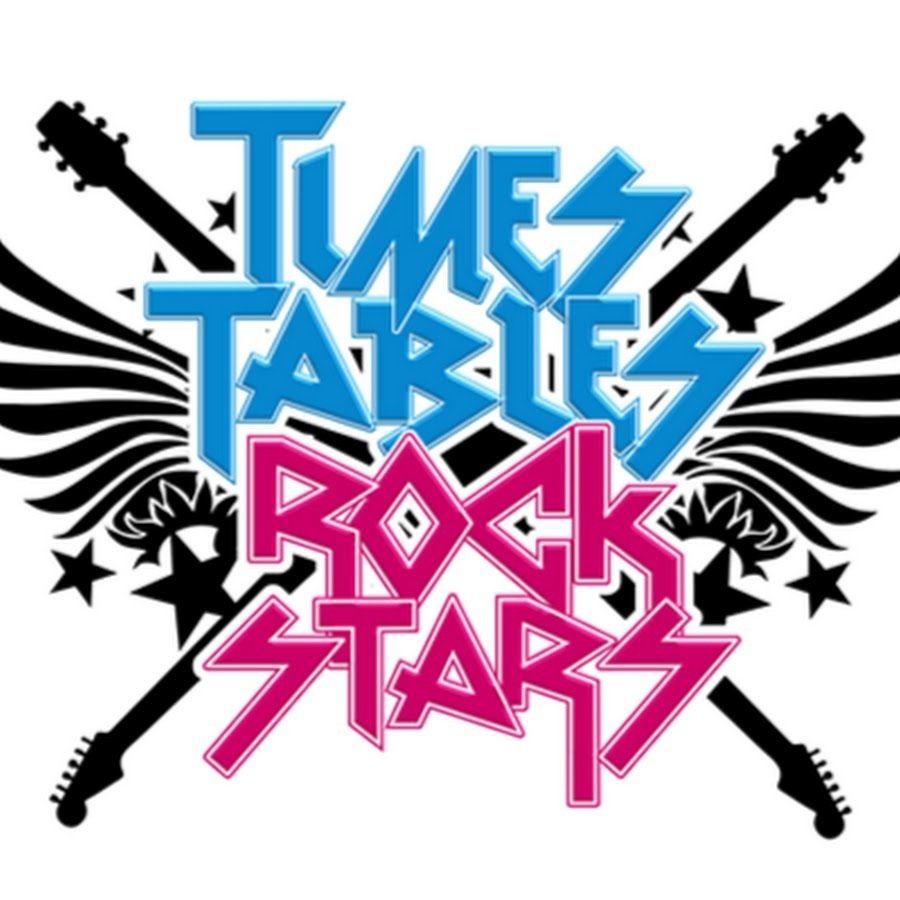 Home Learning - Maths
February Half Term
Please look at these sections in your SATs Revision Book. Some books are slightly different so there are two page numbers.
Section Three - Fractions, Decimals & Percentages (p 34 or p 36)
Also please continue to practise your Times Tables, all of them up to 12 x 12
Home Learning - English
February Half Term
Please look at these sections in your SATs Revision Book. Some books are slightly different so there are two page numbers.
Sentences (p 29 or p 30)
Clauses & Phrases (p 30 or 31)
Conjunctions (p32 or p 34)
Active & Passive (p 33 or p 35)