Welcome to Year 1
This is where you will find home learning, support, websites and ideas during school closures. Please email if you have any questions or want to share home learning.
KEEP SCROLLING DOWN THIS PAGE FOR EACH WEEK'S HOME LEARNING IDEAS
(joannaford@gladwin.brighton-hove.sch.uk)
(carolynford@gladwin.brighton-hove.sch.uk)
Hello Year 1. We hope you are all well and happy. We will be sharing learning activities with you on this page. There will be daily maths, writing, phonics and other fun things to do. Don't forget to look in your home learning folder too. We'd love to see your learning so take a photo of the activities you are proud of and ask your family to help you email it. You may end up on the website! Scroll all the way to the bottom of this page to hear some new stories too- we hope you enjoy them. Have fun!
Year 1 Home Learning Week 1
Have a look at what your friends have been up to at home! One friend has been busy with his Maths and has completed lots of the challenges. Another member of the class has really enjoyed 'Yoga with Jamie' and has started to learn how to play the recorder-looking forward to hearing a tune. Another friend has written some brilliant sentences and has opened up her own school.I really like her school rule 'smile if you are happy!' That's very important indeed. Finally, a Year 1 friend was proud to show her 'number of the day' learning and has loved colouring and reading at home this week. She also organised an online 'Show and Tell' session (with the help of her family) This sounds so much fun. Looking forward to seeing more learning and hearing about what you have all been doing.
Year 1 Home Learning Week 2
You've all been so busy! One of our friends has enjoyed completing the Maths challenges and his Phonics learning on his chalk board. What a great idea! This is a good time to write/ draw in a way that you like the best. You could use: chalk, whiteboards and pens, felt tips, different coloured paper, sand, bubbles, paint (sorry parents!) or some form of technology. Can't wait to see what you try.
Another friend in Year 1 has been taking part in the Joe Wicks daily PE lessons and has done a lot of jumping on his trampoline- two great ways to keep fit and in 'the green'. He's also been busy with Lego and making and painting. We've got a budding chef in our class- she's helped her family make a healthy and delicious pasta sauce. Mmmm- what recipes could you and your family try out this week? She's also enjoyed finding pictures and writing sentences about them. A friend in our class has written all about a Mythical Beast and drawn a brilliant picture to go with his writing. He's also completed some challenges about addition and subtraction fact families. Lots of you have created beautiful 'Tree of Hope' pictures with paint, chalk and collage. They are all so lovely and colourful and really made us smile- thank you. In addition to creating a huge 'Tree of Hope' someone else in our class has worked hard on her phonics, reading and lots and lots of craft. It was lovely to hear about a friend in our class completing a 'floating and sinking' experiment. What a great idea! What other science experiments could you all do?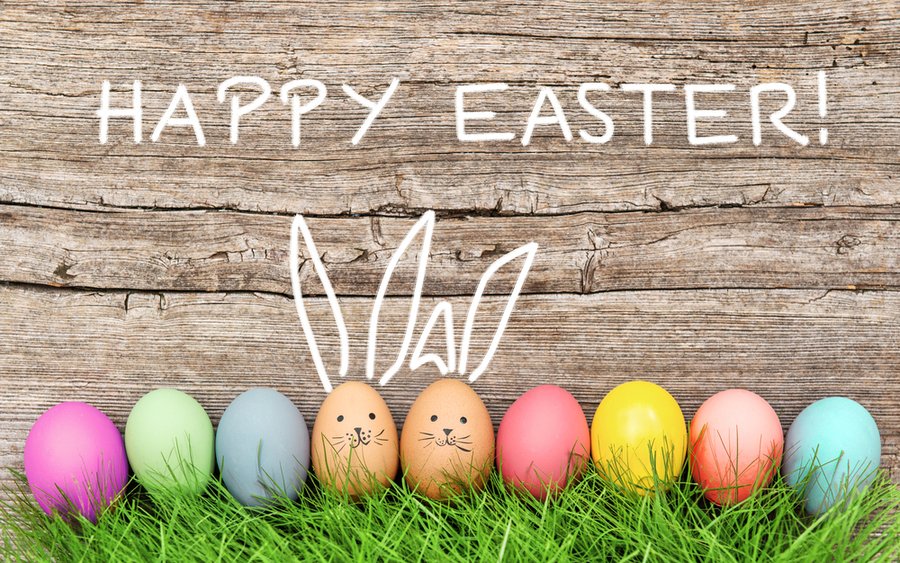 WB 6.3.20
Well done on two fantastic weeks of home learning (children AND families). We are so proud of all of you! Have a lovely Easter Holiday. Enjoy the time with each other and do lots of fun things. Parents- if you'd like to keep a little routine; have a look in your child's home learning folders for the 'Easter' and 'Spring' activities (there are 2 sheets with ideas for craft and practical activities). You could also join in with Mrs Harrison's challenge - write, perform and record a story. Looking forward to hearing from you soon.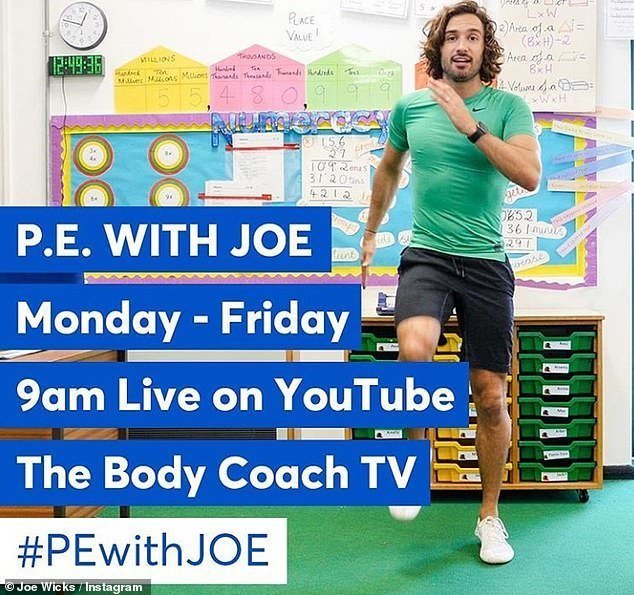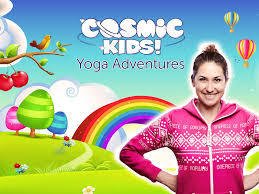 PE and Yoga
Each day at 9 am Joe Wicks will hold a live PE lesson. A great way to start the day and keep fit and healthy. Please Click for the link to the lesson.
In Year 1 we also love Yoga with Jamie. We use Cosmic Kids which also features meditations, stories and dance. It's a nice way to slow down and relax after a busy activity or to get energised after lunch! Please Click here for the link to the website.
Let's Get Creative!
We were graced with glorious sunshine last week which made the days feel brighter and happier. If we see the sun again this week why not have a go at some SHADOW DRAWING. The possibilities are endless and you can use anything inside or outside of the house.
Once you've traced your shadows, can you add even more to your detail to your picture? Colour? Pattern? Background? Text? You could even give your paper a background before you trace a shadow.
I can't wait to see them :)
These are the topics that we are learning about in Years 1 & 2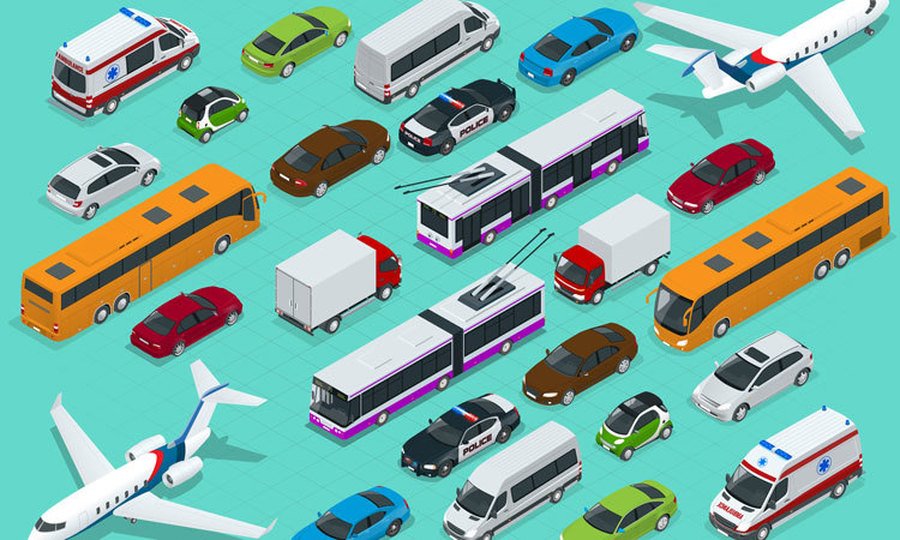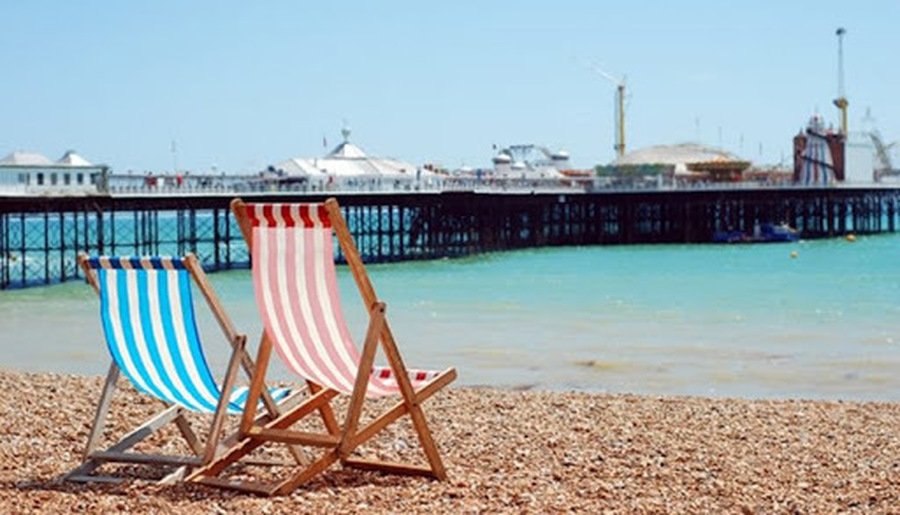 Home Learning for Bedside The Sea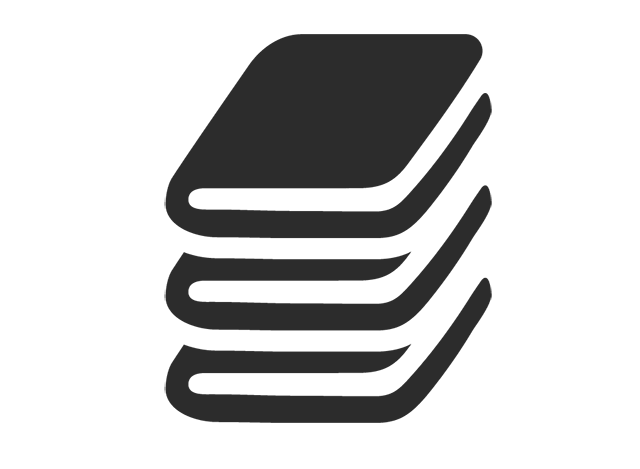 Have you filled a Bucket Today?
Listen to the 'Have you filled a Bucket today?' story with your family (CLICK here for the story). Think about the ways you could fill each other's buckets. You could even make everyone in your family a little bucket and leave kind messages and notes for them to find.
Maths Corner
Keep checking weekly for new Maths challenges to do at home!
Home Learning WB 30.3.20
Grab a pen and paper and answer the questions below...
Mental Maths Quiz
Using the sheet below, can you answer the following questions? A grown up can read them aloud to you.
Complete the following number sequence.

Write the number that is one less than 19.

Can you write the number forty three in the box?

Which number is missing from the number line?

Join the numbers to the correct words.

Colour in 1/2 of the shape.

There are 17 boats on the sea. 9 of them come back to the harbour. How many are still out at sea?

There are 9 jelly fish and 7 starfish in the ocean. How many sea creatures altogether?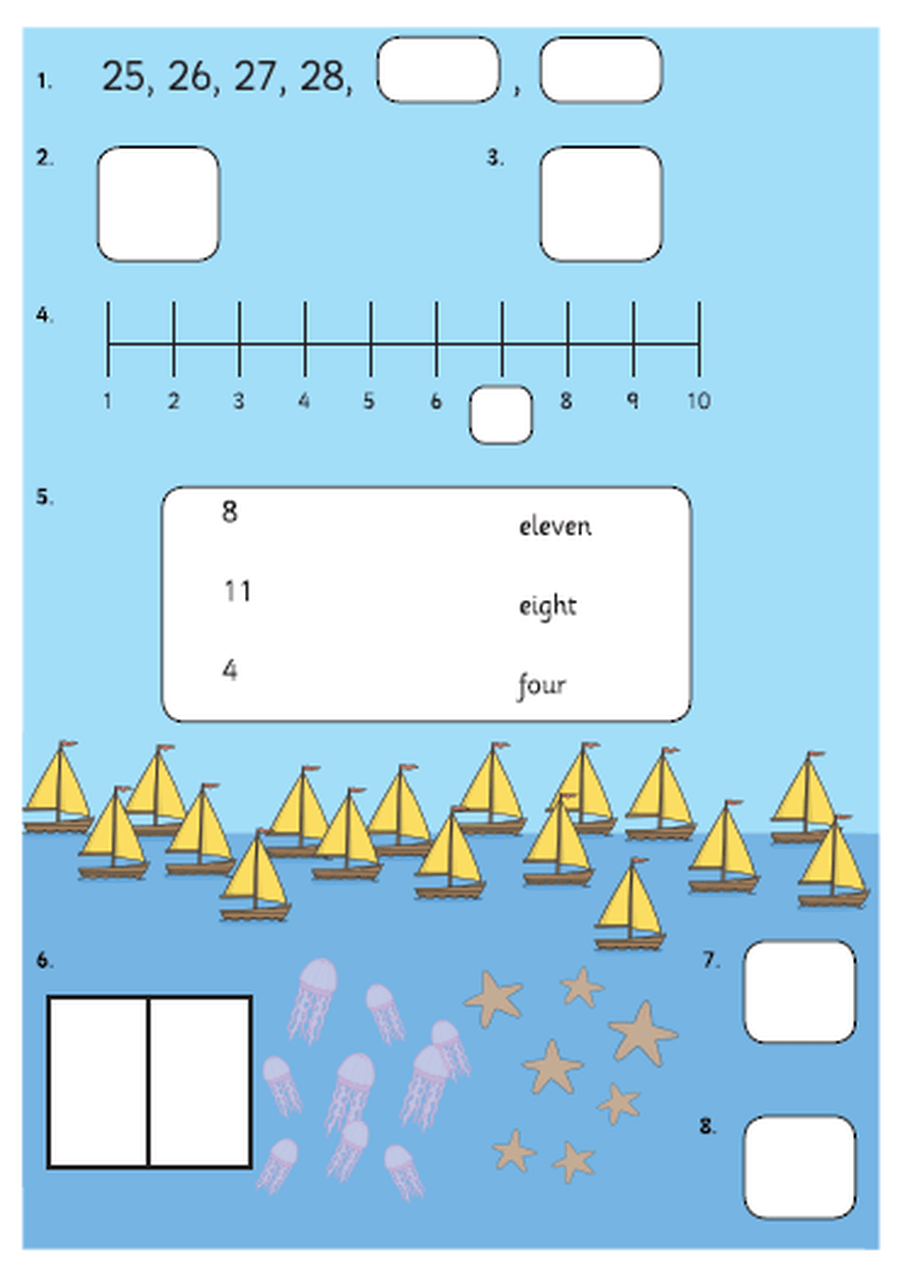 Story Time
You can watch astronauts read stories all the way from space CLICK here to be amazed.
Listen to an audio story at StoryNory CLICK here to choose one.
Find a story you loved listening to in class at Storyline online CLICK here to find the whole library.
Miss Ford's friend Miss Kelly is reading a story every day with her dog Bear! Bear is so cute and he loves listening to stories too. Watch her HERE