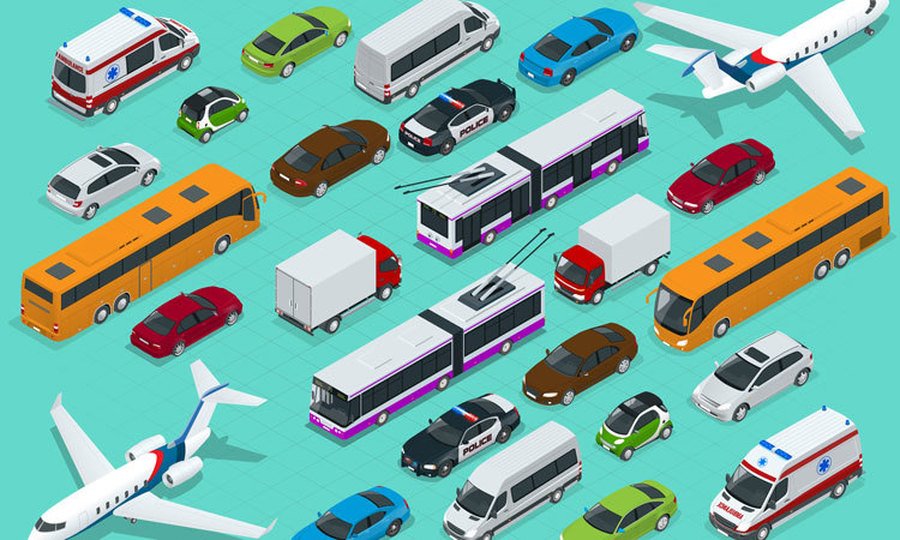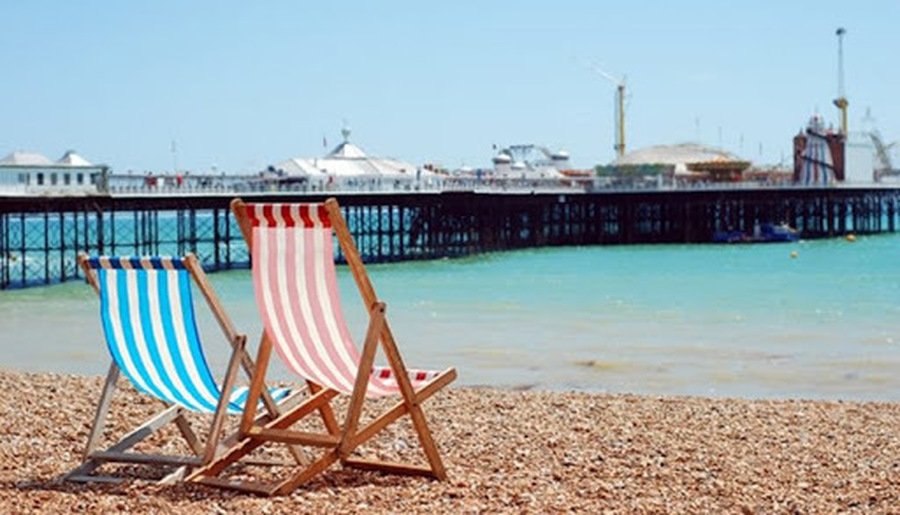 Home Learning for Bedside The Sea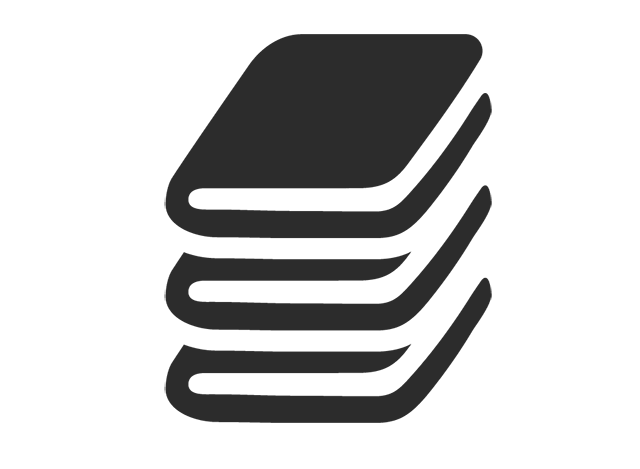 Craft Corner Inspiration
Some ideas to get your creativity going!
Story Time
You can watch astronauts read stories all the way from space CLICK here to be amazed.
Listen to an audio story at StoryNory CLICK here to choose one.
Find a story you loved listening to in class at Storyline online CLICK here to find the whole library.
Miss Ford's friend Miss Kelly is reading a story every day with her dog Bear! Bear is so cute and he loves listening to stories too. Watch her HERE