Year 2 School closure information
Hello Year Two,
Keep checking the website for home learning activities. I will put daily maths activities and some literacy ideas up each week. The activities for PE, geography and STEM might keep you going for a few weeks.
Thank you for all of the emails letting me know what you've been up to! I love reading them and seeing all of your fabulous activities and learning!
Keep in touch,
Miss Oates
Hello!
The website below is great for anyone wanting some maths to do at home. It has a mini lesson video to watch and then activities attached. I would start with week one and aim to do one session at a time.
W.B 30th March Home learning ideas
Maths
Here are some daily challenges to stretch your brain!
Literacy
This week's Literacy activities are around an unfamiliar book. I'm showing you just the first page of the text and all of the activities are around unpicking it and diving deeper in to the illustration and text. At a later date, I will share the whole story with the children, but for now here are some activities to start thinking about!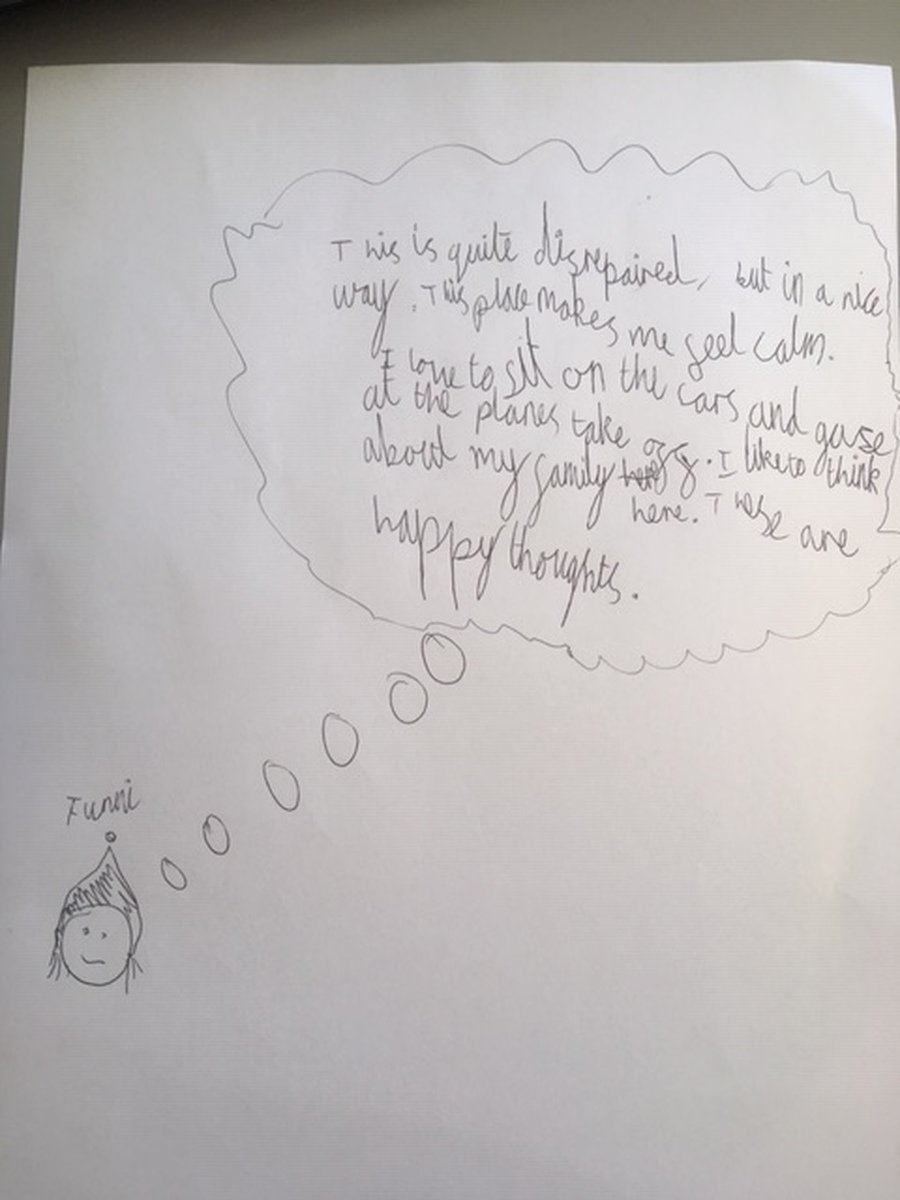 STEM
Science, technology, engineering and maths! Below are some fun ideas for you to try out at home.
Geography
If you are looking for fun activities to do outside, below are some fun geography activities suitable for a range of ages. Let me know if you give any of them a go!
W.B 23rd March Home learning ideas
Maths
Here are some daily maths challenges to stretch your brain!
Today I have updated TT Rockstars to set you some new tables to learn. A little bit of practise every day or so is really helpful, just like with reading!
Art for Kids Hub
If you're feeling creative, click here for a link to a great YouTube channel where you can practise your drawing skills.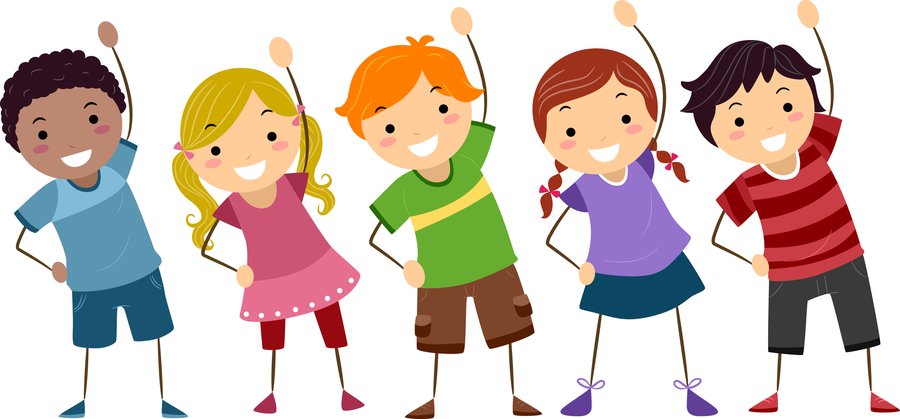 Starting on Monday 23rd March, Joe Wicks will be holding a live PE lesson on his YouTube channel at 9am for 30 minutes. He will be doing this Monday to Friday each week to make sure that you keep fit and healthy! Click for the link to this news.
As well as following Joe Wicks' daily PE lessons on YouTube, have a go at making a dance show! Try to keep it within our theme of 'On the Move' for a challenge. Find some fun music and practise moving like a train, a bus, a plane or any transport that you can think of. Use different levels of height and speed. Find an audience to perform to and challenge them to guess which mode of transport you are showing!
Can you make your own version of a Traditional Tale?
At school we looked at different versions of Little Red Riding Hood.
Can you make your story in to a book? If you can't remember how to fold a book, click here to find out! Remember, I would love to see what you've been writing or making at home! Please take a photograph and email it to me. A message will go out on School Ping today with my email address.
If you are doing any writing and would like to check that you have spelt words correctly, use this mat to help you. These are the spellings which children are expected to know by the end of Year Two.
Look what we've been doing at home!
These are the topics that we are learning about in Years 1 & 2
Here is our topic information for the spring term
Here is our topic information for the summer term
Click on the pencils to go to the Year 2 homework.