Children - if you are worried about anything you see online, find a trusted adult to talk to, at home or in school.
You can find useful advice at these websites too - just click on these links:
Childline - for support if you are worried about something
UK Safer Internet Centre - to report harmful online content
CEOP - for advice on making a report about worrying or harmful things online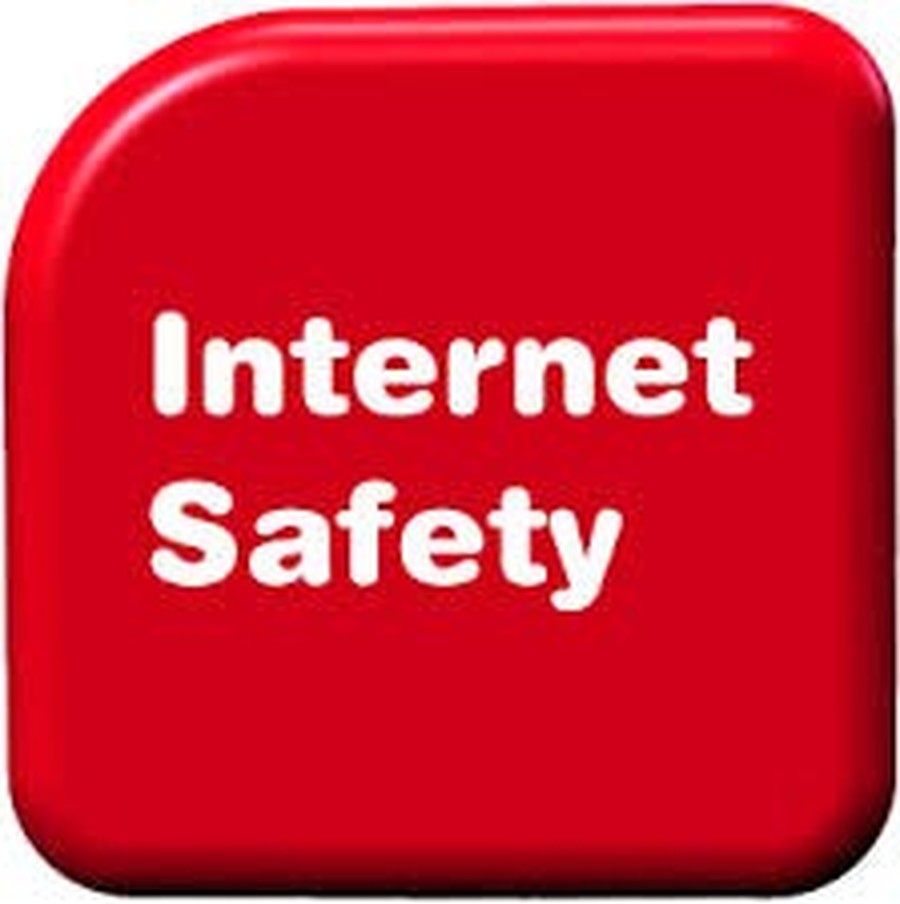 As part of your child's curriculum and the development of computing skills, Peter Gladwin School is providing supervised access to the Internet. We believe that the use of the World Wide Web/Google Classrooms Learning Platform and e-mail is worthwhile and is an essential skill for children as they grow up in the modern world.
Although there have been concerns about pupils having access to undesirable materials, we are taking positive steps to deal with this risk in school. Our school Internet provider operates a filtering system that restricts access to inappropriate materials.
Whilst every endeavour is made to ensure that suitable restrictions are placed on the ability of children to access inappropriate materials, the school cannot be held responsible for the nature or content of materials accessed through the Internet. The school will not be liable for any damages arising from your child's use of the Internet facilities.
Should you wish to discuss any aspect of Internet use, please telephone to arrange an appointment.

How is our School Network Protected?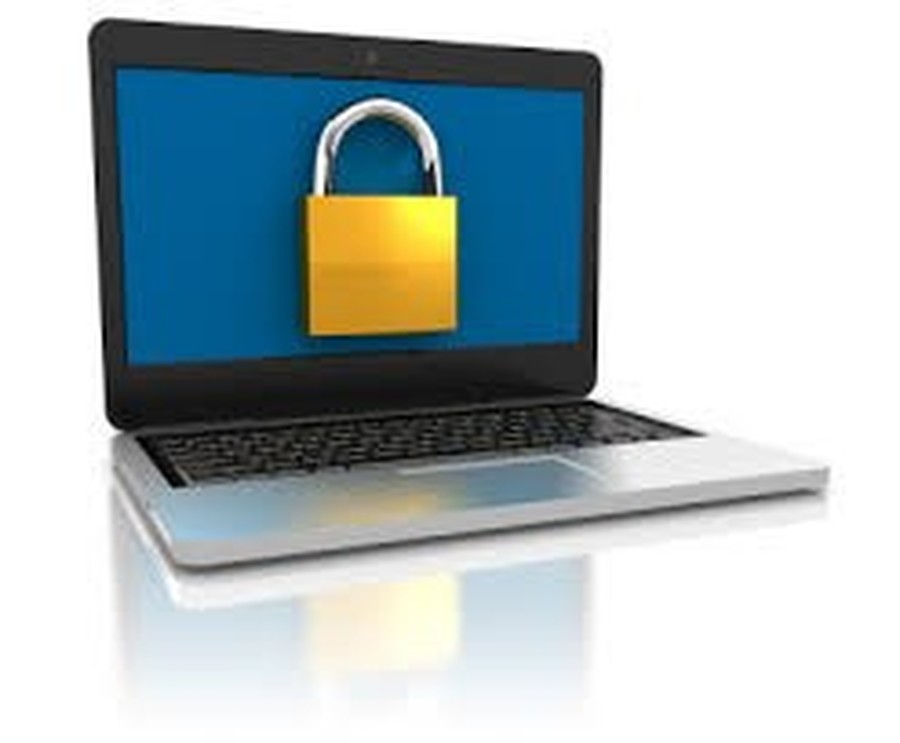 The school uses a secure local area network to provide all of its ICT facilities to staff and pupils. The internet connection to the school is filtered and monitored to help prevent access to known and suspected sites that are deemed unsuitable or unsafe.
Anti-virus and Anti-Malware software is installed on every machine to scan for any malicious programmes that may try to attack our computers.
Cyber Bullying can be just as hurtful and harmful as other forms of bullying with the added concern of not being noticed. It usually takes the form of unpleasant, threatening or abusive messages and images being sent to people via electronic means such as email, on-line chat (e.g. MSN) on social networking and gaming sites (e.g. facebook, myspace, beebo etc.) and via mobile phone messages. Whilst all these forms of communication can be very useful and exciting, it is very important that we stay safe.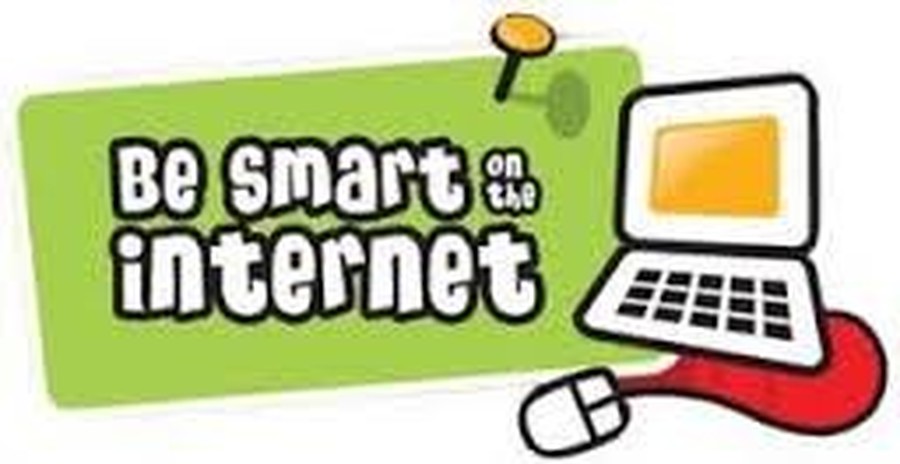 The S.M.A.R.T. Rules
Keep safe by being careful not to give out personal information – such as your name, email, phone number, home address, or school name – to people who you don't trust online. Most social media apps are for adults or secondary-school aged children, so do not download an app or join a social media group without adult permission.
Meeting someone you have only been in touch with online can be dangerous. Only do so with your parents' or carers' permission and even then only when they can be present.
Accepting emails, IM messages, friend requests or opening files, pictures or texts from people you don't know or trust can lead to problems – they may contain viruses or nasty messages!
Someone online may be lying about who they are, and information you find on the internet may not be reliable.
Tell

:
Tell your parent, carer, your teacher or a trusted adult if someone or something makes you feel uncomfortable or worried. You can report online abuse to the police at:

www.thinkuknow.co.uk

.