Welcome, Witamy, Bienvenue, Hoşgeldiniz, خوش آمدی, Velkomst, 欢迎, Benvenuto, Bienvenido, أهلا بك Welcome, Witamy, Bienvenue, Hoşgeldiniz, خوش آمدی, Velkomst, 欢迎, Benvenuto, Bienvenido, أهلا بك
SUSSEX COA

ST TSA
Peter Gladwin school is a member of the Sussex Coast Teaching School Alliance (SCTSA).
Sussex Coast TSA will take a lead role in helping schools across the city and beyond to develop and improve, in particular working with schools to develop leadership, train new teachers and drive up standards.
For more information please visit the TSA website: https://sussexcoasttsa.co.uk
New Reception Starters 2021
Unfortunately, we are unable to offer tours of the school, as we have received the following updated guidance from the Local Authority:-
​'We recommend that schools do not hold open days or evenings as such gatherings compromise the safe systems of infection control that schools have put in place to protect children and staff. Our advice is that every attempt should be made to minimise non-essential visitors into your settings. Despite the precautionary steps you are all taking, we believe introducing any open event to a setting may increase the risk of exposure to Covid.'
Please phone the school office on 01273 294959 to make an
appointment for an online meeting with Mrs Harrison
Welcome
An exciting journey starts here....
Creativity, nurture and excellence are at the heart of everything we do at Peter Gladwin. Children are encouraged through growth mindset, 'to be the best they can be'. The children are praised for their efforts and never giving up. We support the children in challenging themselves and taking risks through their academic learning and extra-curricular activities. We are all life-long learners, and have a love of learning. Our small, one form entry community school never stands still.
The planned full re-opening of Peter Gladwin School September 2020
The updated PGS School Expectations Handbook, containing important information on new measures, routines and expectations for the planned full reopening of the school at the beginning of September 2020, and a letter from Mrs. Harrison with information about the plans for re-opening, are available below.
Please also see further documents below for information and advice from the Department for Education regarding your child's return to school in the week commencing 7th September 2020. More government information for parents can be found at:
https://www.gov.uk/government/publications/what-parents-and-carers-need-to-know-about-early-years-providers-schools-and-colleges-during-the-coronavirus-covid-19-outbreak/what-parents-and-carers-need-to-know-about-early-years-providers-schools-and-colleges-in-the-autumn-term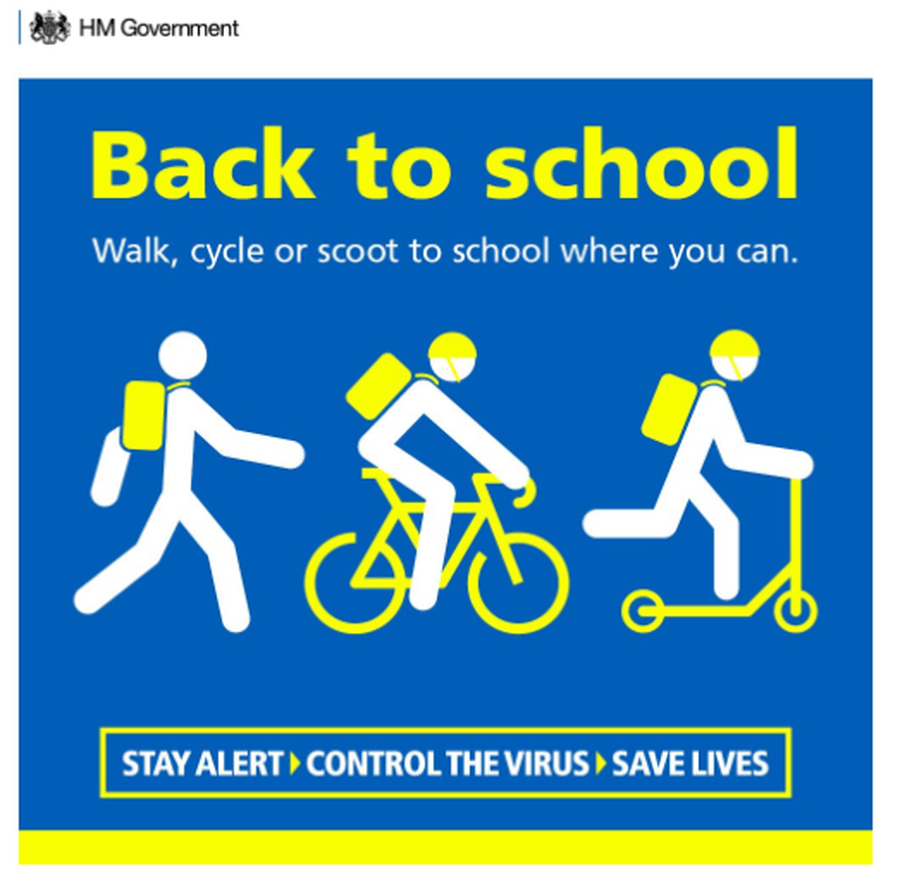 Latest News
Please click to see the latest Football, Netball & Basketball results
Further Articles »
Latest Term Dates Events
Half Term

26

Oct

2020