Welcome, Witamy, Bienvenue, Hoşgeldiniz, خوش آمدی, Velkomst, 欢迎, Benvenuto, Bienvenido, أهلا بك Welcome, Witamy, Bienvenue, Hoşgeldiniz, خوش آمدی, Velkomst, 欢迎, Benvenuto, Bienvenido, أهلا بك
Exciting times ahead at PGS in the second half of the autumn term!
Our school day starts at 8.55am, until 3pm YR/1/2 and until 3.05pm Y3/4/5/6.
Please continue to follow the autumn term guidance and handbook for parents and carers, below, which contains details of drop-off and pick-up arrangements.
Meet Betty our new school dog. Click on her photo to read our dog in school policy and to follow her adventures at Peter Gladwin.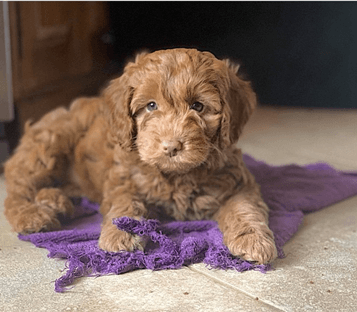 Welcome

An exciting journey starts here....
Creativity, nurture and excellence are at the heart of everything we do at Peter Gladwin. Children are encouraged through growth mindset, 'to be the best they can be'. The children are praised for their efforts and never giving up. We support the children in challenging themselves and taking risks through their academic learning and extra-curricular activities. We are all life-long learners, and have a love of learning. Our small, one form entry community school never stands still.
SUSSEX COA

ST Schools alliance
Peter Gladwin school is a member of the Sussex Coast Schools Alliance (SCSA).
SCSA takes a lead role in helping schools across the city and beyond to develop and improve, in particular working with schools to develop leadership, train new teachers and drive up standards.
For more information please visit the SCSA website:
Information for Prospective Reception Parents for children starting school in September 2022
Please phone the school office on 01273 294959
if you have any questions.
Please note, prospective parent meetings scheduled for Wednesday 13th October 2021 have now be postponed until Wednesday 3rd November 2021.
New breakfast club at PGS!
We are delighted to announce that our own PGS staff will be running Breakfast Club in the school hall from 8am each school day morning from autumn term 2021.
Parents will need to book via Parent Pay. Details and forms to be filled in prior to booking are available here:
Booking PGS Breakfast Club using Parentpay
PGS breakfast club medical form
or from the school office. Please contact the school office for any further details.
PGS Art Exhibition 2021
At PGS, every child is an artist. Have a look at the video below!
A Message from our Climate Change Travel Ambassadors
Latest News
Please click to see the latest Football, Netball & Basketball results
Further Articles »
Latest Term Dates Events
YR Xmas performance to parents (in hall)

09

Dec

2021

9:30 am - 10:00 am
Y1 & Y2 Xmas performance to parents (in playground)

13

Dec

2021

2:30 pm - 3:00 pm
Reserve date for Y1 & Y2 Xmas performance to parents (in playground)

14

Dec

2021

2:30 pm - 3:00 pm